How it started: It was a warm summer morning in May of 2009 . The sun had not yet risen. The birds were in the trees but not yet singing. The children in their beds all snug and sleeping. Steve had been awake most of the night brainstorming for a college project when the idea hit him and Test Drive Technologies Vehicle Inspection Appraisal Services idea was first written one a piece of notebook paper. The project was to develop and present a viable business venture to a class of 40 business students. Steven wrote the business plan, marketing plan and PowerPoint presentation that early morning to be presented later that day to his classmates. Shortly after his presentation, a young lady named Darcy approached Steven and asked for his assistance in buying and inspecting a used car for her. Steven helped her narrow her search down to a few cars and eventually down to a single car. From that day forward, helping used vehicle buyers has been the goal and purpose of Test Drive Technologies.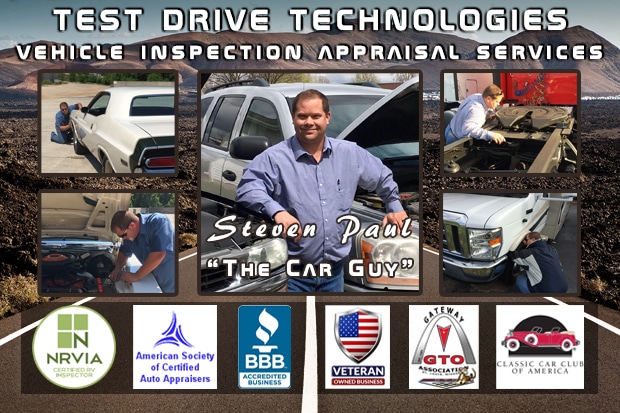 What's happening: Please join us this March 28th, 2019 at 1 PM to celebrate 10 years in business. Stop by and check out the cool classic cars at Gateway Classic Cars in O'Fallon, Illinois on us. We will be hosting an after lunch, "luncheon" and providing desert, light snacks and refreshments. We will be demonstrating how we perform our pre-purchase classic car inspections as well as giving out pointers on how you can save on your next used car purchase. One lucky guest will win a special surprise giveaway item as our way of saying thank you!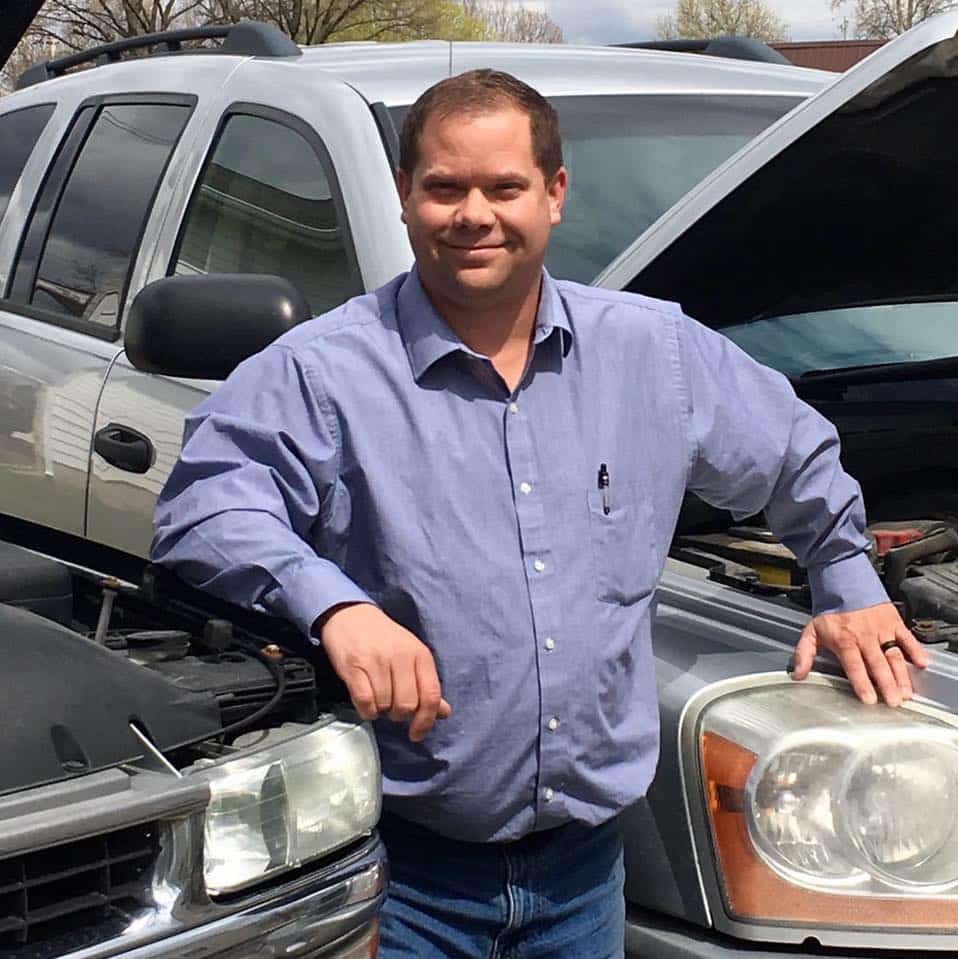 Who's invited: Everyone! Feel free to bring your spouse, family and co-workers and even someone who might be in the market for a used vehicle. We would love to see insurance agents, attorneys and bankers at our event! Please let us know if you can make it by giving us a call or sending Steven an email to steve@testdrivetech.com you can also RSVP at our Facebook Event Page at https://www.facebook.com/events/569311500218915/?ti=icl
When is it: March 28th, 2019 from 1PM to 3 PM.
Where is it: Gateway Classic Cars in O'Fallon, IL – 1237 Central Park Dr. O'Fallon, IL. 62269