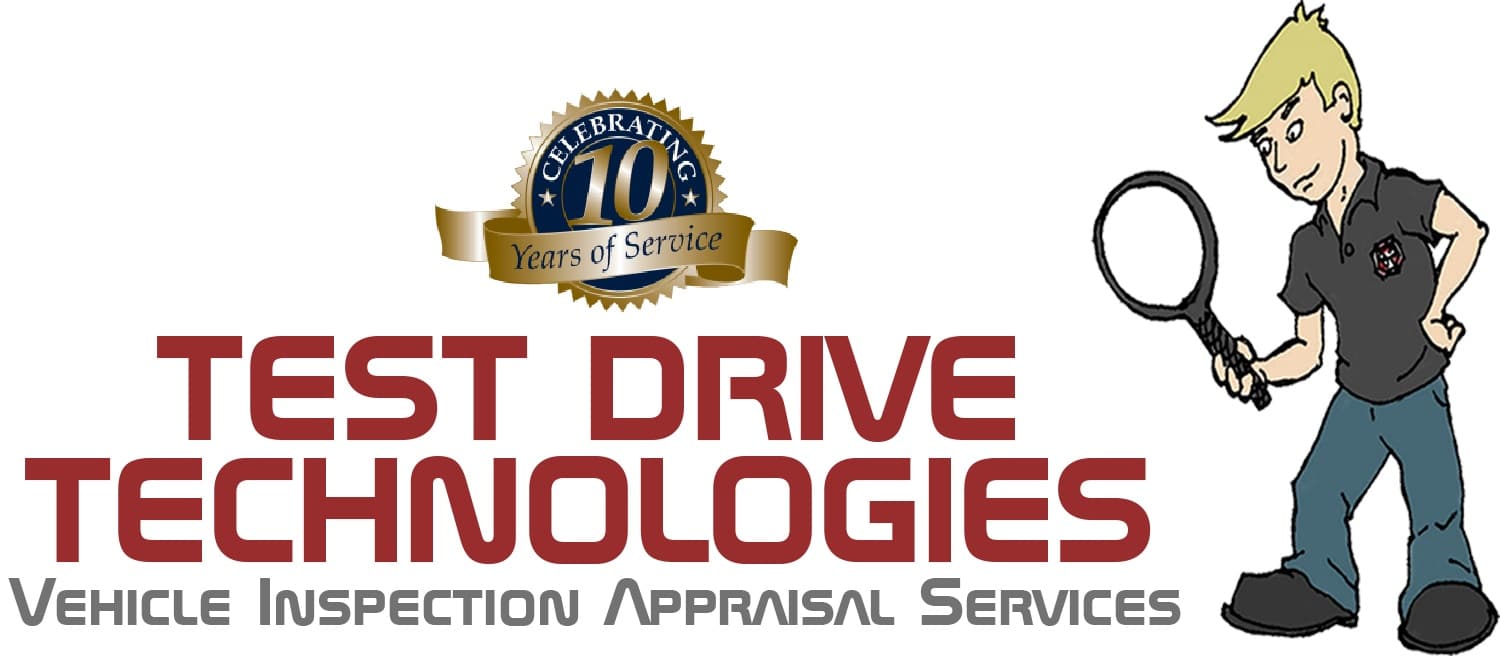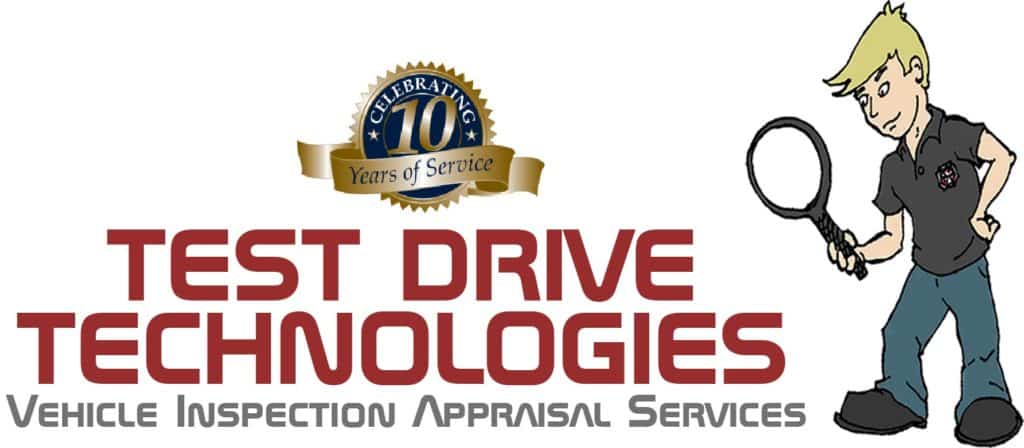 It is hard to believe that 10 years ago on March 27th the idea of TDT was written down on a piece of scrap paper for a college presentation. Shortly after the presentation I performed our first set of used car inspections for a college friend. The business has continued to grow from there with the help of friends, family and clients.
To date I have personally inspected each and every 4750 vehicles which has been presented to Test Drive Technologies for our clients. We have remained 100% independent and unbiased in our marketplace for our clients. Our customers continue to choose TDT because of our independence, unbiased inspections and detailed reports and photos.
I initially started TDT to only provide basic level inspections for used car buyers to help them avoid buying vehicles with hidden frame damage and body repairs. Today we provide a full-on cosmetic, mechanical, electrical and structural inspection of each vehicle we inspect. We quickly expanded our services to all types of vehicle buyers purchasing vehicles from afar and not able to see it in person.  Over the past 10 years we have had the honor of inspecting some of the hottest and most luxurious vehicles and exotic cars in the St Louis area for clients.
This past week we had the honor of hosting our 10th anniversary celebration at Gateway Classic Cars Headquarters and Showroom in O'Fallon, Illinois. Some of our closest friends, family and past clients joined us. We were blessed to have Jim Schild from The Auto Review join us. Jim has written and illustrated over 30 books on classic and muscle car restoration and is a writer for Mecum Auto Auctions. We celebrated with cake, cupcakes and snacks as well as a presentation of how TDT came about, what we do and where it will be going in the future.
My wife and I would like to thank each and every one of our clients, past clients, family and friends for all of your support over the last 10 years. We have received 100's of positive 5 star reviews on Google, Yelp, Facebook, YouTube and our website. Without all of you we would never have been so successful in our marketplace and would not have been able to help other buyers just like you.
We look forward to the next 10 years of serving the St Louis, Springfield and Kansas City, Missouri area as well as the entire Southern Illinois, Springfield and Central Illinois areas.