With over 15 years of experience in the vehicle inspection industry out 200 checkpoint appraisal inspection process provides our clients with a true vehicle assessment for a true vehicle value based on the vehicle condition and current market by a certified vehicle appraiser.
To get a quote or learn more about our vehicle appraisal services please use the form on the right to send us a message through our website or alternatively you can also always text us at 1-636-388-8378 (our average response time is less than a hour).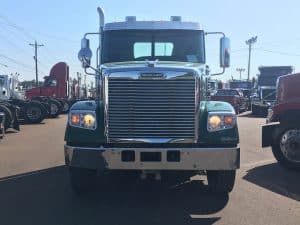 Asset Verification Vehicle Inspections are provided to banks and financial lending services to ensure a used car, classic car, collector cars, exotic car and antique vehicles to verify the vehicles existence and condition before approving a loan for a buyer.  An asset verification inspection can be combined with our certified vehicle appraisal and help a bank or finance company know they are making a secure loan.
Asset Verification Inspections can be provided at dealerships and private seller locations.  Banks and Finance Companies utilize these type of appraisal inspections to ensure the value of the vehicle matches the financed amount on the loan.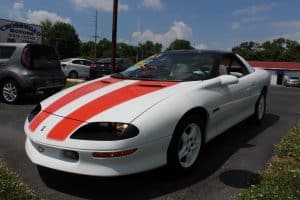 Automobile Appraisal Service is for used car buyers wanting to ensure the vehicle they are about to purchase is worth the asking price the seller or dealership is advertising. This service is also requested by law offices and attorneys needing an independent and unbiased valuation on a vehicle based on the vehicles condition and current market pricing.
Sometimes your situation changes and you have to turn in your lease vehicle early. Most of the time you have a payoff and the lease company will tell you how much your vehicle is worth verses what you owe making you pay money to turn your lease vehicle in early. Have certified auto appraisal completed by us showing the true value of your lease vehicle.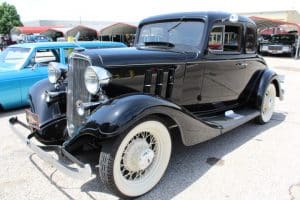 Collector Car Appraisal Services are for buyers and current owners wanting an independent and unbiased assessment of a collector car or antique vehicle. Our classic car appraisal services are often required by insurance companies for guaranteed value policies or by financing companies. Buyers of collector cars often use our appraisal services to ensure the asking price reflects the vehicles true condition.  In today's car market, it's very popular for dealers and car collectors to purchase vehicles from car auctions.  Sometimes you tend to get better vehicles at better prices.  Numerous collector car auctions showcase the best of the best when it comes to collector or classic cars.  Before bidding on a vehicle always do your research.  Make sure the vehicle condition matches the price you are willing to pay.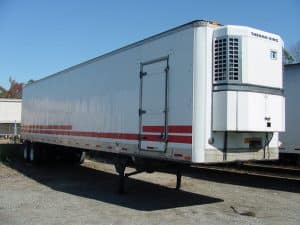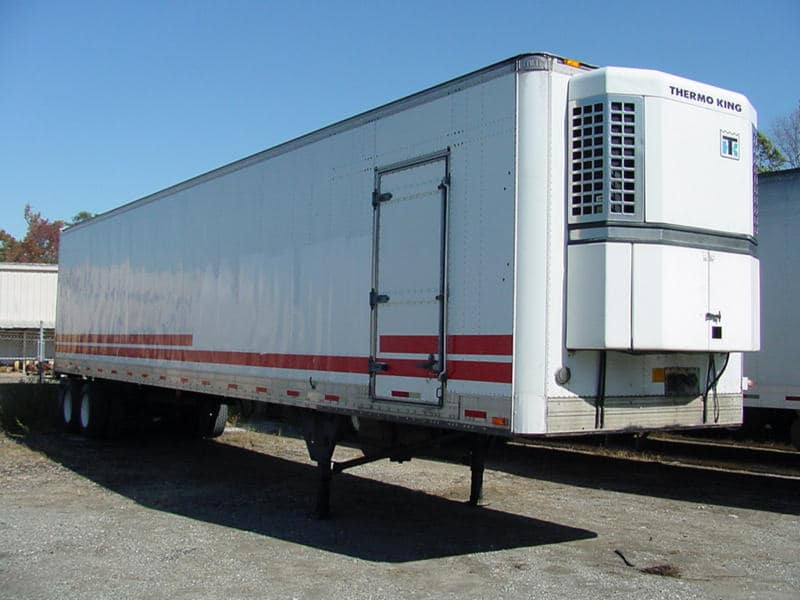 Commercial Vehicle Appraisals are often required by commercial lenders and finance companies to ensure the values reflect the vehicle's condition and to make sure they are properly valued in the loan documentation.
We offer Certified Appraisals on all kinds of Commercial Fleet Vehicles and Equipment including but not limited to insurance coverage appraisals, stated value appraisals, fleet value appraisals, insurance claim appraisals, total loss appraisals, diminished value appraisals, dmv value appraisals, commercial truck appraisals, commercial equipment appraisals, commercial trailer appraisers, farm equipment appraisals, heavy equipment and machinery appraisals; and more!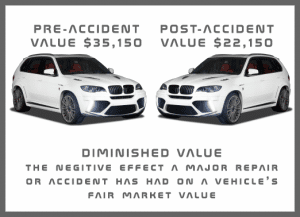 Diminished Value Appraisal is the market value of a vehicle after an accident. A diminished value appraisal is often used by insurance companies, vehicle owners and attorneys during litigation to ensure the owner is properly compensated after an accident or vehicle repair often associated with a lemon law or misrepresentation claim.
Was your vehicle involved in an accident that was not your fault? Diminished value is market value lost because of a non-at fault accident and is determined after the qualified repairs have been completed. Due to the accident, your vehicle will have accident history report. We all know that vehicles with accident history are not worth the same as vehicles that have never been in an accident.