Vehicle Appraisal Services
With over 20 years of experience in the vehicle inspection industry our 200 checkpoint appraisal inspection process provides our clients with a true vehicle assessment for a true vehicle value based on the vehicle condition and current market by a certified vehicle appraiser.  Each of our appraisals are based on the vehicle year, make and model as well as location. Please contact us for a quote. We normally respond within minutes.
Asset Verification Vehicle Inspections are provided to banks and financial lending services to ensure a used car, classic car, collector cars, exotic car and antique vehicles to verify the vehicles existence and condition before approving a loan for a buyer.  This inspection can be combined with our certified vehicle appraisal and help a bank or finance company know they are making a secure loan.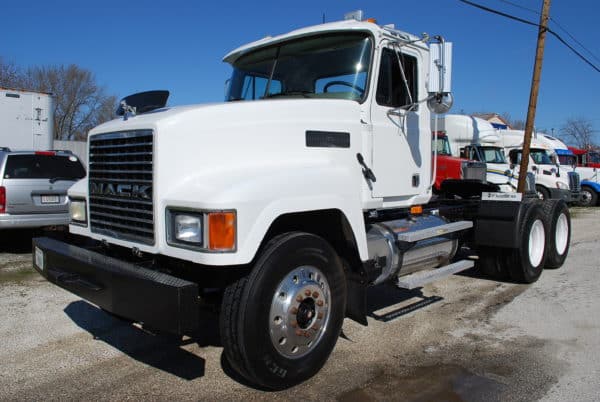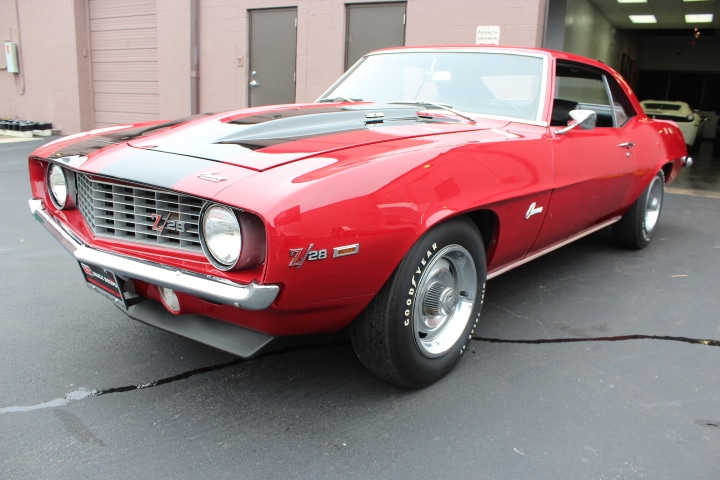 Automobile Appraisal Service is for used car buyers wanting to ensure the vehicle they are about to purchase is worth the asking price the seller or dealership is advertising. This service is also requested by law offices and attorneys needing an independent and unbiased valuation on a vehicle based on the vehicles condition and current market pricing.
Collector Car Appraisal Services are for buyers and current owners wanting an independent and unbiased assessment of a collector car or antique vehicle. Our classic car appraisal services are often required by insurance companies for guaranteed value policies or by financing companies. Buyers of collector cars often use our appraisal services to ensure the asking price reflects the vehicles true condition.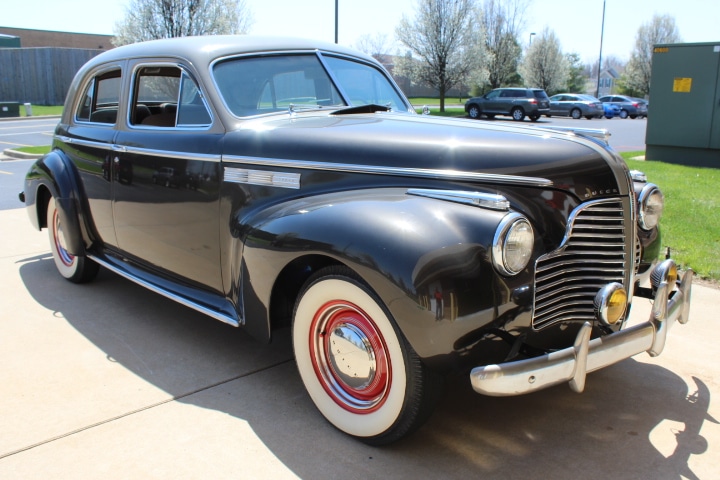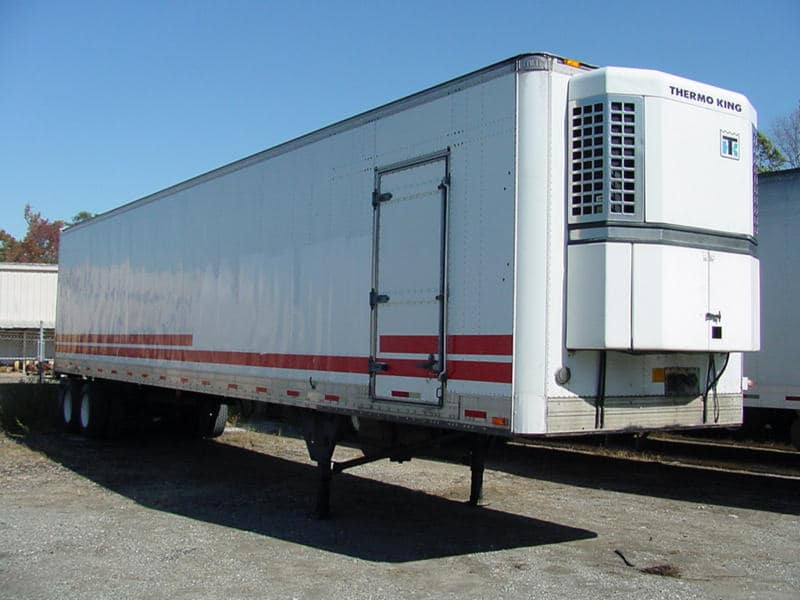 Commercial Vehicle Appraisals
Commercial Vehicle Appraisals are often required by commercial lenders and finance companies to ensure the values reflect the vehicle's condition and to make sure they are properly valued in the loan documentation. We offer Certified Appraisals on all kinds of Commercial Fleet Vehicles and Equipment to cover your needs.
Steven's experience begins as a young boy. Growing up with his father and uncles always hot rodding cars such as Ford Mavericks, Mercury Comets, VW Beetles and even the occasional hearse.  About the age of 10 Steven started helping and learning in a local family owned body shop where he learned welding and fabricating, auto body and estimating.  Steven joined the U. S. Army at the age of 19 where he enlisted as a heavy equipment mechanic repairing major components such as engines, transmissions and drive axles on trucks, tanks and construction equipment as well as the famous HMMWV. Steven served a total of 6 years, did 3 separate deployments to Bosnia (99), Kuwait (01) and Iraq  (03).  After 6 years in the Army, Steven went to work for Madison County Transit on transit buses, then moved on to Beelman Truck Company as a Purchasing / Warranty Administrator.  Steven then worked for Adesa Auto Auctions (AutoVIN) for 5 years and opened TDT in 2009.  Steven has held Master ASE Certifications in Automotive and HD Trucks, National Wheel Seals Certifications as well as being a. USPAP approved ASCAA Certified Appraiser.