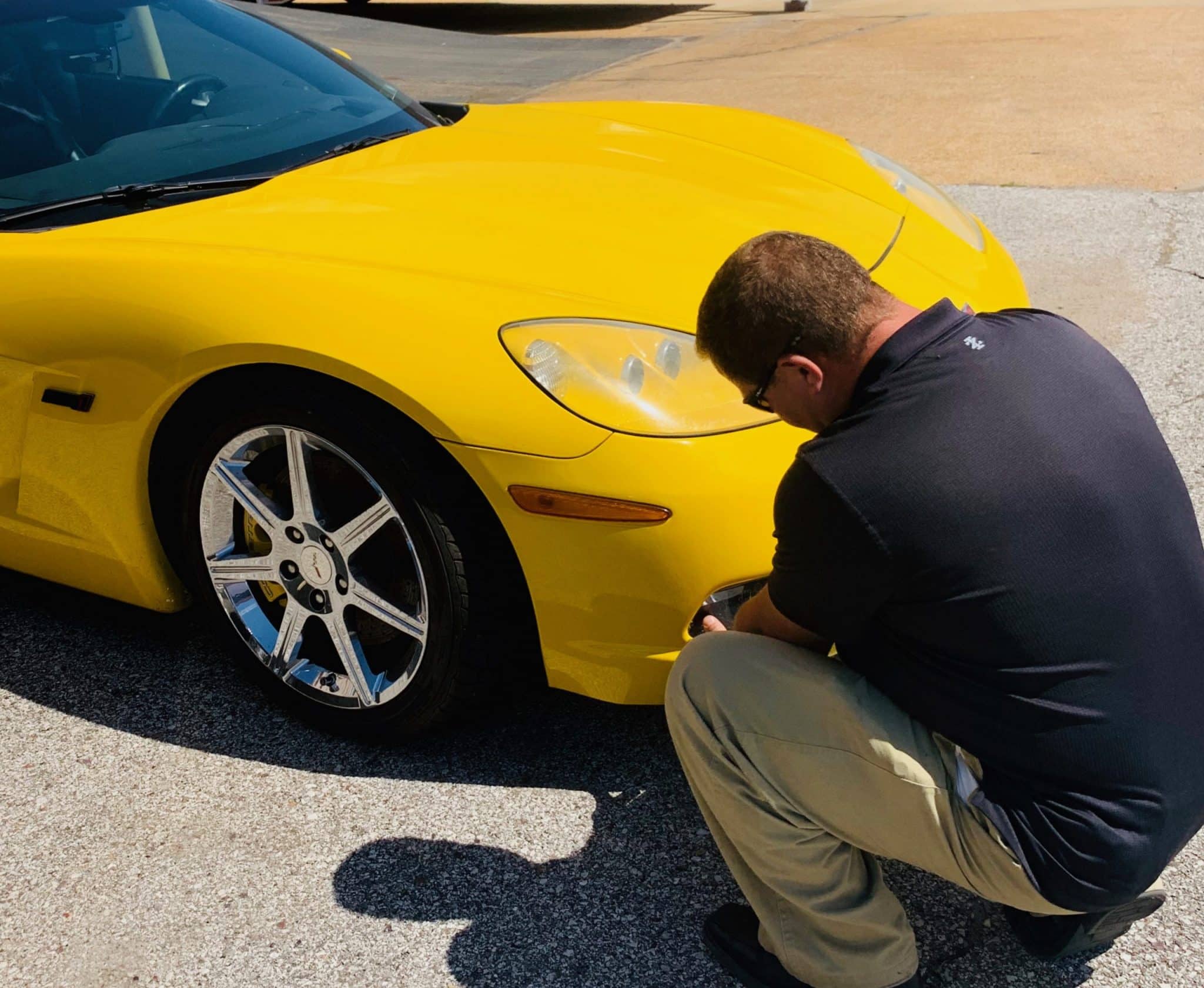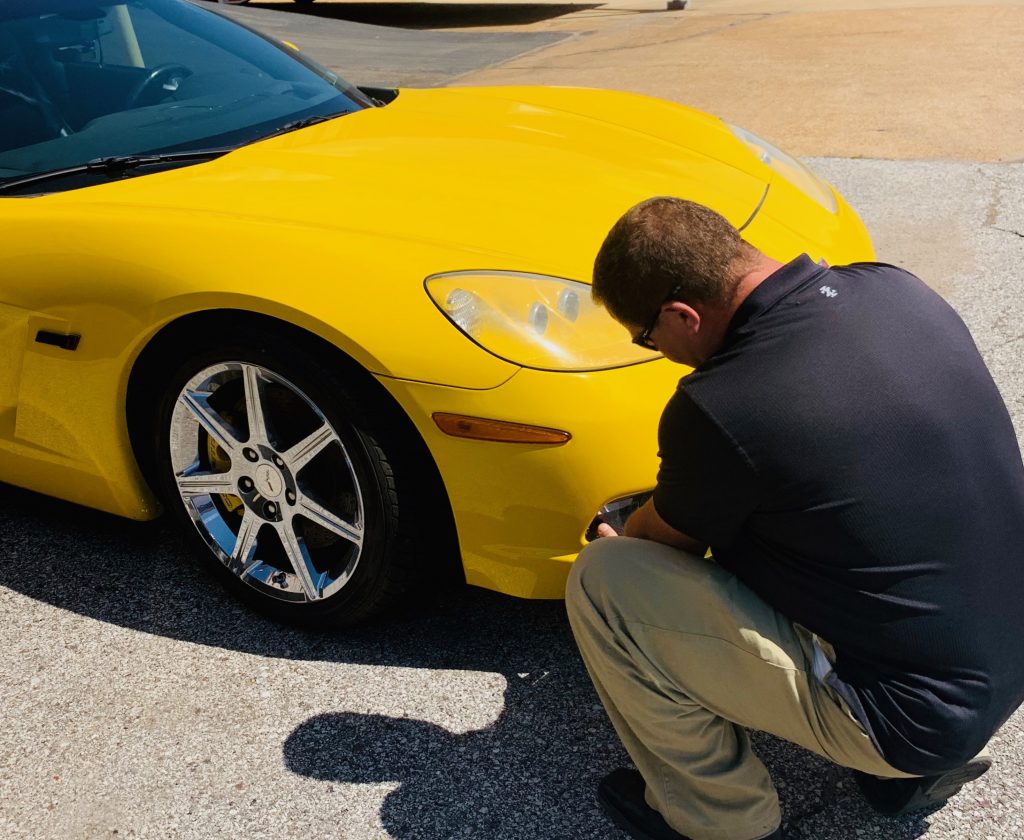 If you are looking for a pre-purchase exotic car, luxury vehicle inspection you are in the right place! Being a car buyer myself, I know what you are looking for in a luxury vehicle, SUV or exotic car: a clean, well-maintained, accident- free, solid frame, with no rust or corrosion. Everything should be working correctly and it should have reliable mechanical and electric systems. That is why I do what I do! My inspection will provide you exactly what you need to make an informed purchase decision in an easy to understand, typed checklist format. I include 100+ photos, and an HD video of the features, options, and the engine running through the RPM range. I also include a FULL factory-level diagnostic scan of the onboard electronics with a laptop based system, however I am not able to provide clutch life reports. (I do not use the simple handheld scanner of some competitors). The following is what my inspection details for you, but this list does not do it justice. I don't claim to know everything about every vehicle, so if there is something specific you would like checked, please just let me know. I will do my best to inspect that for you.
Full Undercarriage Inspection checking for corrosion damage, rot, swiss cheese, or rust. I check for previous accidents and the quality of repairs which may have been performed.
Full Mechanical Inspection of the engine, transmission, drive line, steering, suspension, brakes and linkages. Fluid levels, oil condition, preventive maintenance checks, hoses, belts, lines, connections, and leak checks are all part of my visual inspection. I don't take anything apart with tools.
Full Electrical Inspection of all wiring that is visible, operation of all features and options such as windows, locks, wipers, radio, antennas etc. I even examine the battery to ensure it is mounted properly. I perform a full factory level diagnostic scan on the onboard computer system to ensure all sensors and wiring is operating within manufacturer's specifications. If any warning lights are on, I provide the code and explain what the code means for you.
Full Body Inspection checking the quality and originality of the body panels, paint quality, checking for body filler, glass and rubber seals, door jams, trim and emblems and noting the condition of each area.
Full Tire and Wheel Inspection checking for age of the tires, tread life, spare tire presence, and wheel condition. I also check for lug nuts and hub cap damage and note the wheel type in my report. Hub caps are not removed to check for lug nuts. I check and make sure tools, jacks and kits are with the vehicle, if equipped, as well as making sure the books and keys are present!
Full Test Drive Inspection which examines the vehicle's performance under both highway speeds and city driving speeds. I take the vehicle through various situations such as smooth roads and bumpy roads. I put the vehicle through a rigorous test drive, running the vehicle through the full RPM range and all gears, as well as full lock to lock steering, and soft and hard braking.
All of my inspections are performed personally. I DO NOT utilize contractors or buddies to do inspections for me. I know that sometimes makes scheduling tough, but you will get the best quality, most in-depth, and most thorough inspection on the market.
My exotic car, luxury car and luxury SUV inspections come with a full detailed inspection checklist that is easy to read and understand (no handwritten inspections), 100-150 photos (sometimes even more than that) and video of the body, features and options as well as the engine running through the RPM ranges so you get a feel for how it is running. I deliver all my inspections through Dropbox via a private link only you receive. There is no need for an account or messy login. I also offer phone consultation before and after the inspection process. I can even provide a consult through Zoom Video Conference after the inspection is ready for viewing.
If you would like to view a sample of a past used car, truck or SUV vehicle inspection I have performed, just send me a message through my contact form to request one. I am happy to oblige.