I am an Independent, Unbiased, Qualified and Seasoned Automotive Expert Witness ready to help you represent your case.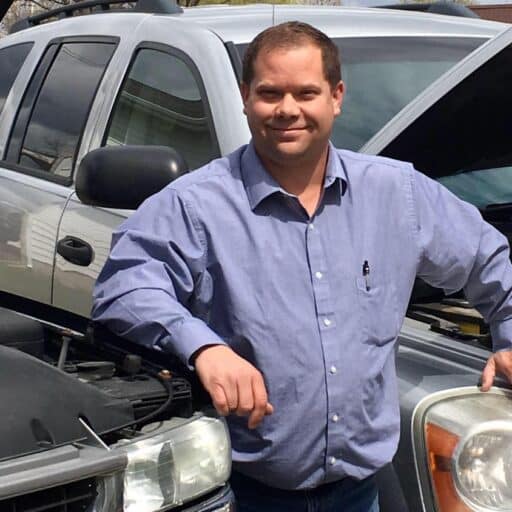 My name is Steven Paul. I am the owner of TDT Inspection Services LLC. I am a Mechanic and Automotive Expert responsible for all aspects of the business including marketing, operations, and accounting as well as customer service. I have over 25 years of experience in automotive service, heavy equipment maintenance, and inspection services. I also have an extensive knowledge of automobile dealership and repair procedures from past employment.
Litigation Support – I am ASE Master Certified in both Automotive and Medium / HD Trucks including engines performance, electrical, driveline, brakes, steering, and suspension as well as safety-related systems. I have inspected over 3,500 vehicles since 2005 ranging from Model T Fords to 2015 BMW & Mercedes.
I am qualified to inspect HD Semi Trucks and Construction Equipment as well as RV, Motorhomes, and Campers. I also have inspection experience with Exotic & Luxury High-End Cars as well as Boats and Watercraft. Automobile, medium-duty, and heavy-duty truck repair and inspection as well as heavy equipment such as construction and agriculture equipment.
– I am a Certified Vehicle Appraiser and can provide opinions of value based on fair market value, diminished value, and replacement values in accordance with USPAP. I have been court qualified as an expert vehicle inspector in multiple states as well as federal court. I have provided over 1500 expert witness reports, provided over 30 depositions, and testified in court over 10 times.
Travel – I am willing to travel to all 50 states. I have experience in Lemon Law, Misrepresentation and Dealer Operations, Lease Return Inspections, and Vehicle Condition Reports.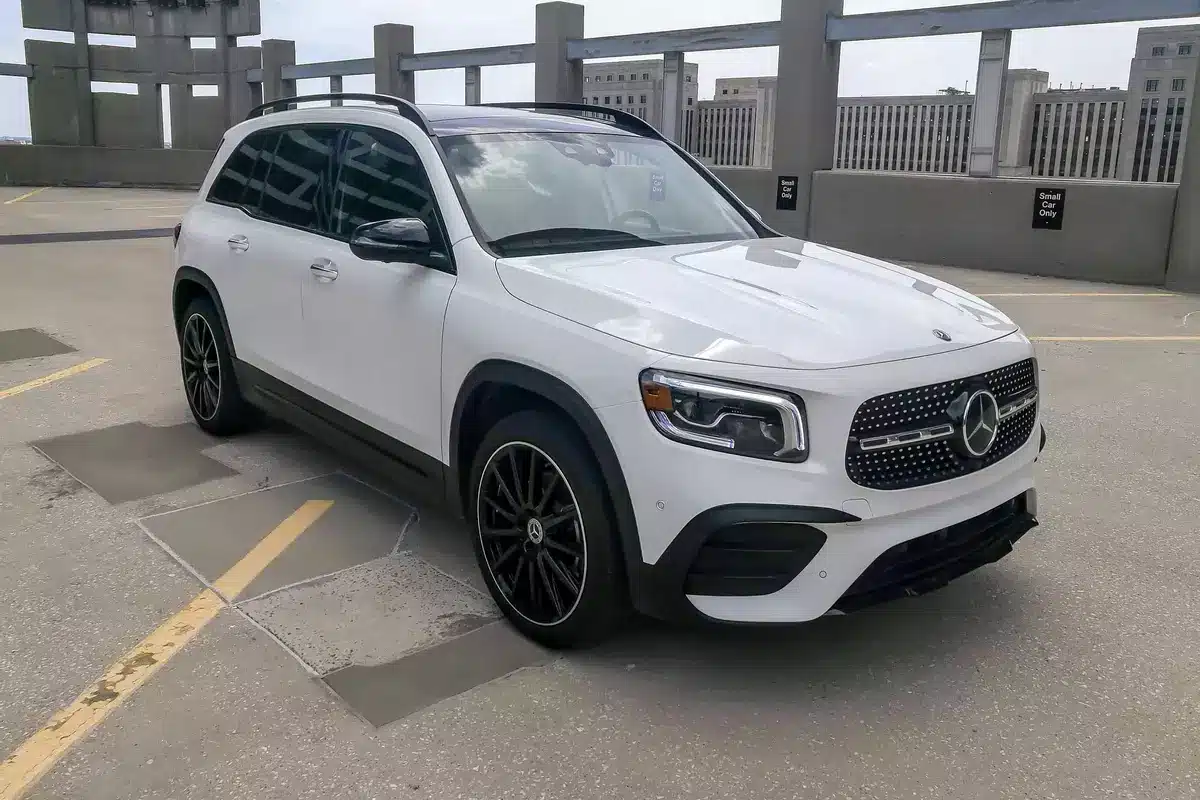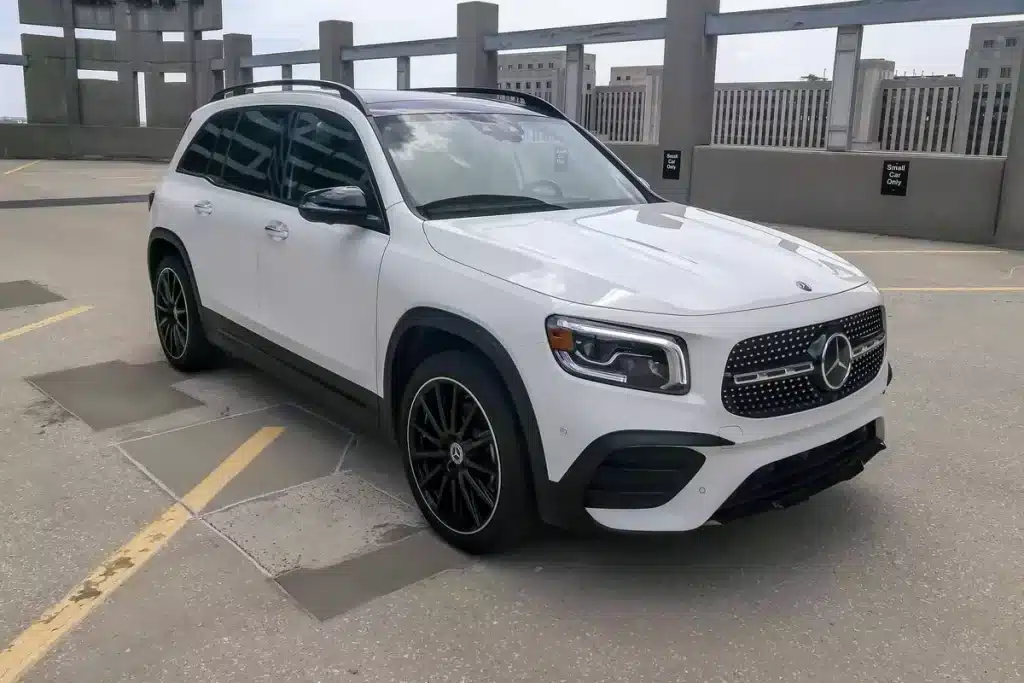 Experience – I performed my first expert witness inspection in 2010. Since then I have provided expert witness inspection, reports, and testimony for well over 1500 cases ranging from local courts, state courts, and even federal court cases. I have been qualified as an expert in Illinois, Missouri, Pennsylvania, New Jersey, Louisiana, Texas, Ohio, and even Federal Court. I mainly accept lemon law, misrepresentation, and fraud cases, but sometimes I will accept accident cases, depending on the circumstances.
I am happy to provide you with my CV as well as my fee schedule. Please feel free to review my listing on SeekExperts.com
Click on the link below to contact me with your case details or set up a call about any of the following types of vehicles or set up a no-obligation review of your case. I do not take on pro se cases so clients must hire an attorney in order to work with me.