Fair Market Value is what someone would expect to pay for a vehicle or for a vehicle to sell for at a reasonable sale. Replacement Value Appraisals provide the amount to replace the vehicle. Knowing the difference of these two appraisal types and when to use them is important. In short, replacement cost refers to the amount it would take to rebuild your vehicle from the ground up, while fair market value is the amount that buyers are willing to pay for your vehicle. Your vehicle should be insured at its replacement cost. This is your appraiser's job to assist you in knowing what best fits your appraisal needs. TDT Vehicle Inspection Appraisal Services in St. Louis, Missouri is available to assist clients with either type of appraisal and can help clients determine what they need. Just send us a message using the form on the side of this page or give us a call.
Fair Market Value Appraisal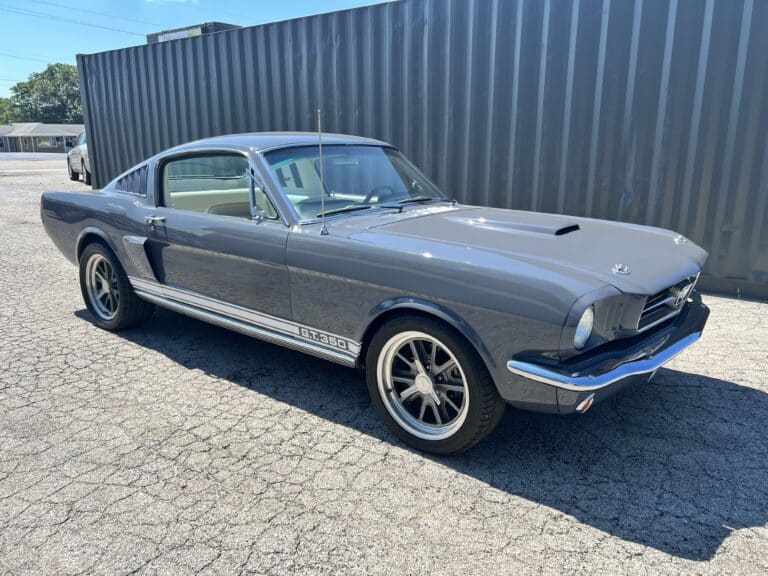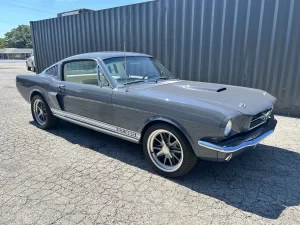 Fair Market Value Appraisals provide you with an average price at which two parties would typically agree to finalize a purchase. FMV appraisals require knowledge of the vehicle type, access to sold comparable listings and market data for adjustments. Lets dig in further.
The appraiser performs an inspection of the vehicle. This is when the appraiser documents the build of the vehicle and all its options. The appraiser will also document awards the vehicle has received and any judging score sheets. This is also the time the appraiser will describe the condition of the vehicle overall and score it based on a commonly used scale similar to what auctions use.
The appraiser will then search the market for comparable listings that have sold recently. This can vary based on the number of sales in the market. The more rare vehicles sometimes require searching back a few years, sometimes even five or more. It is imperative that these comparable listings be documented as sold. Sometimes the appraiser will have to contact the seller to document the actual purchase price.
In some instances there might not be exact matches to the corresponding listings. In these circumstances the appraiser will make adjustments based on market data from reliable sources. This data provides actual percentages or determinations of prices for optional equipment such as engines, trim, and other features and options. Adjustments are made to the comparable listings to match the subject vehicle being appraised.
After all comparable vehicles have been adjusted and compiled, the appraiser will average at least two of them. Many appraisers prefer to use three or more to get a true average of Fair Market Value.
Vehicle Replacement Cost Value Appraisals
Replacement cost appraisals are much more detailed than fair market value. This is because replacing a vehicle is often extremely difficult to do in certain markets, especially with rare collectible vehicles. As a general rule, replacement value is usually 25 to 50% higher than fair market value. In some instances it can be nearly twice the fair market value. In some vehicle markets, it is easier to find a replacement vehicle that matches the condition and option packages due to the number of vehicles available in that market. Other more rare vehicles require rebuilding the vehicle similar to what you would expect in a total house fire or tornado loss. Here are some of the ways that a vehicle appraiser will determine the replacement cost of your vehicle.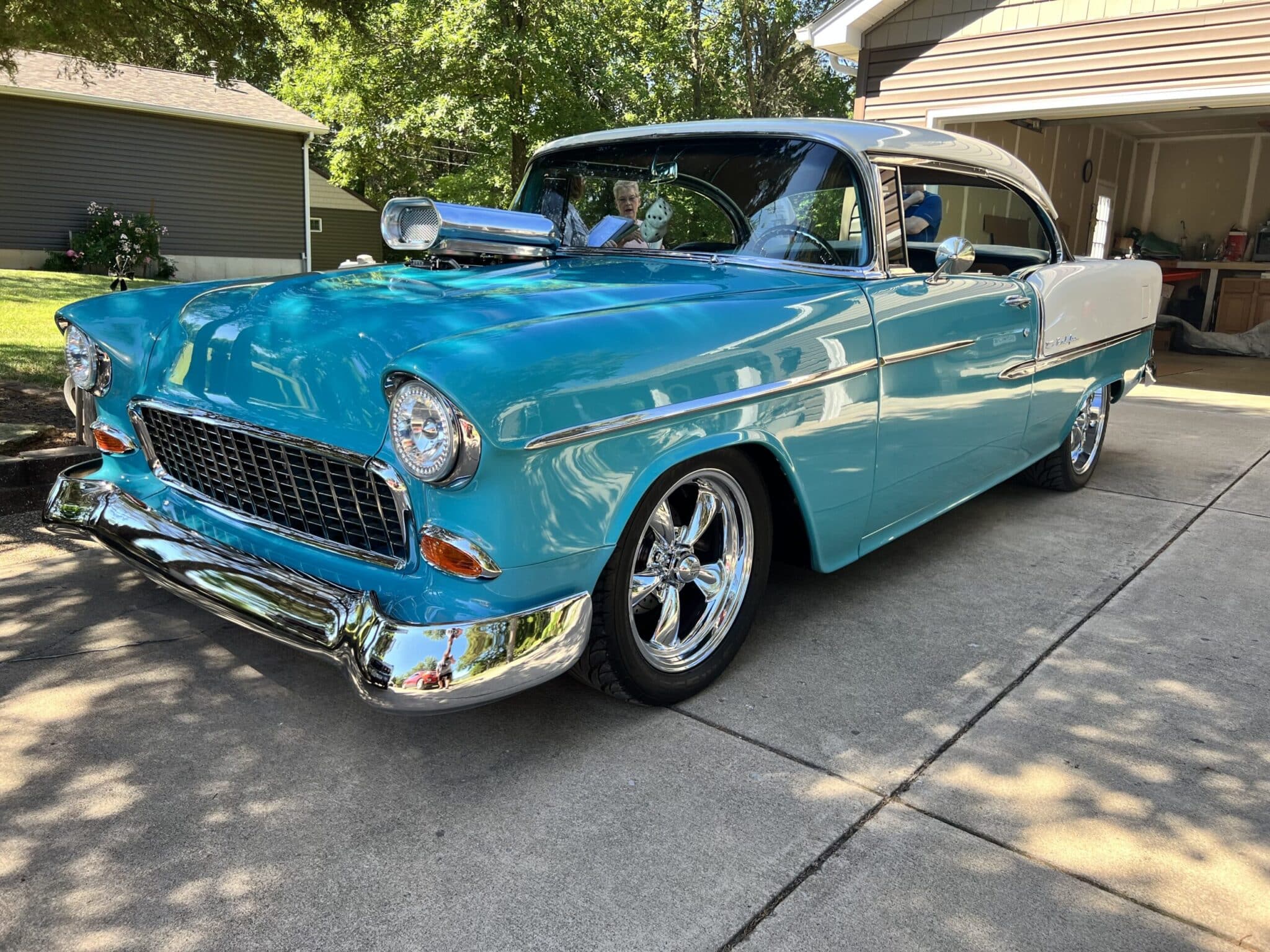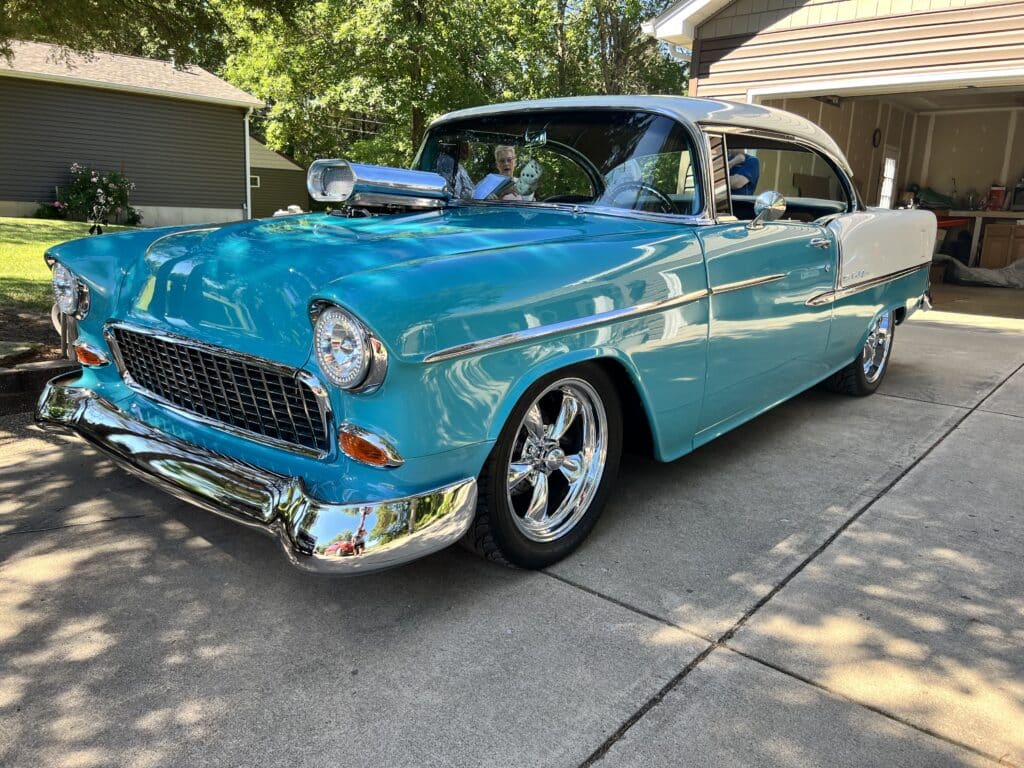 Like the fair market appraisal process, the appraiser will inspect the vehicle thoroughly. This should be expected with any appraisal inspection.
The appraiser will then start their research. It would be reasonable for them to search for comparables in the marketplace to see the availability of the vehicle based on its make up and features. If there are enough comparable LISTINGS versus sales, the appraiser may be able to use asking prices. More common markets such as Mustangs, Camaros and Chevelles would likely fall into this category. Tougher markets to find comparable listings may be older Cadillacs, Fairlanes and Pre-War vehicles. These often require the appraiser to "rebuild" the vehicle.
Rebuilding a vehicle is much more complicated than just studs and boards or brick which your house is made of and is priced out by the square foot. Vehicle rebuilding requires sourcing a suitable frame, body panels which sometimes have to be made to order, engine blocks and other difficult to find parts. Replacement value appraisals often take a week or two at minimum to access and calculate the true replacement cost by the appraiser.
Your appraiser may or may not provide a spreadsheet or list of figures and breakdowns of labor, parts and other factors. Sometimes this list is not included in the actual appraisal report however it is usually made available in the appraisal file.
As you can see there are some major differences in what Fair Market Value and Replacement Cost Value Appraisals provide a client. Fair market value appraisal is used to determine what a vehicle would sell for in a particular market. A replacement cost value appraisal provides a client with the monetary amount that it would cost to actually replace the vehicle. This could mean rebuilding or finding a similar condition and optioned vehicle.