I had a nice opportunity to inspect this 1967 Chevrolet Chevelle SS. As many of you know classic cars and muscle cars are very hot in the marketplace right now. It's seldom that a private seller accurately and honestly describes a vehicle like this to a potential buyer which is why most of our clients hire TDT for inspections. This was a true 396 SS confirmed by the VIN and trim tag although the badging was incorrect from a prior owner and a larger engine at some point, the 396 did eventually make it back into its home.
This vehicle was described and presented as a solid driver and a new engine. In deed it was true. The frame, pans, engine, transmission, driveline, brakes, suspension and undercarriage were nice and solid. The car drove very well and performed excellent. The engine was still a bit tight from its recent rebuild and needs driven a bit more but other than that it was a rocket ship. The body shows to need some work but that was expected with the disclosure from the seller.
All in all it was a nice driving car that you wouldn't be scared to take out on the road and get a few chips or dings in while you enjoyed it. Here are some photos and a couple videos from the inspection.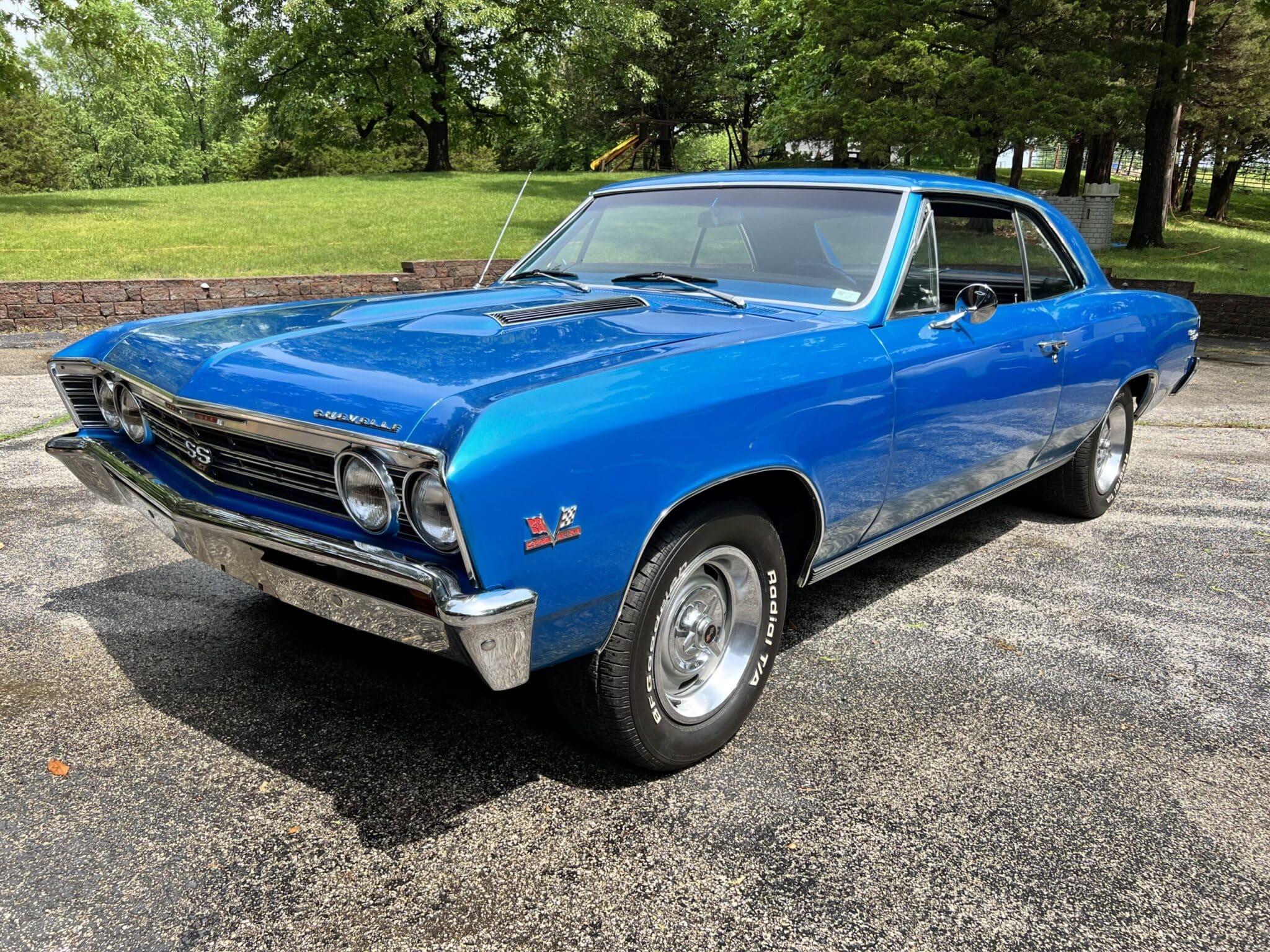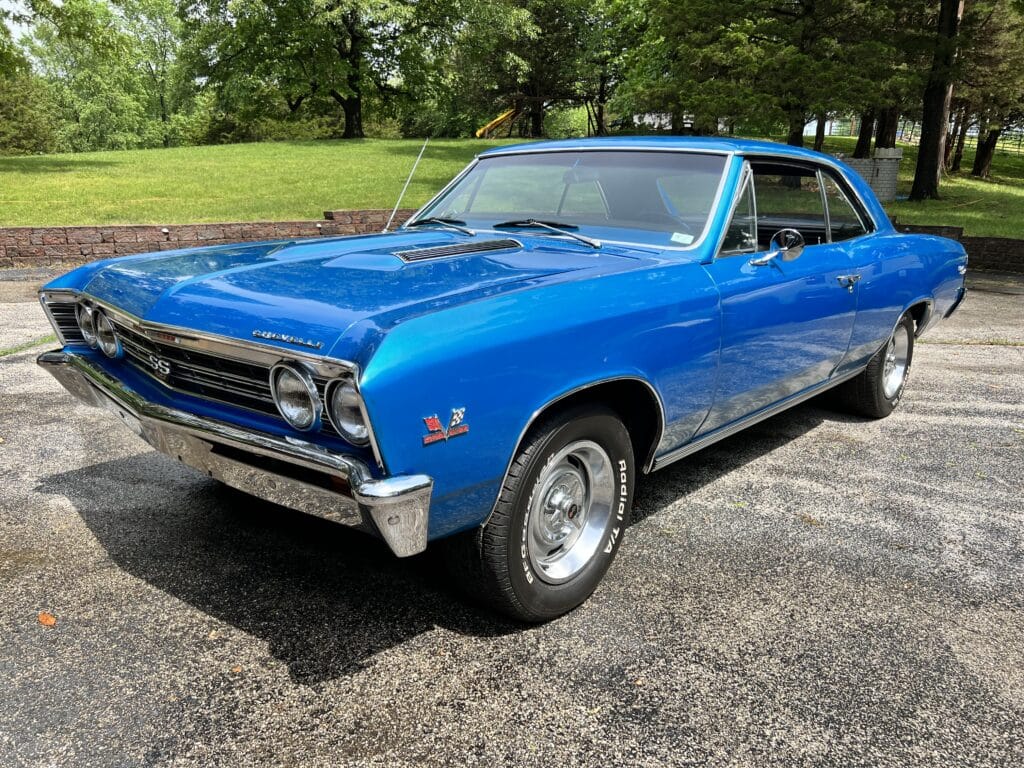 I would be honored to assist you with your inspect or appraise a vehicle for you. As you can see in the photos I provide you with high quality photos which detail the the vehicle so you can see the true condition of the vehicle.
If a photo is worth a 1000 words then 4K HD video is worth much more than that so I also provide video with all of my inspections. I go around the body of the vehicle at least twice giving you a 10 foot walk-a-round and then close up of the body, how the doors close and how the panels align. Each of my inspections also come with a video of the engine running through the RPM range, at idle and if I have help, a video of the exhaust starting up. I also include video of the features and options being tested because one person's "operating" doesn't always equal another person's "tested and operating" requirements. This way you can see how windows work, locks work, radio works, CLOCKS working or not and more. We know you choose to pay a premium for our service and we PROVIDE THAT PREMIUM inspection to you.