Has your classic car, muscle car or collector car been appraised in the last 5 years? If not you might not be protected for the actual replacement value of your vehicle. Here's why!
When Covid hit back in 2020 the economy took a little dive, as a matter of fact, we are still in that same dive. Interest rates are climbing, inflation is at an all-time high in the past 20 years and since money isn't worth much right now investors are investing in things like tangible goods, like classic and collector cars. This means the market is high for classic cars. It might not be the best time to purchase a classic or collector car but it is absolutely the time to get your appraisal updated while the collector car market is high!
Five years ago a #1 Concours Condition 1967 Chevelle would have been worth about $60,000, today that same car is easily bringing $100,000 not only just at the big auctions but even in private and dealer sales! I see a lot of Chevelles being restored into touring or restomods. These cars are bringing HUGE value right now and are hot in the market!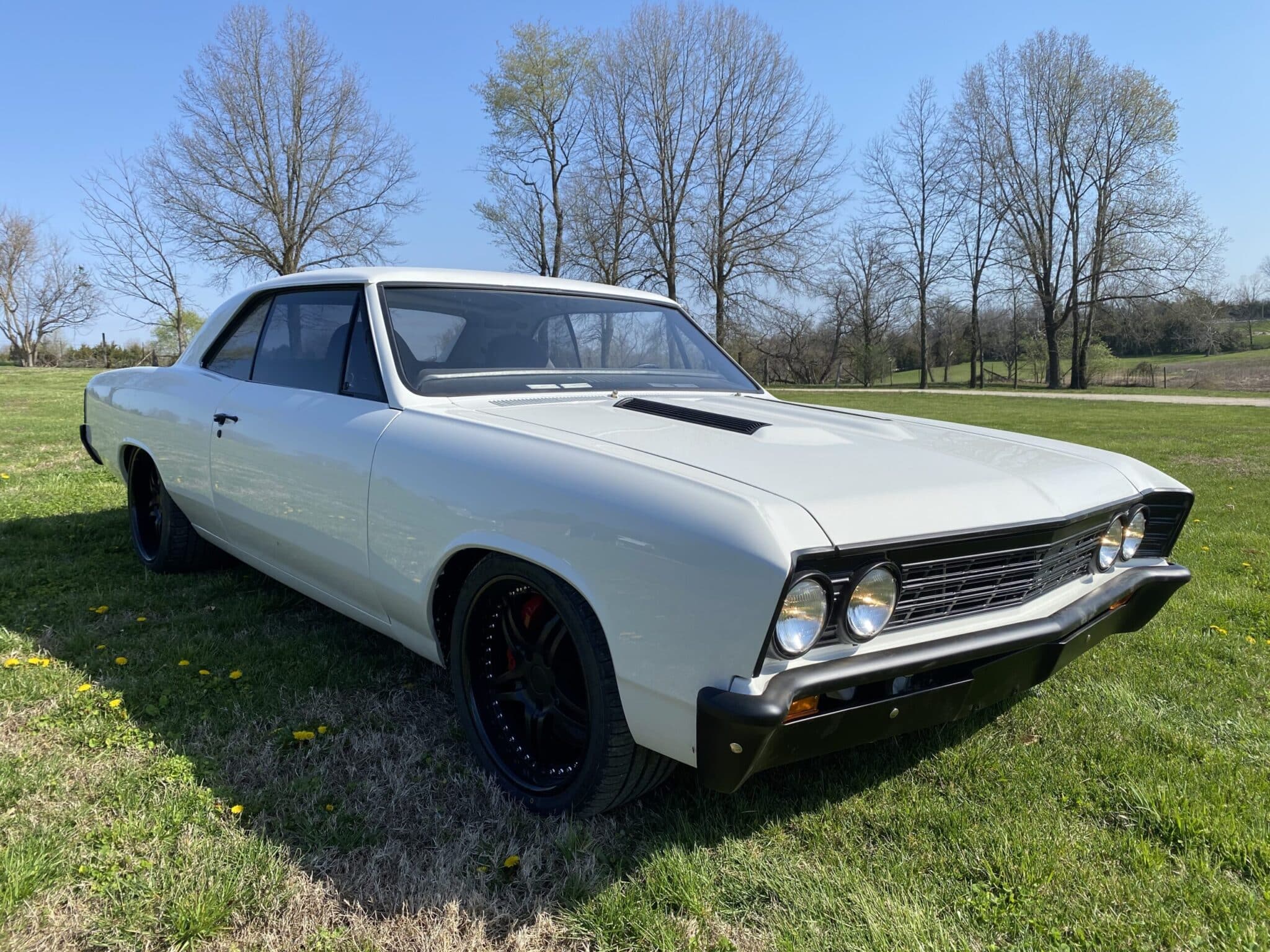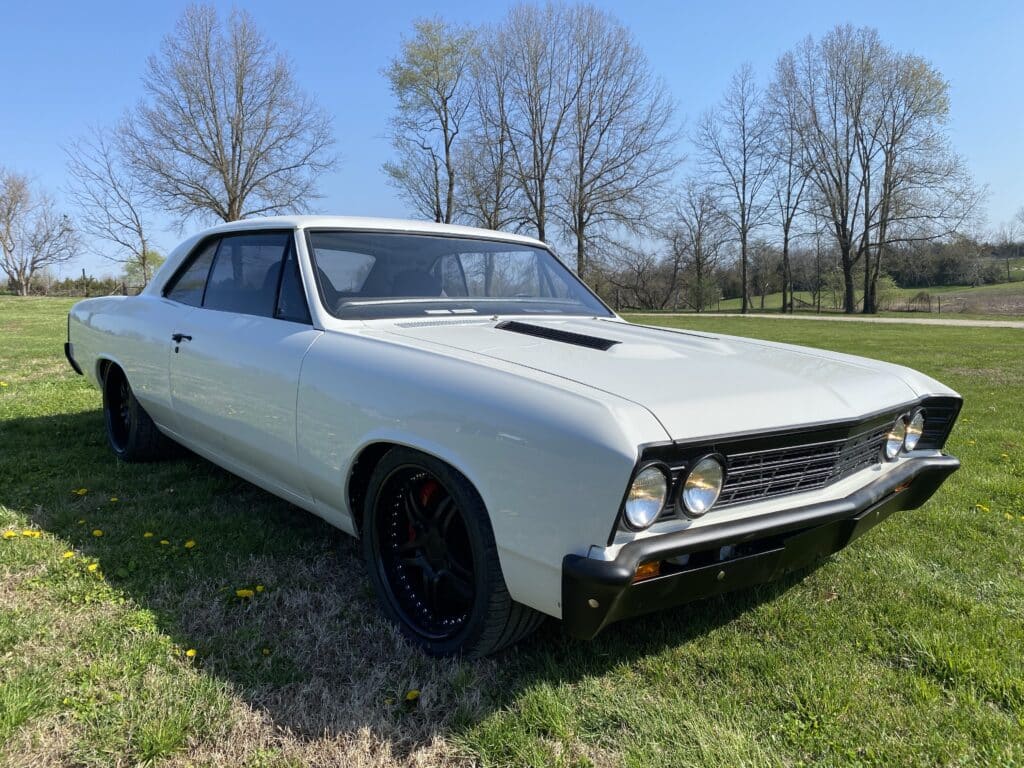 Similar story for a 1970 GTO Judge. Values have increased by at least 27% over the last couple of years, even more surprisingly the value of a driver quality Judge went up by 30% because car enthusiasts have been enjoying their investments more.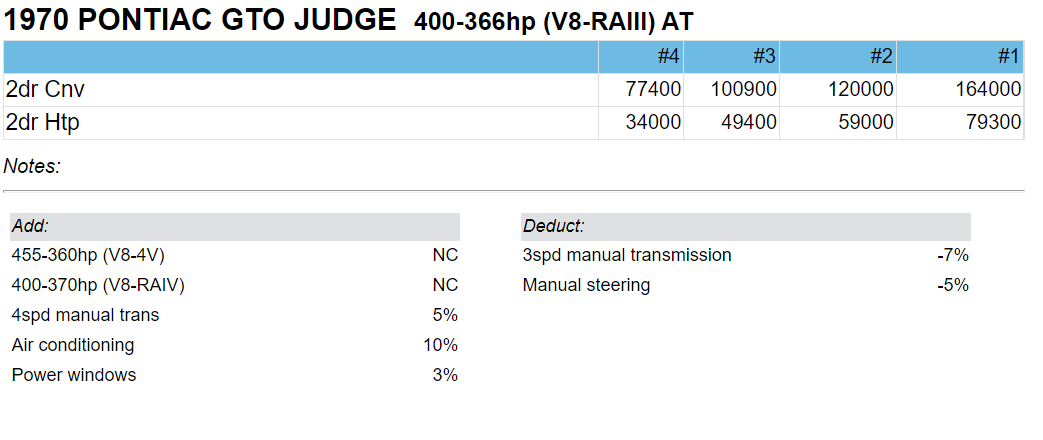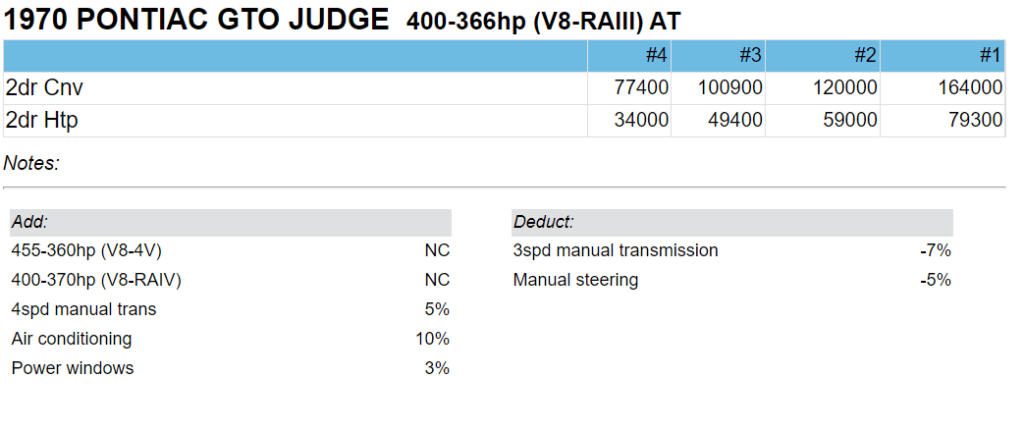 I inspected and wrote a replacement value appraisal on a 1970 Ford Mustang Mach I a few weeks back. The prior appraisal was written 20 years ago for about $26,000. The market has completely jumped on these cars and just to find a similar comparable the owner was looking at least $100,000 for a #1 Concours car which his absolutely was.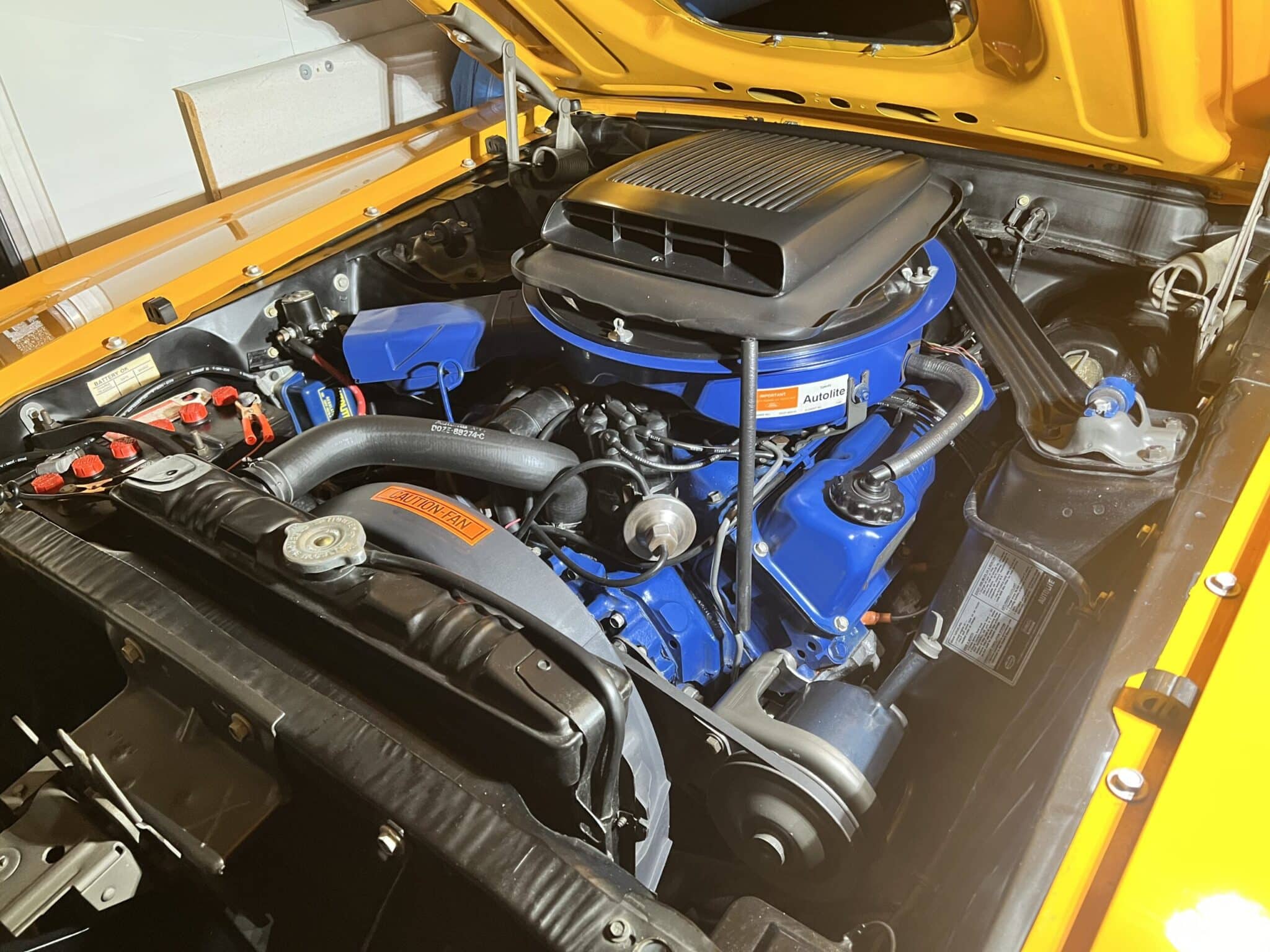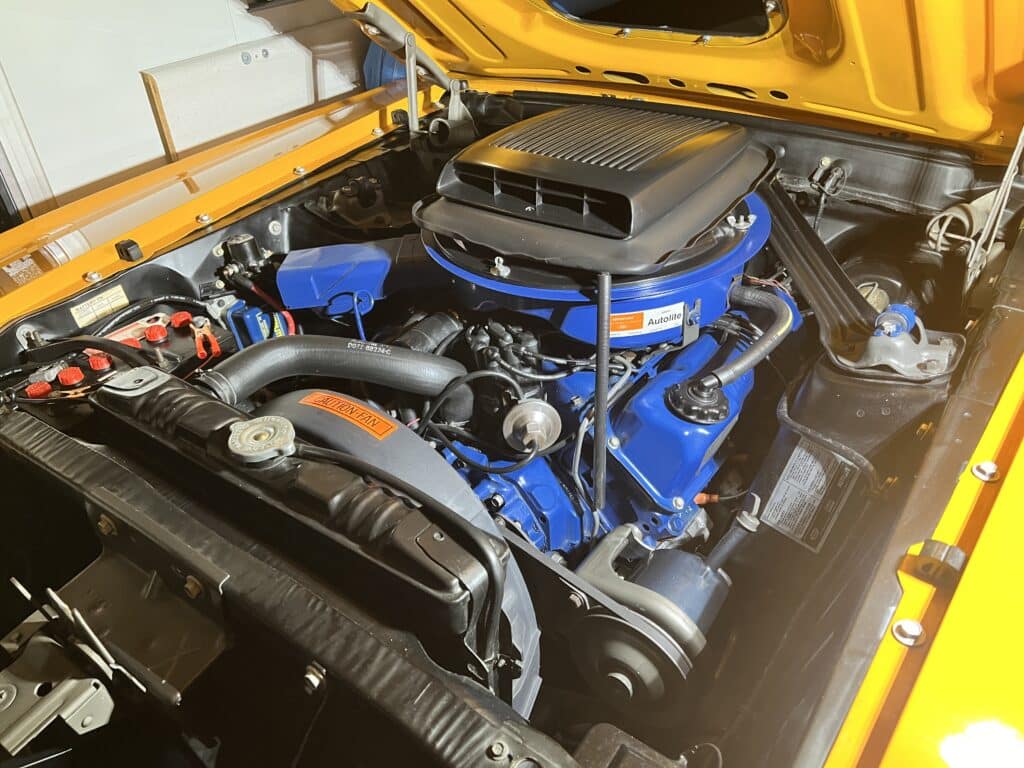 Some of the high-quality 80's vehicles are entering the market and are showing excellent valuations but are still only being valued at the low end by insurance carriers. If you have a 1980 – 2000 vehicle that you consider your collector car then you need to get it appraised and a collector car replacement value appraisal written on it ASAP!
Some of the older antique collectibles have somewhat gone down however the true #1 Concours quality classics are still demanding top dollar while the drivers have fallen off slightly by 10-15%. If you have a top-quality collector car and your appraisal is older than 5 years, it is time to get a collector car replacement value appraisal updated!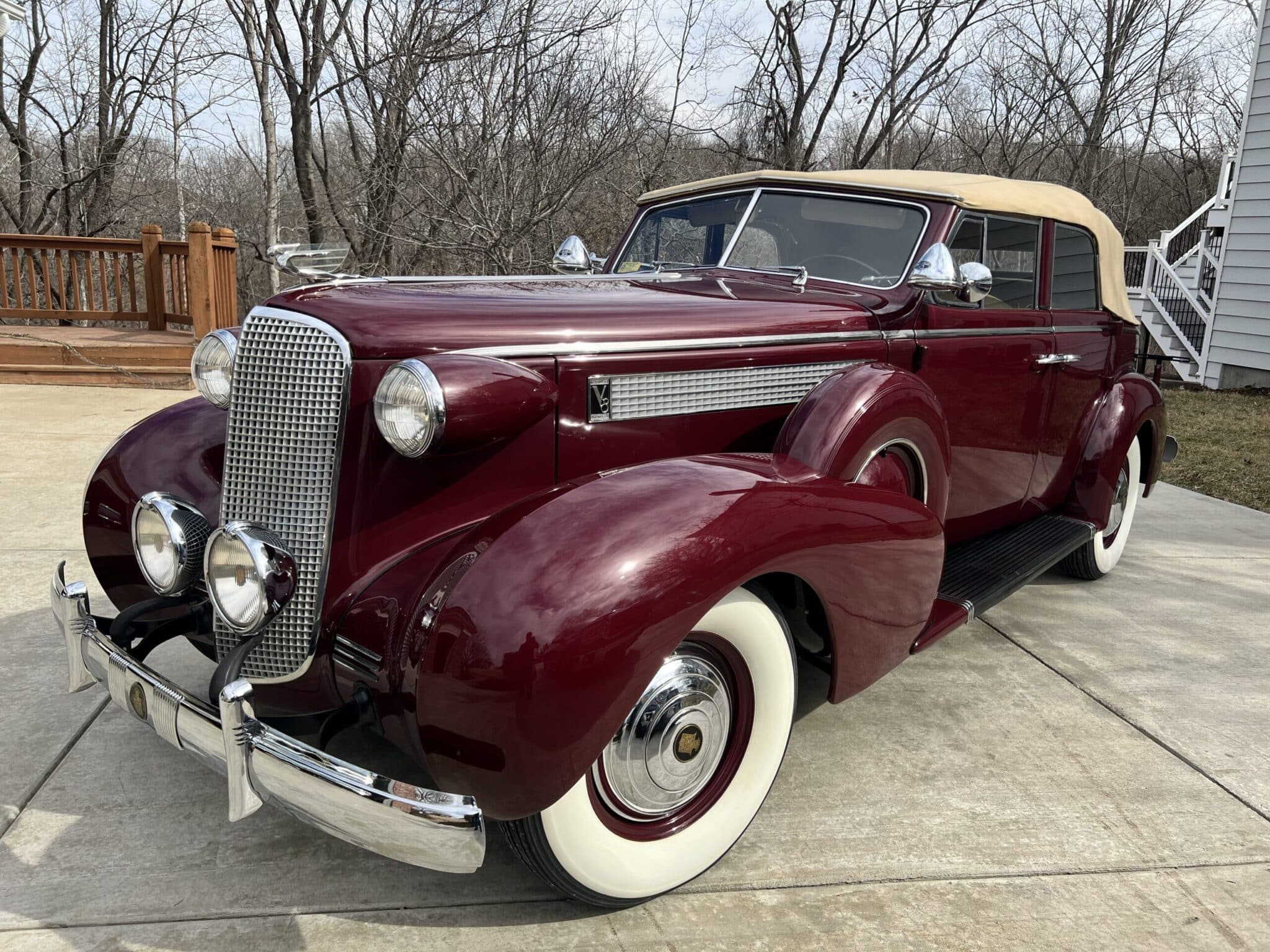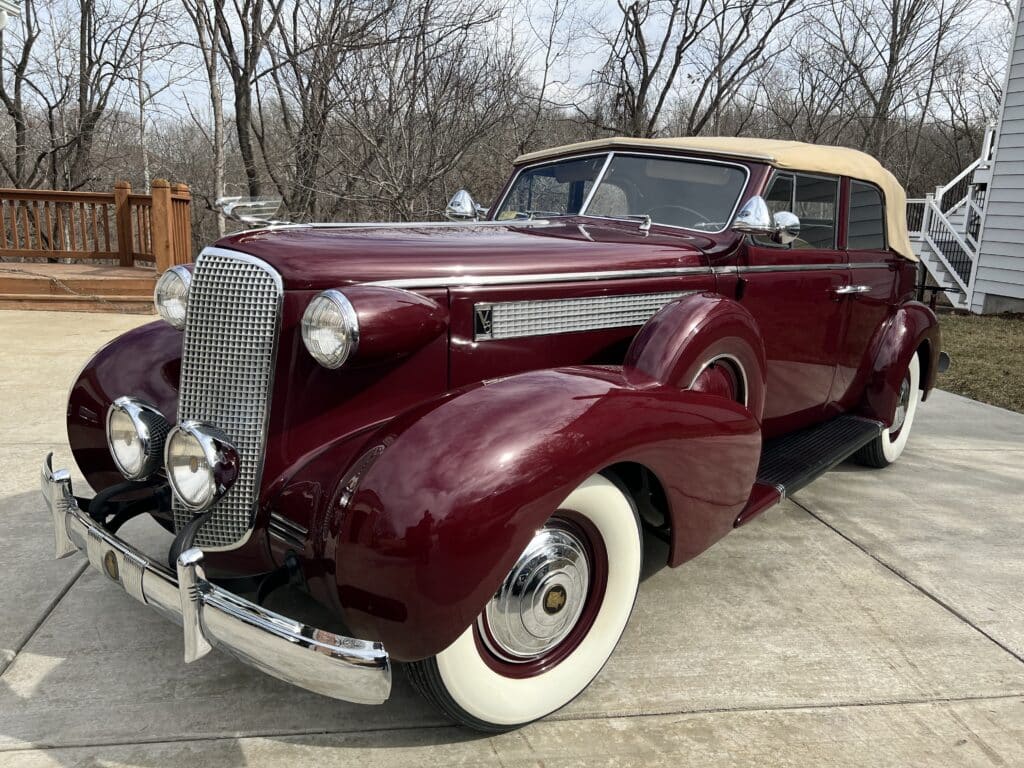 What does all this mean for your classic, muscle, or collector car? Well put quite simply, it is more likely than not your five-year-old replacement appraisal is outdated and is not actually showing the true replacement value of your car today. I can help with that.
So after you pull the cover off, clean the old hot rod or pretty lady up for the season, give me a call/text 618-960-4696 or send me a message through my website and I will be happy to get you on the schedule for a classic car, muscle car, or collector car replacement value appraisal so you can get it on file with your insurance carrier before the show and cruise season kicks off for 2022!