So you bought a used car, truck, SUV, or van through Carvana?
There's nothing wrong with trying new things. Carvana has had a decent history of selling, trading, and buying vehicles. However, there are always some vehicles that slip through the cracks and consumers get stuck filling in the holes with dollar bills, sometimes $1000's worth… We have a solution here in St. Louis, Missouri area… TDT Mobile Vehicle Inspection Services!
Not sure what to do next? Here's how we can help
We will come out to your home after you have received your vehicle (we can even arrange to be there when it arrives if we can schedule in advance). I will personally perform a thorough inspection of the body, undercarriage, interior, features, options. Inspect the engine, transmission, driveline, steering, suspension, brakes and perform a full diagnostic scan of the vehicle's computer to help ensure there are no surprises and provide you a full checklist report. You can then use this information to decide to keep the vehicle or return it within the Carvana 7-day return guarantee policy listed on the Carvana website and get a replacement.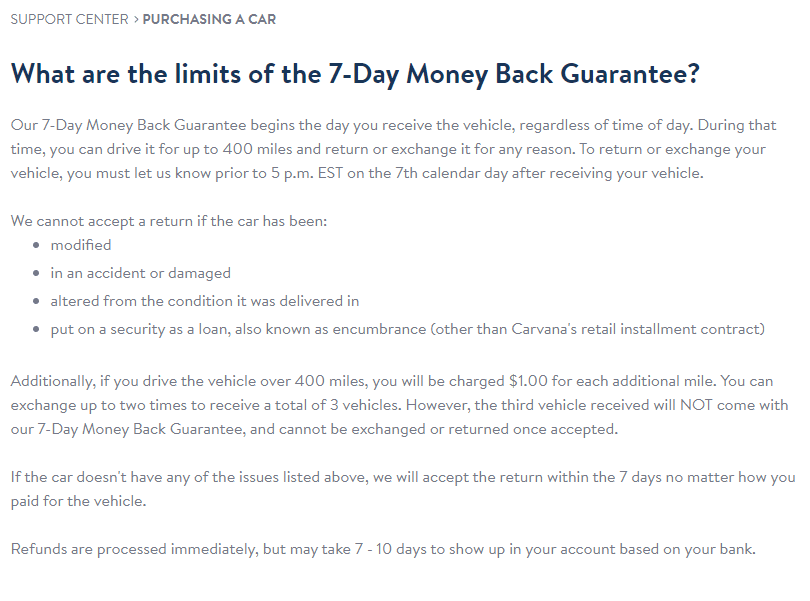 Carvana does have a few "gotchas" however in their 7-day guarantee that you might not know.
If you used private financing you might find it harder to get a replacement vehicle. Don't drive it too much because you will pay for the mileage for anything over 400 miles. Don't get in an accident or let it get damaged. Don't do ANY modifications to the vehicle or repairs before returning it.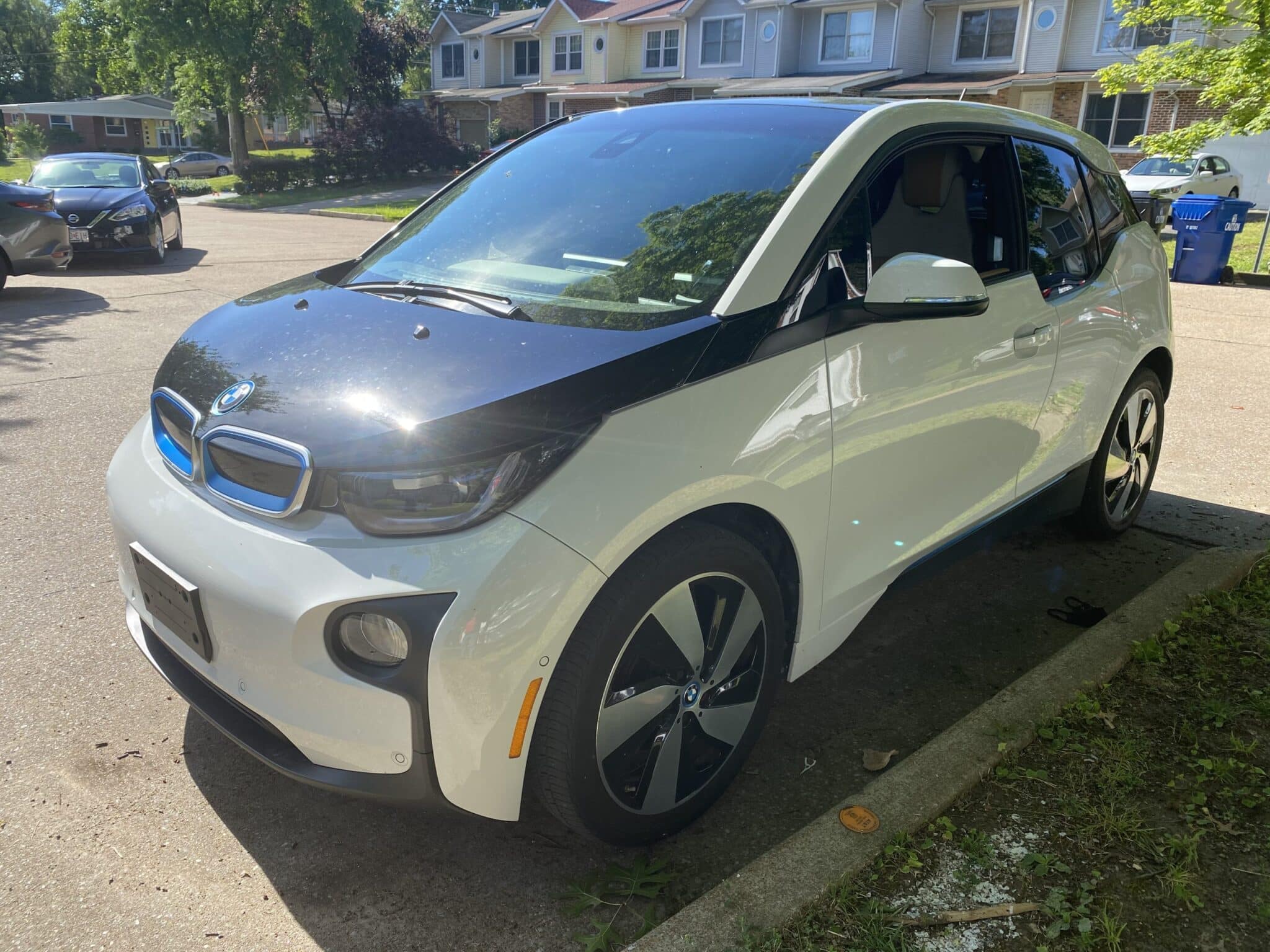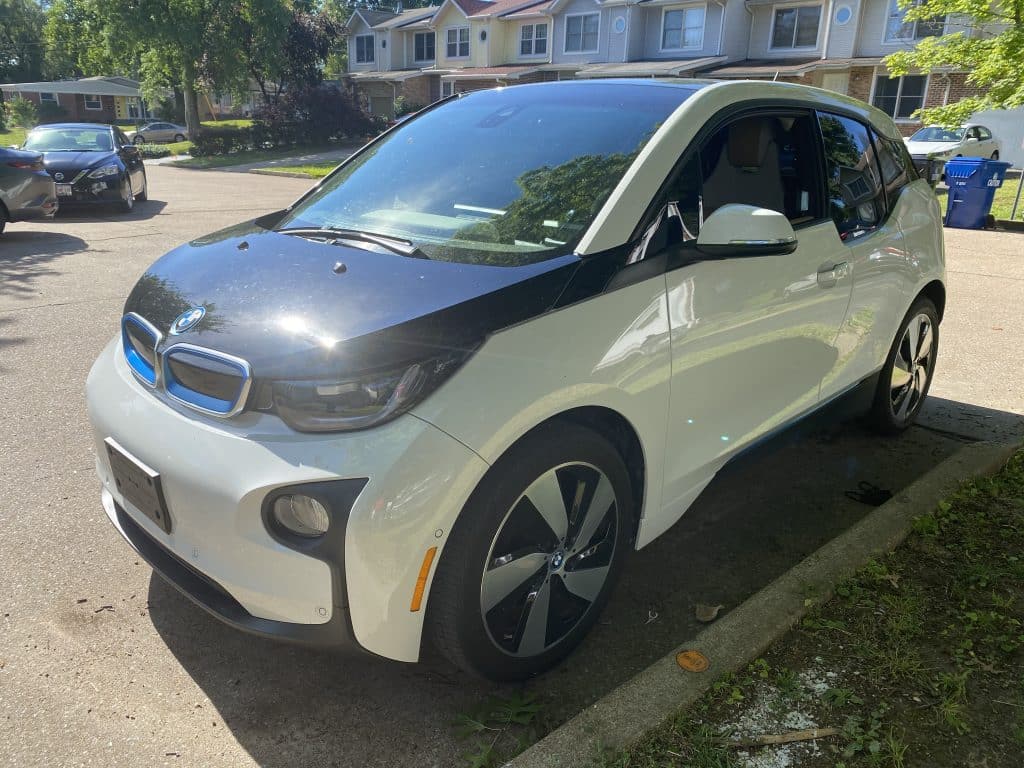 My vehicle inspection process is pretty simple.
We set up the appointment and payment, I inspect the vehicle at your residence or work, provide you with a report the same evening or following morning along with photos/video of the issues, and then you can use that to send to Carvana. To get started just send me a message.