It's absolutely crazy to think we are wrapping up 2021 already and it's 60+ outside here lately. Don't get me wrong, I'm not complaining at all because it's been glorious to be able to inspect some of the finest vehicles recently in the St Louis area. This year we moved our home and office which was an undertaking to say the least, we rebranded ourselves to TDT Inspection Appraisal Services, changed our phone number to 618-960-4696 and got a bad to the bone wrap done on the truck with the new branding!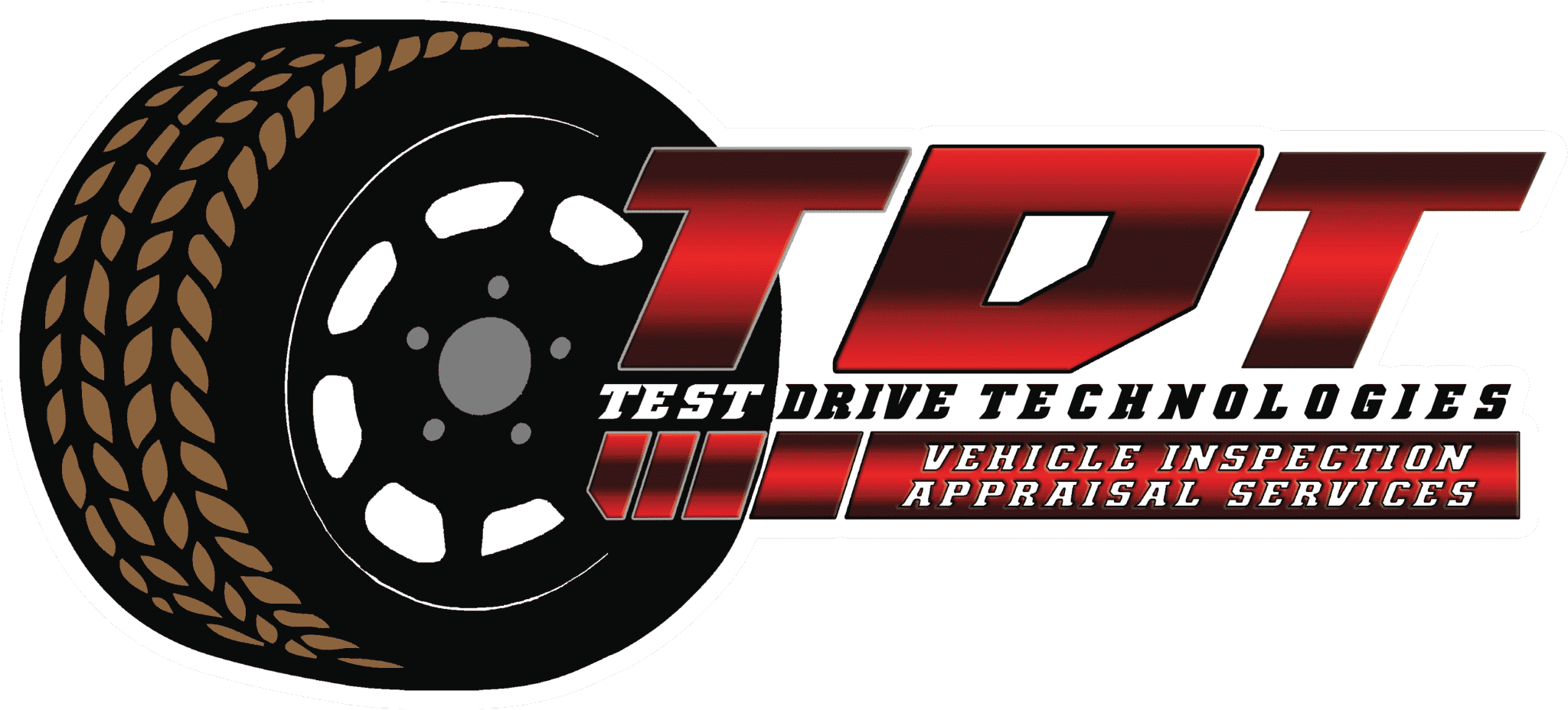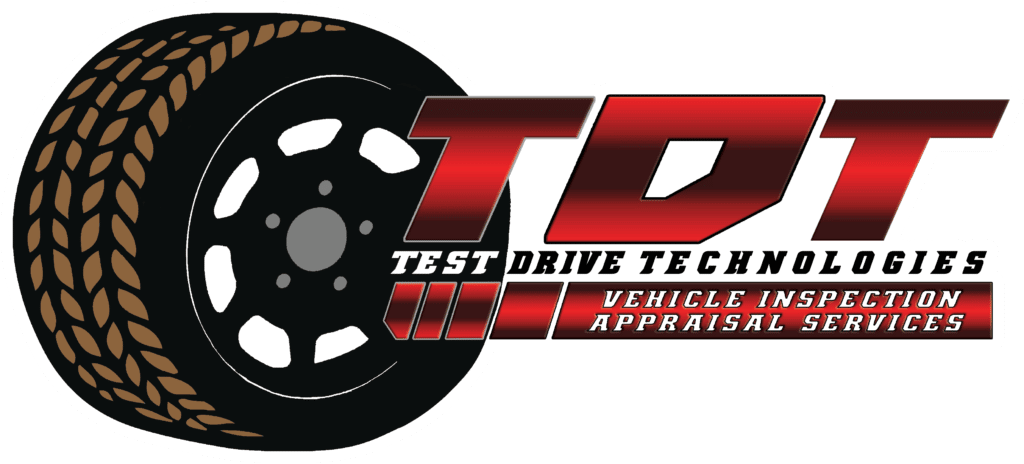 This year I've been absolutely blessed with good business, clients and supporters that understand quality inspection and appraisals cost money. As much as we tried not to raise prices the last couple years we couldn't hold out any longer. We are grateful for the clients who understand the increase for fuel cost and business expenses had to eventually be passed on. Thank you all for your understanding and thank you for your trust!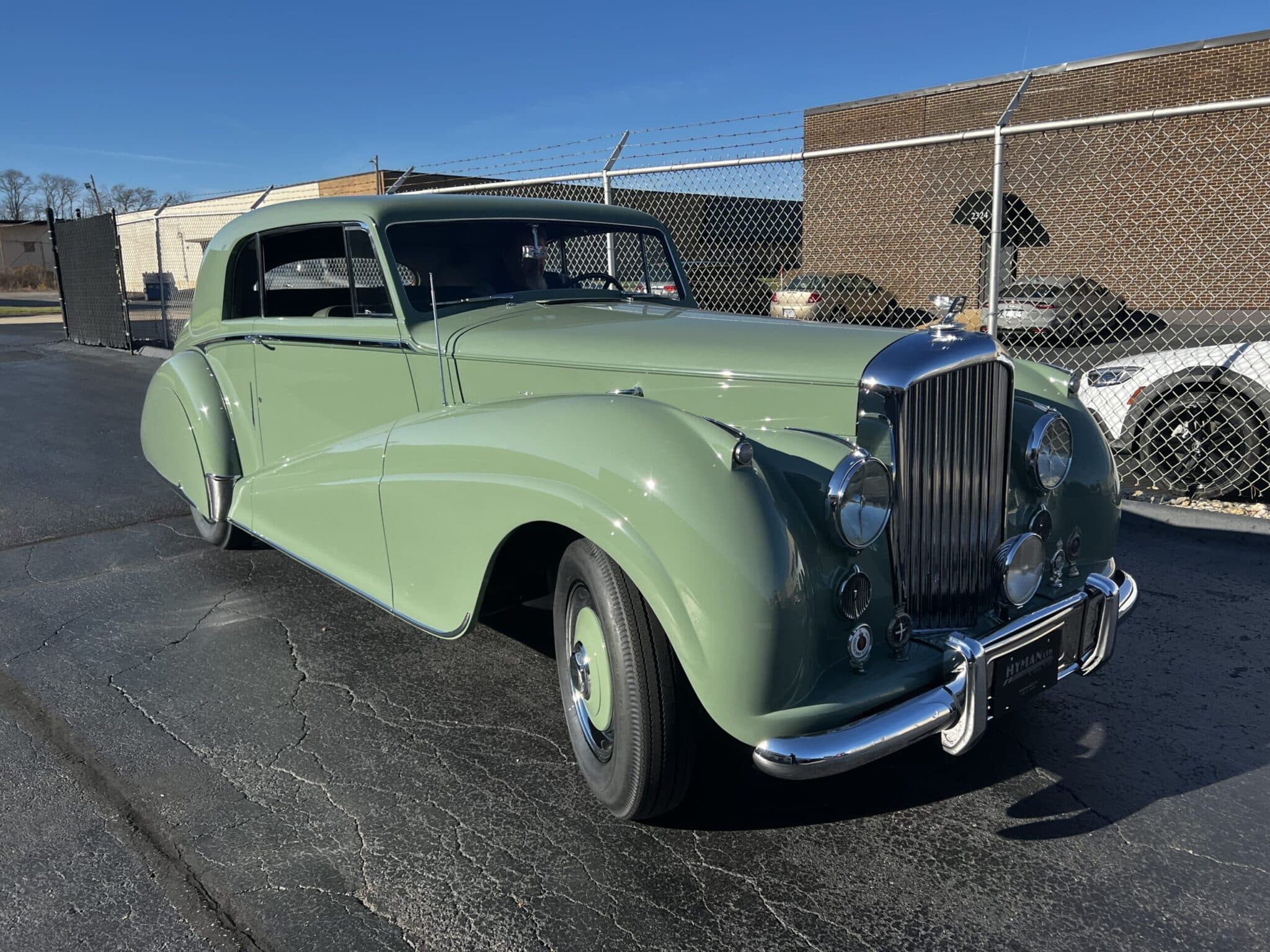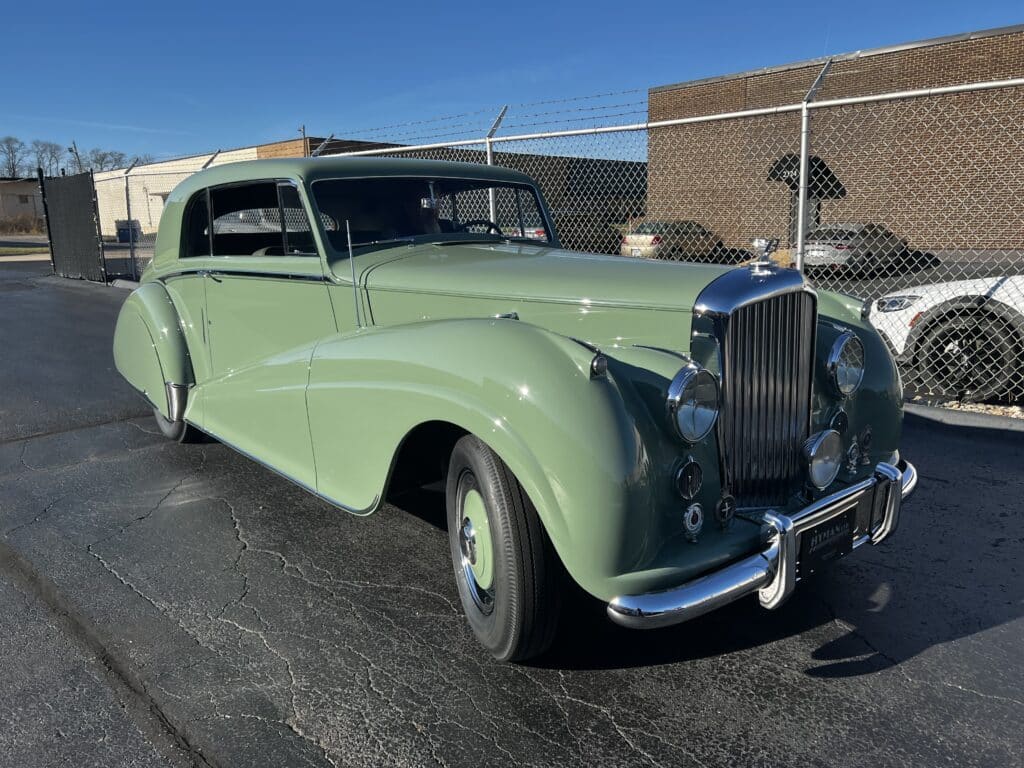 This year I inspected 29 muscle cars, 23 antiques/ collector vehicles, 22 modern used cars, 17 luxury vehicles and 18 commercial trucks for buyers. With the current state of the economy, our clients understand that absolute importance of making sure they are getting what they pay for when buying a vehicle. That's exactly why we are in business! These numbers completely surpassed my expectations with how the economy has been and the high asking prices for vehicles everywhere. I'm just grateful that our customers decided to choose us over the competition and for leaving our amazing reviews online.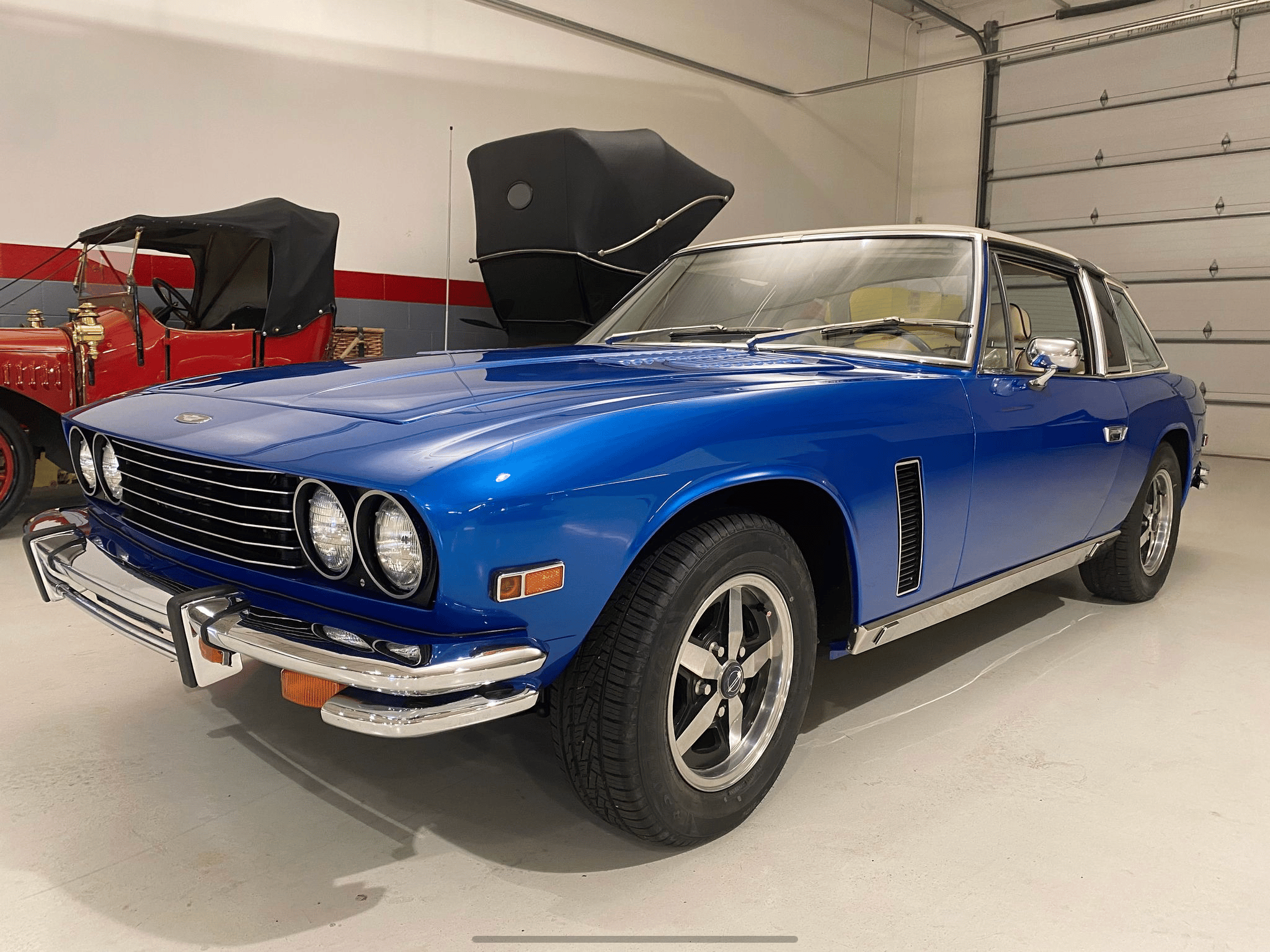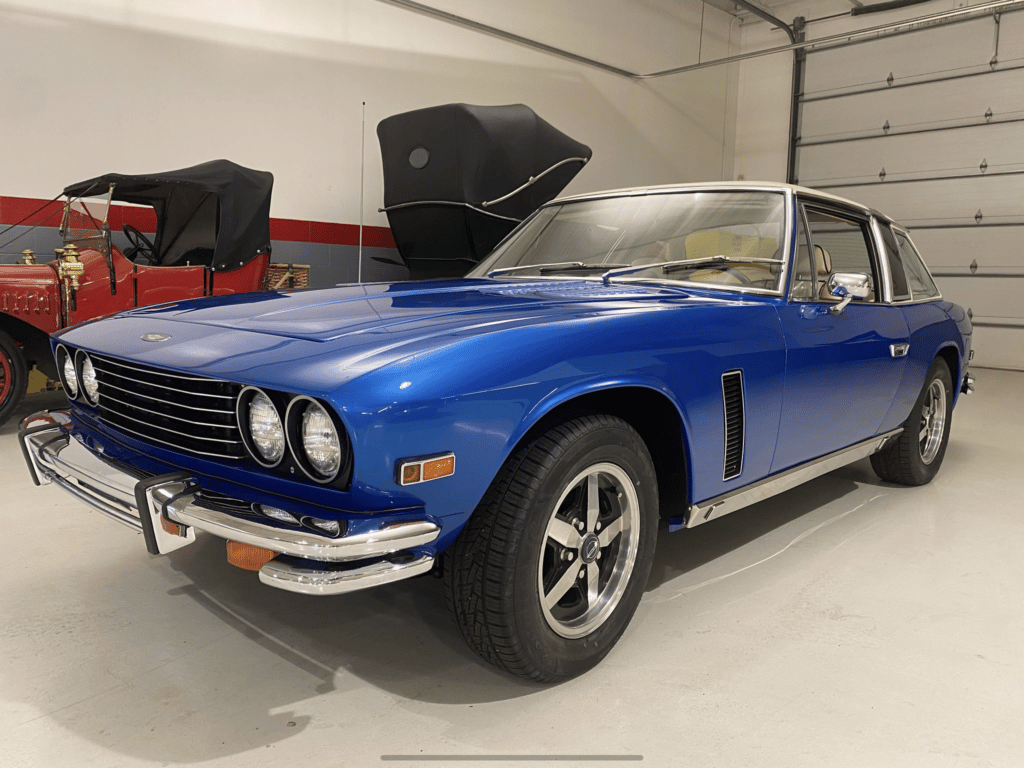 This upcoming year holds new and exciting challenges for us as we transition more and more to vehicle appraisal work for many of our clients however we will always be available for pre-purchase inspections. Now more than ever is the time to make sure your classic, antique or collector vehicle is properly insured with your agent for the proper amount that it will require to REPLACE that investment. We are here to help with that.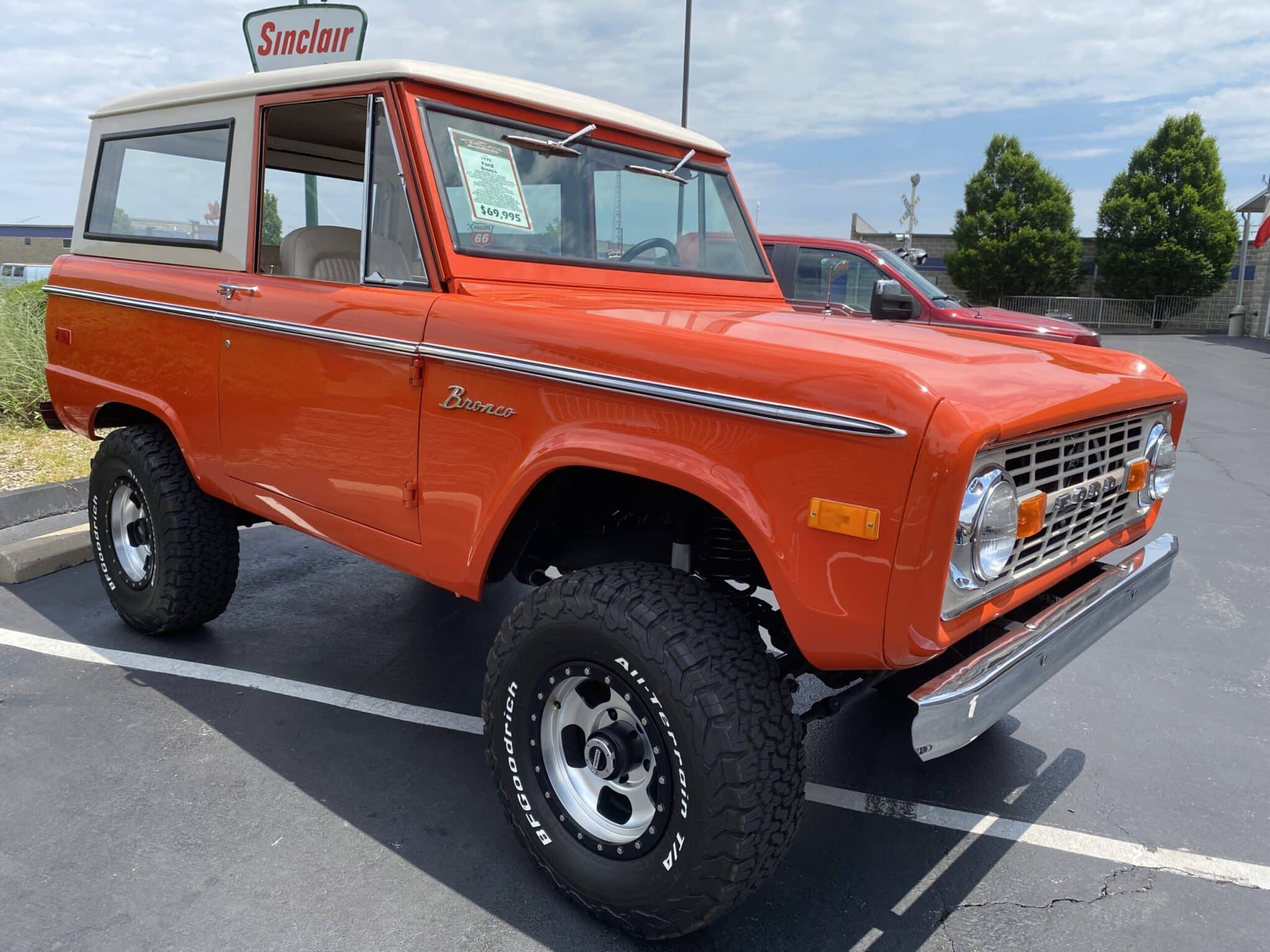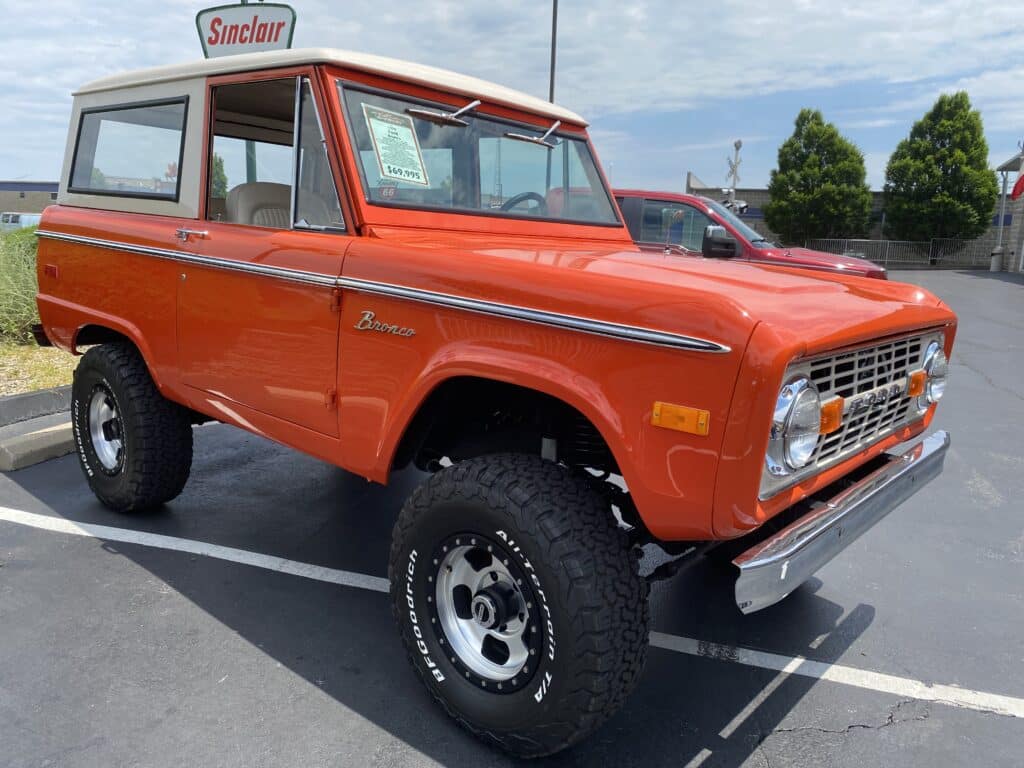 We will be wrapping up the 2021 TDT Racing Team season with a trip to Tulsa, Oklahoma for the Tulsa Shootout as we head there to crew and support the EB1 Racing Micro Sprint of Eric Braundmeier in his first year at the shootout. We continue to support local businesses, multiple dirt track stock car racing teams in the area. This year our roster includes super late models, A-Modifieds, B-Modifieds, UMP-Sportsman and a Micro-Sprint. You thought I was going to spill the beans on who is and isn't didn't ya? GOTCHA!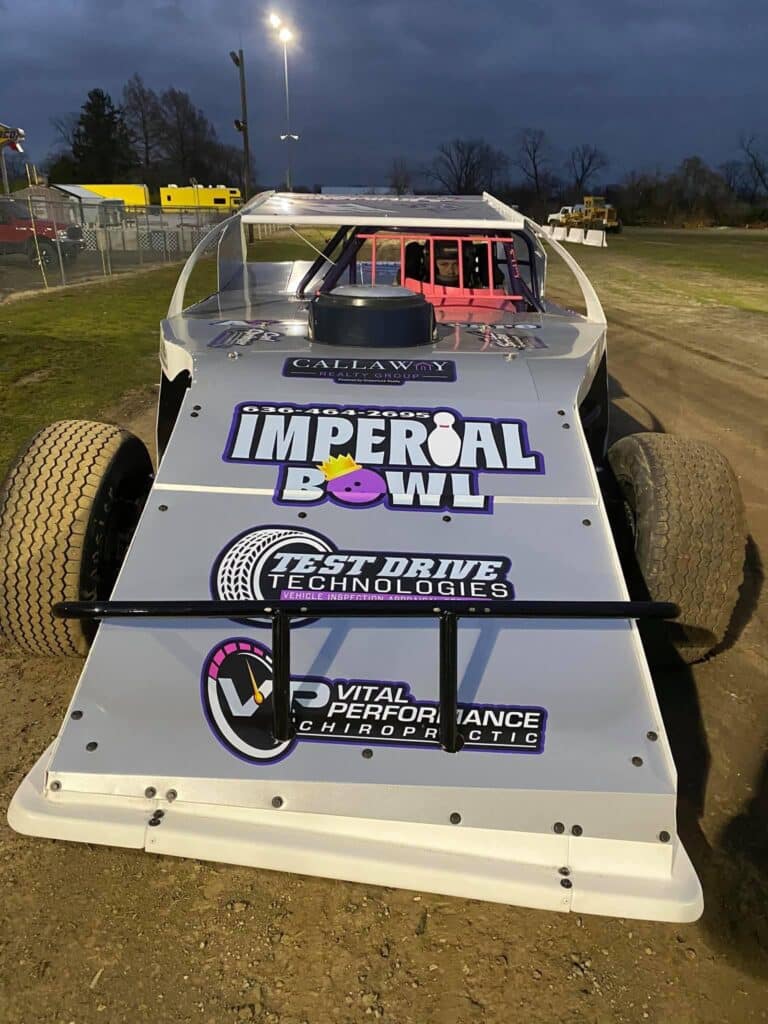 Our official TDT Team Racing announcement will be coming out about mid-January. Be sure to watch for it because if you liked the hype video from last year you know we are gonna put that one to shame in 2022 so stay tuned! For now you can still drool over the old one.

Were you at Tri-City Speedway Fan Appreciation Night for the 2021 TDT Night at the Races? If not you missed out on some wild racing, tons of awesome fan fun and some cool give-a-ways including 2-Seater Modified Rides! Who knows what 2022 will bring. Just make sure your belts are tighten up!
Well thank you for all you have done for us this past year. Your support, trust and business does not go unnoticed like some of the other competitors out there. I truly cherish every referral given out and every single dollar earned. Merry Christmas, Happy Holidays and Happy New Year!