Why I wrote this article about classic cars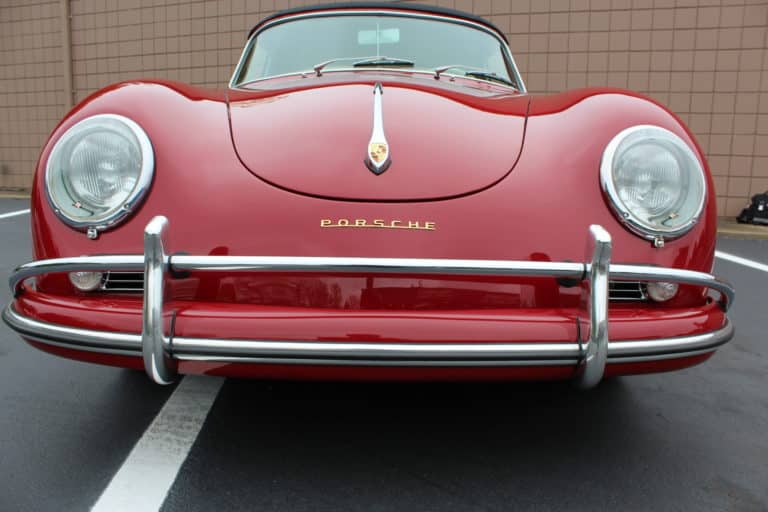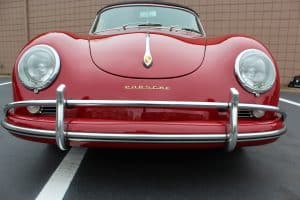 So, I get this question a lot from clients when they are about to purchase a classic car or collector car and we are going through their valuation. "What adds value to a classic or collector car?"  I figured it would be a great to share my wisdom and advice on the topic. Value adds value.  Yep, that's right.  Value is taking in many forms. Monetary doesn't always mean value.  Value can also be defined as craftsmanship, quality, and creativity.
First impressions of a collector car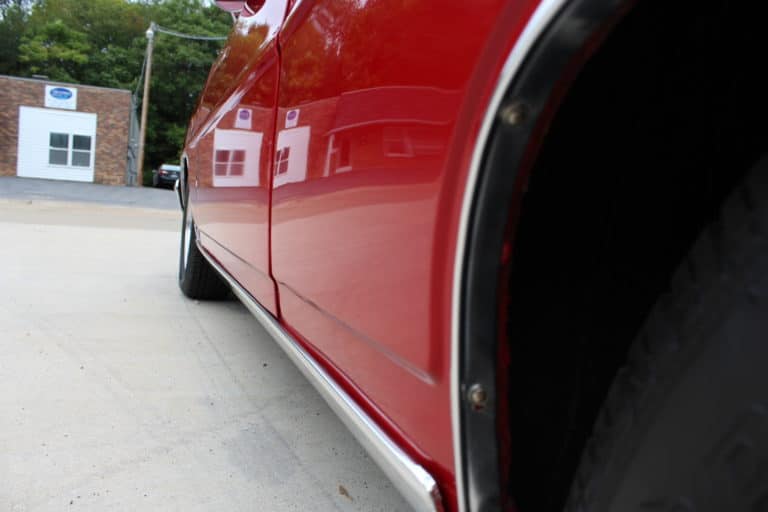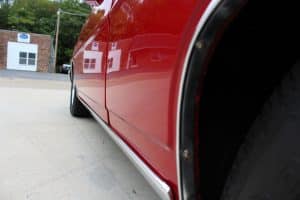 A quality paint job goes a long way on adding value.  It is the first impression of a classic or collector car. Shortly after that comes the undercarriage. If the top coat doesn't look good the bottom coat won't matter much to a potential buyer or appraiser. I see many classic and collector cars each month.  Many of them have been 'restored' and I use that term very loosely as most are just quick paint jobs and lack any true quality or craftsmanship.  Let me make this absolutely clear…  You get what you pay for when you get your car painted.  Do not go cheap, do not go with someone because they say, "I can paint that" …  Go with quality and reputation of a good body man. Cheap quick paint jobs often leave runs, sanding marks in the filler and so on.  The idea of a good paint job is so you can't tell that it has ever been painted or what lies under the paint.
Planning out your classic or collector car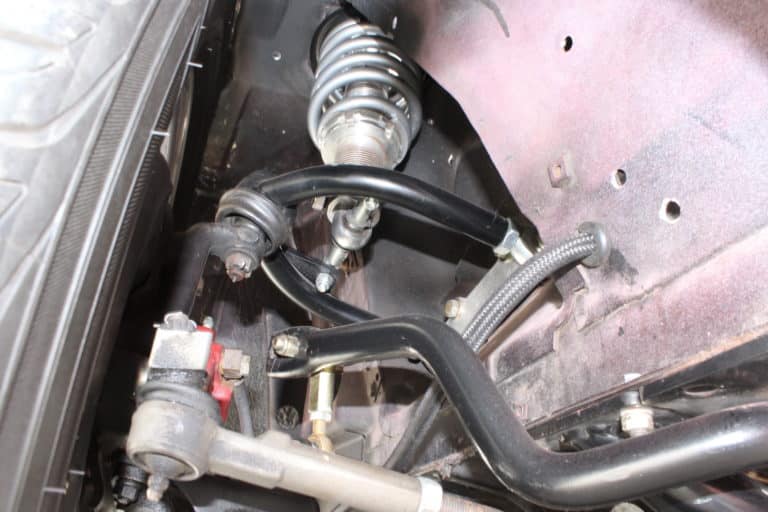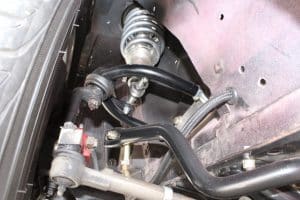 Planning your plans for your classic or collector car is the most crucial step you can take to ensuring a good valuation to your car later one.  This means doing some good research in advance on what the car values have been doing and what you want to do with your car.  Do you want to keep it stock and original or do you want to modify it?  Each is its own market when it comes to valuation of a classic or collector car.  A stock or all original classic or collector car will need to meet the criteria of the nationally recognized car club such as the GTO AA for Pontiac GTO's.  If the vehicle turns out not to be "stock" then it automatically falls into the modified category and is judged and valued differently.  Take for instance a "stock" 1966 Pontiac GTO would have factory correct wheels for that trim package and year while if that same GTO was being judged or appraised and had aftermarket wheels then it would fall into the modified class. Same goes for the motor, transmission, suspension, brakes etc.  Even though the upgrades may make the car look better or perform better they are still altered from the "stock" or originality of the true vehicle when it was manufactured.  Now that same GTO in stock condition to the right buyer might bring in $80,000 for the buyer that is looking for a stock GTO while the same GTO that is modified might also bring in the same valuation, less or more depending on what has been done to the vehicle, what parts or process was used and what level of quality of work was performed. The short story is that modifying your classic or collector car isn't always a bad thing if you plan it out and have it done right.
Document everything about your classic car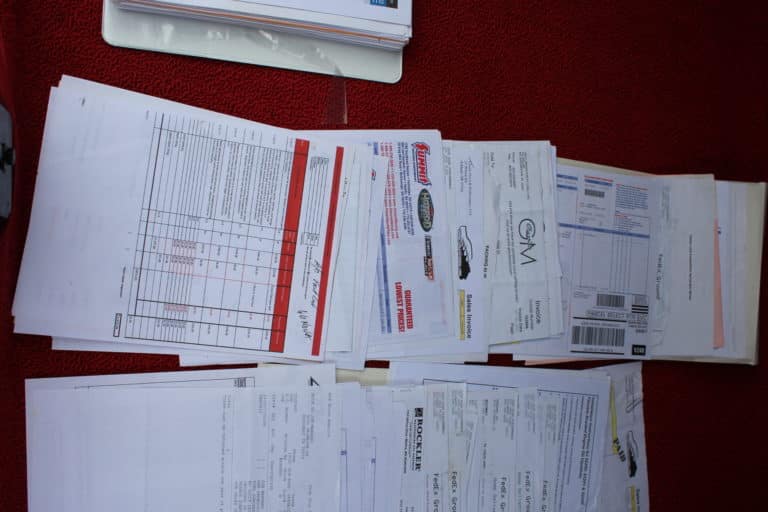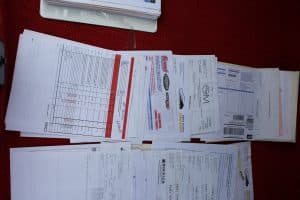 Keeping your records clean, organized and highly detailed doesn't add a ton of value to the classic or collector car. However, it does add some value not only to the dollar figure of the car itself but also to a prospective buyer wanting to know what all has been done with the car.  Quick little tip: Keeping documents is a great idea but also keep an ongoing list of repairs, maintenance, modifications, restoration and the cost associated with each.  Keep it detailed with where was the work was done, who did the work and their contact information.  A good appraiser will likely use that list and the documents you provide them and verify the modifications or repairs on the vehicle and judge their level quality. Be sure to understand that just a list of modifications will not cut the mustard, it needs to be backed up by receipts and even photos if you did the work yourself.  The list is to simply make it easier to track your cost and help the appraiser with knowing the history of the car.
Car shows and why you should go to them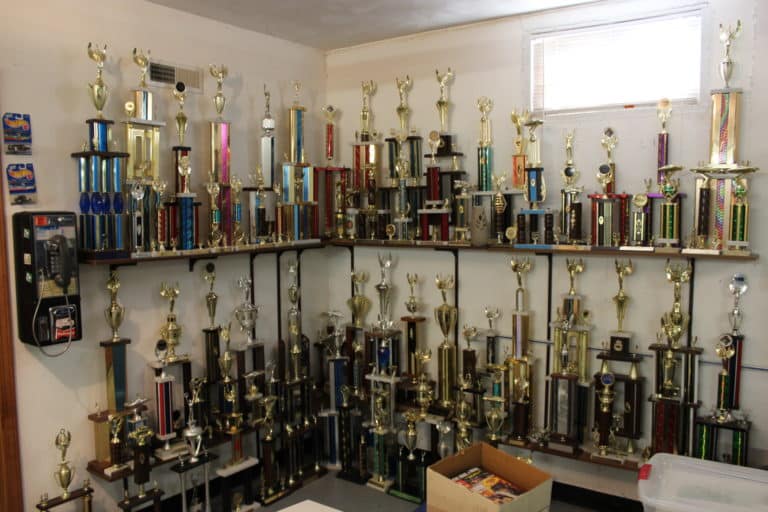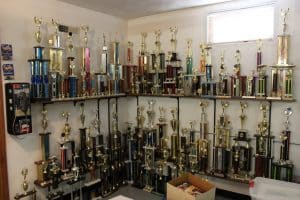 Awards!  Yeah, you know the ones that you WIN!  Each one of the awards that you have won with your classic or collector car adds value to your vehicle.  If you are like most classic or collector car owners you likely visit car shows every month. Most of the car shows have some sort of judging process and an awards ceremony.  Those awards that you win add up depending on the level of award and the car show.  Some shows bring more value than others such as a National Show vs. a Regional Show or even something like a NSRA or Street Machine Nationals.  Regardless, keep those awards, photos and judging papers that are given to you.  Keep them with your documents so you can show your appraiser.  Trophies are great to look at in your garage and are great conversational pieces however what really speaks is the judging sheets.
Let the arguments begin and we are here to help with your collector car

Now, much of this can be argued between car guys and appraisers, however, this is the basic gist of what adds value and what doesn't.  There is much more than just these few paragraphs of information that add value to a classic or collector car but this does give you some insight on the value of your car or future car.  If you ever need help with a classic car appraisal or collector car appraisal please feel free to reach out to use here at Test Drive Technologies Vehicle Inspection & Appraisal Services.