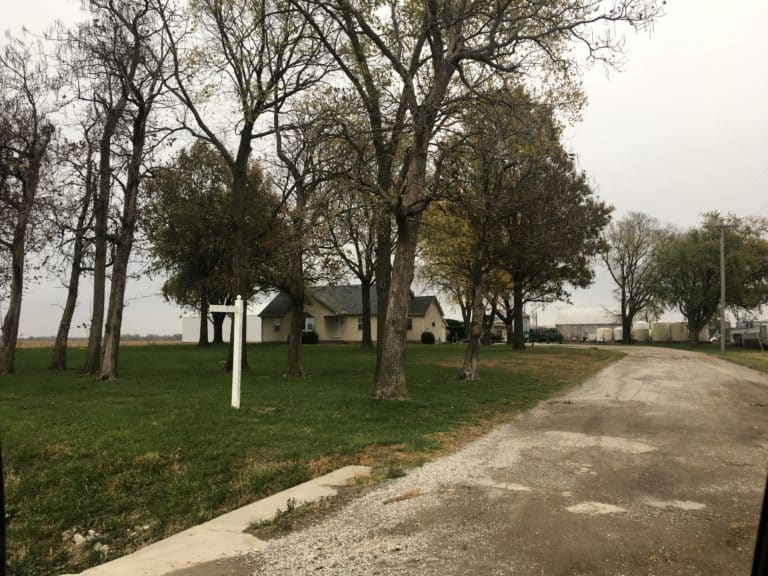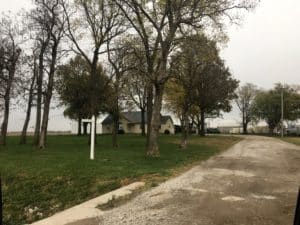 Yes, that is right! We completed our move to our new farmhouse in St Rose. Not to worry, we will continue to provide our full mobile vehicle inspection services in the St Louis, Southern Illinois and Missouri areas for used cars, trucks, classic cars, exotic cars, luxury cars as well as RV's, motorhomes, commercial trucks and equipment and of course boats.
Our move to the farmhouse location now enables us to have faster office internet which will help us get you your inspection results faster. We also now have a 2-bay garage so we can host expert witness inspection vehicles if requested. But the most valuable part of the new farmhouse location is the peace and quiet that comes from a farm and the fresh "dairy air".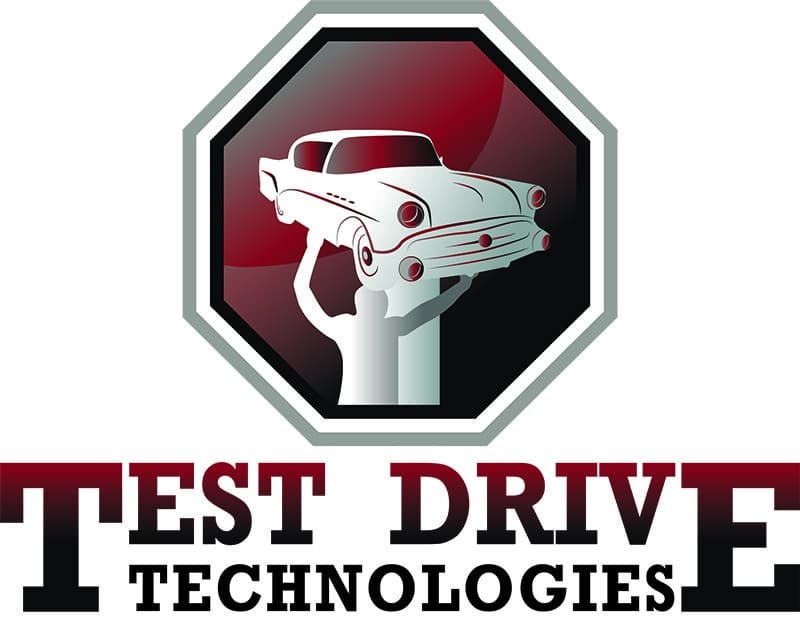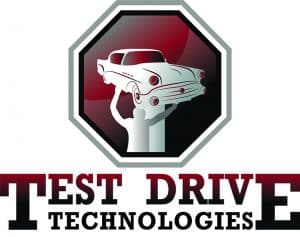 If you are looking to send us postal mail you can send it to 19424 Ellwood Road, Breese, Illinois 62230. Our office phone number will stay the same at 636-388-8378 and of course, you can always call or text anytime. The only thing that has changed at Test Drive Technologies is we now have a new logo!
Always at your inspection and appraisal service.
Steven S. Paul
Owner
Test Drive Technologies