Used Car Inspections of Corvettes are always fun. The cars are fun to drive, the photos always turn out great and for the most part as long as the car has been cared for, they are usually in very good condition. I have only inspected a few Corvettes that were rough. This one however, was in excellent condition.
Take a look at what we found during our inspection of this 2010 Chevrolet Corvette Grand Sport.
As you can see we actually grade each item and system during our used car inspections. We do this on a 5 point scale. 5 is the best and 1 the worst. Do not get this confused with how cars are usually valued at the auction on the auction scale like Hagerty uses. A #1 car is the cream of the crop. We are using this 5 point scale because that is what people are used to seeing in surveys.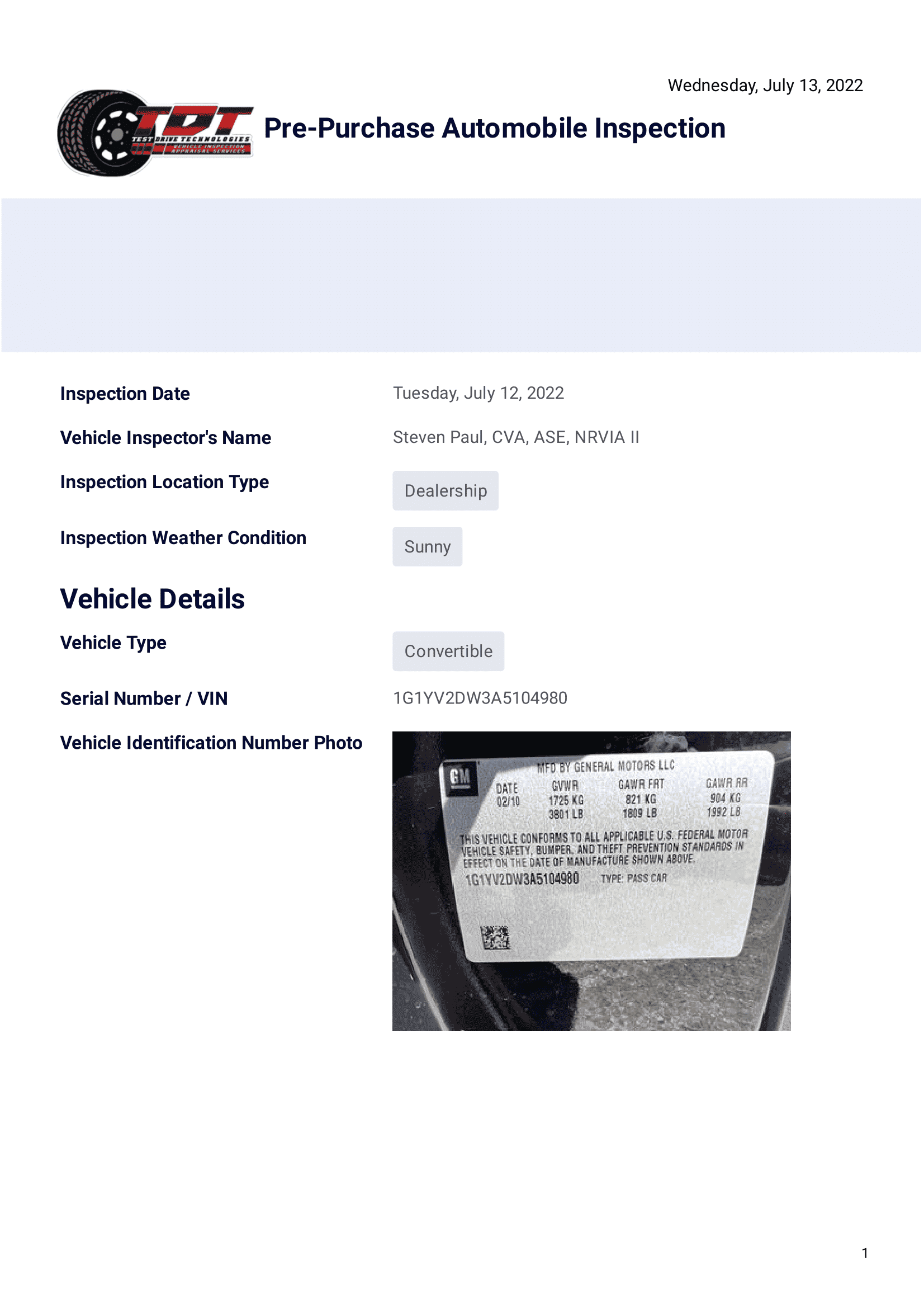 Here are some of the photos from the Grand Sport Used Car Inspection
This Vette really only needed a good paint correction and it was pretty much ready to head to its new home. Looked great top to bottom, inside and out. The car did not disappoint during the test drive as it still has all the power it needs to put you back in the seat.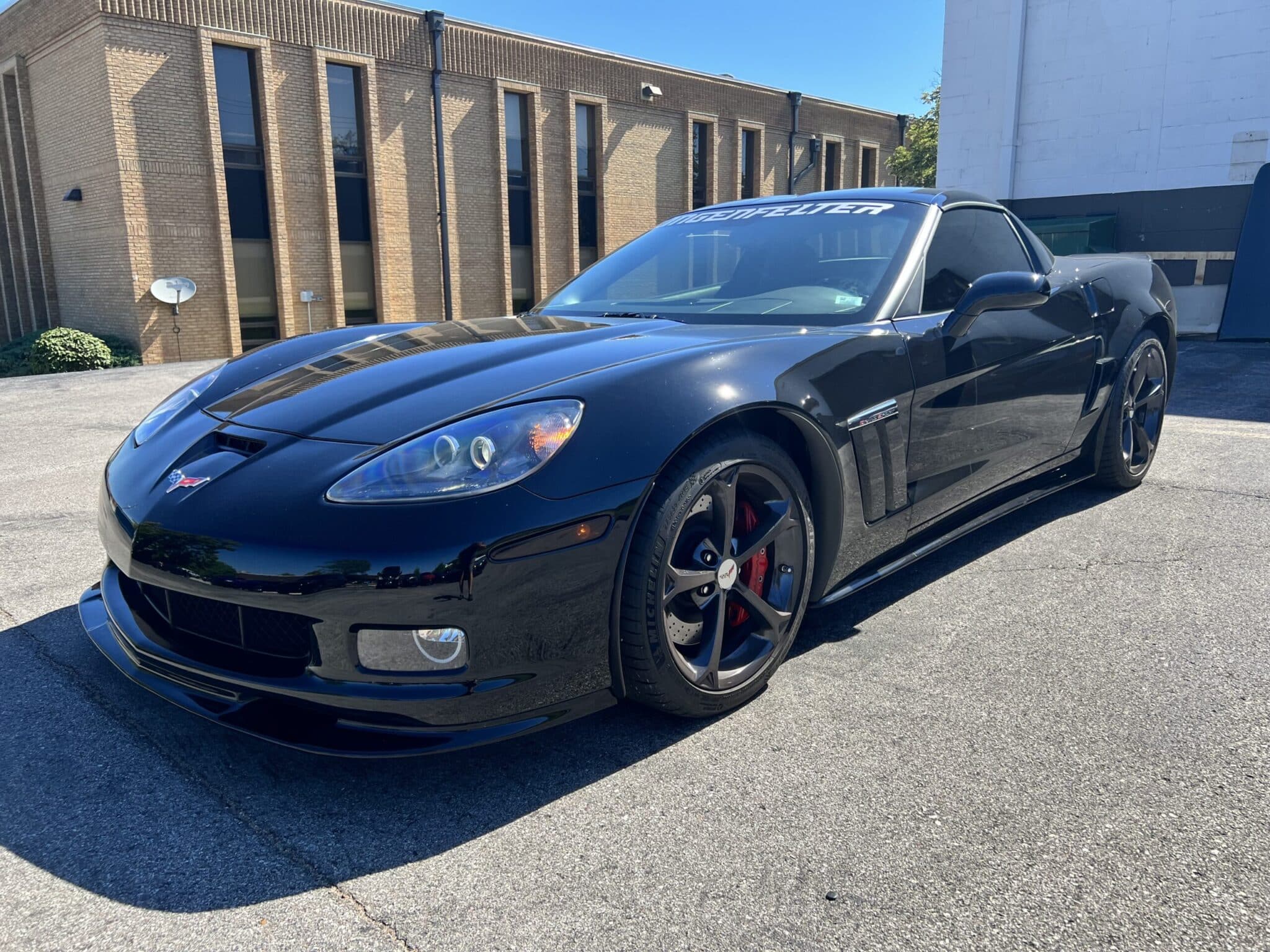 Enjoy some video from the inspection
A photo is worth a thousand words…. Well here is some video worth…. At least $500.
Pre-Purchase Vehicle Inspections save buyers 1000's of dollars in unexpected repairs, poor body and paint work, mechanical issues, rust and corrosion in the undercarriages. The list goes on. Our fees stay well below the cost of a plane ride or road trip and we can usually make up our pre-purchase classic car inspection fee with findings in our inspection process. If you are considering a vehicle purchase, DO NOT BUY IT SIGHT UNSEEN, send us! I have over 25 years of experience inspecting cars, classic cars, collector cars, trucks, vans, commercial semi trucks, heavy equipment and even boats. We are happy to assist you with your inspection needs. Proudly serving St. Louis, Missouri, Springfield, Missouri, Kansas City, Missouri, South East Missouri, Southern and Central Illinois as well as Indianapolis, Indiana, Memphis and Nashville, Tennessee with pre-purchase classic car inspections for buyers just like you. Complete the form on the side of this page or by sending us a message here.