Commercial Truck and Semi Truck Pre-Purchase Inspections are usually dirty, gritty and messy. This one wasn't at all. This truck showed to be nice and clean, a well maintained or new interior installed, clean up engine and a solid frame. It did have some rusty shocks and the DEF box was rotted out but for being a 2011 Freightliner Cascadia day cab it was in pretty decent condition. As you can see in the inspection report below there were a few items that needed addressed such as windshield glass, tires, shocks and some air lines secured but overall this truck was ready for the road. We did a blow-by test, diagnostic scan and full road test on this truck as well. Needing a commercial truck inspected? Get in touch ASAP!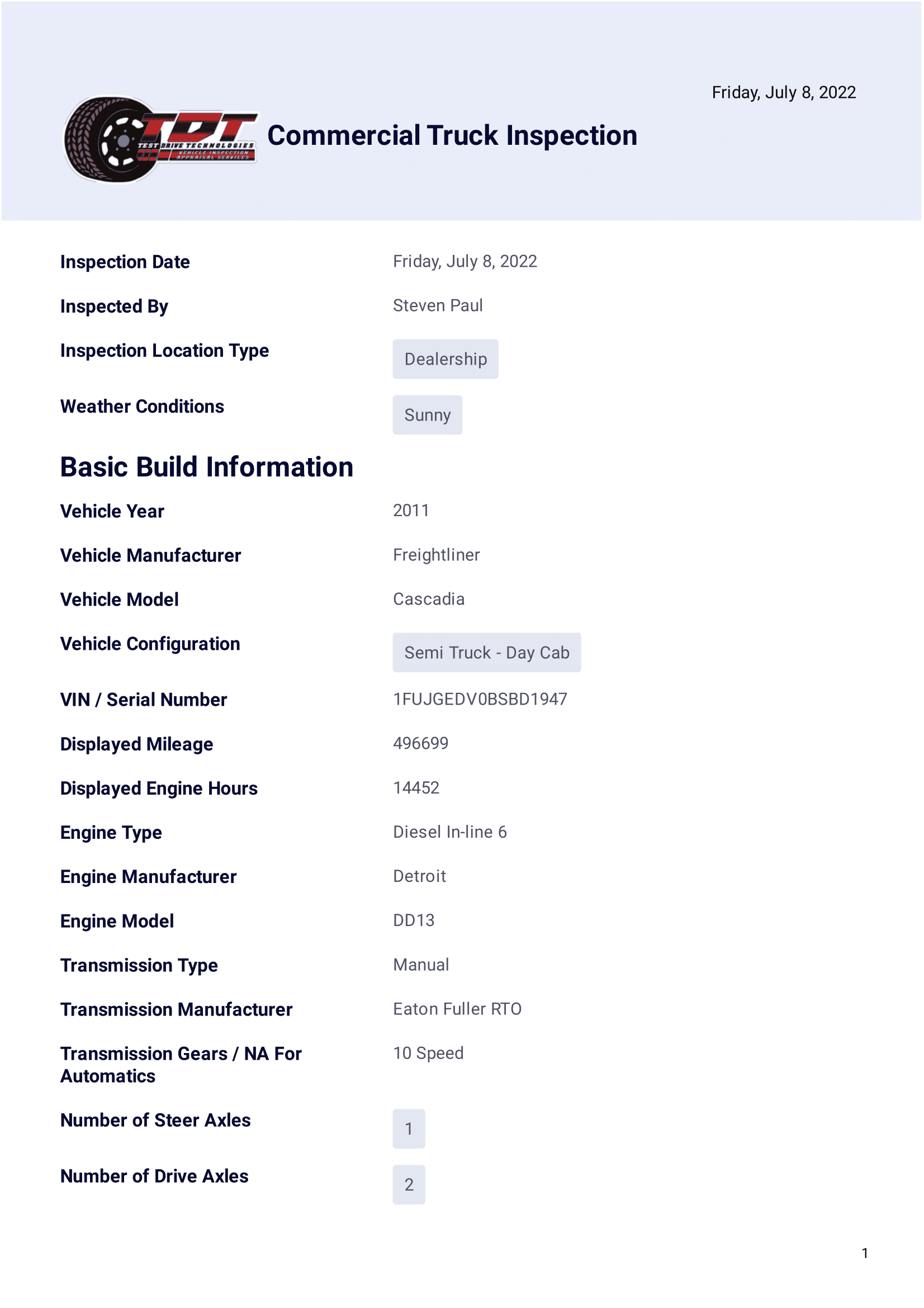 Every Commercial Truck should be scanned when inspected…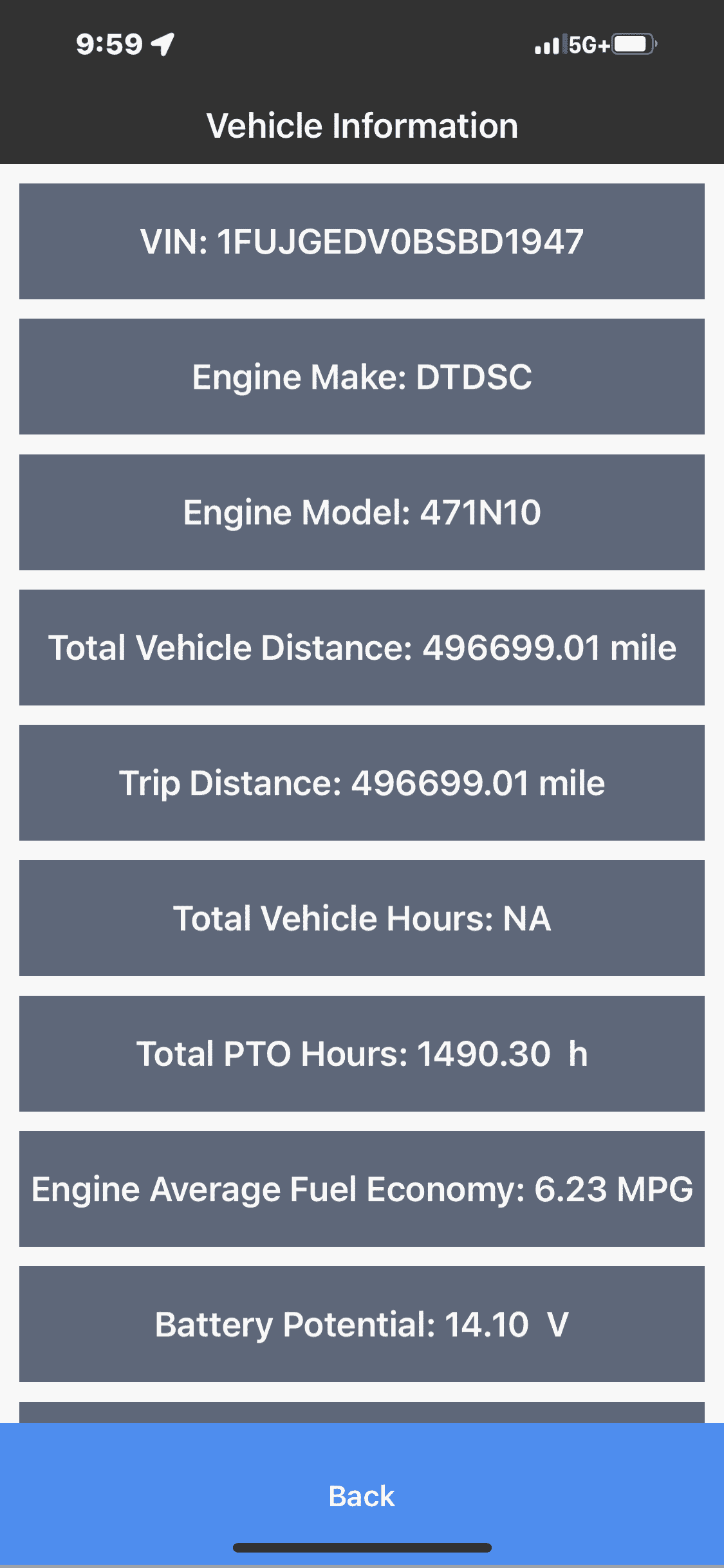 Here is about a 1/3 of the photos taken during this semi truck pre-purchase inspection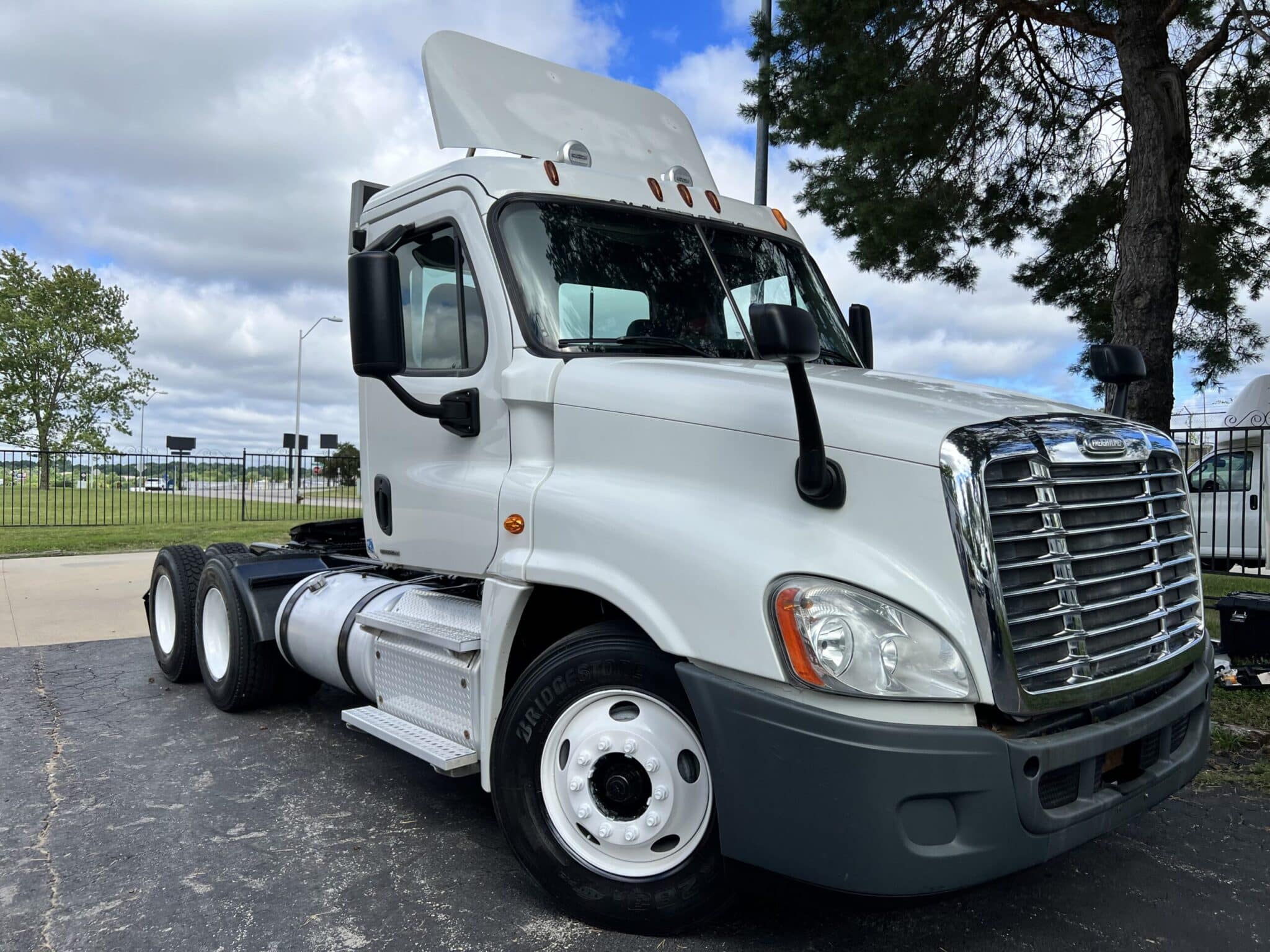 And of course all of our pre-purchase semi truck inspections come with some video…
Pre-Purchase Vehicle Inspections save buyers 1000's of dollars in unexpected repairs, poor body and paint work, mechanical issues, rust and corrosion in the undercarriages. The list goes on. Our fees stay well below the cost of a plane ride or road trip and we can usually make up our pre-purchase classic car inspection fee with findings in our inspection process. If you are considering a vehicle purchase, DO NOT BUY IT SIGHT UNSEEN, send us! I have over 25 years of experience inspecting cars, classic cars, collector cars, trucks, vans, commercial semi trucks, heavy equipment and even boats. We are happy to assist you with your inspection needs. Proudly serving St. Louis, Missouri, Springfield, Missouri, Kansas City, Missouri, South East Missouri, Southern and Central Illinois as well as Indianapolis, Indiana, Memphis and Nashville, Tennessee with pre-purchase classic car inspections for buyers just like you. Complete the form on the side of this page or by sending us a message here.