We performed a pre-purchase classic car inspection on this 1973 Ford Mustang Convertible in Staunton, Illinois. It wasn't much to look at as the body had some poor paint work, some filler and some pretty rough corrosion underneath. The car did however run, drive and perform well. This would make a good restoration project for the right buyer but our client wasn't looking for a project. This goes to show that here at TDT we don't just pick the cream of the crop vehicles to inspect. We inspect them all, good, bad and ugly for our clients. What can we inspect for you?
Here is the detailed inspection report. It is important to know that we don't include every little detail in our reports. We know most classic car folks like photos and videos.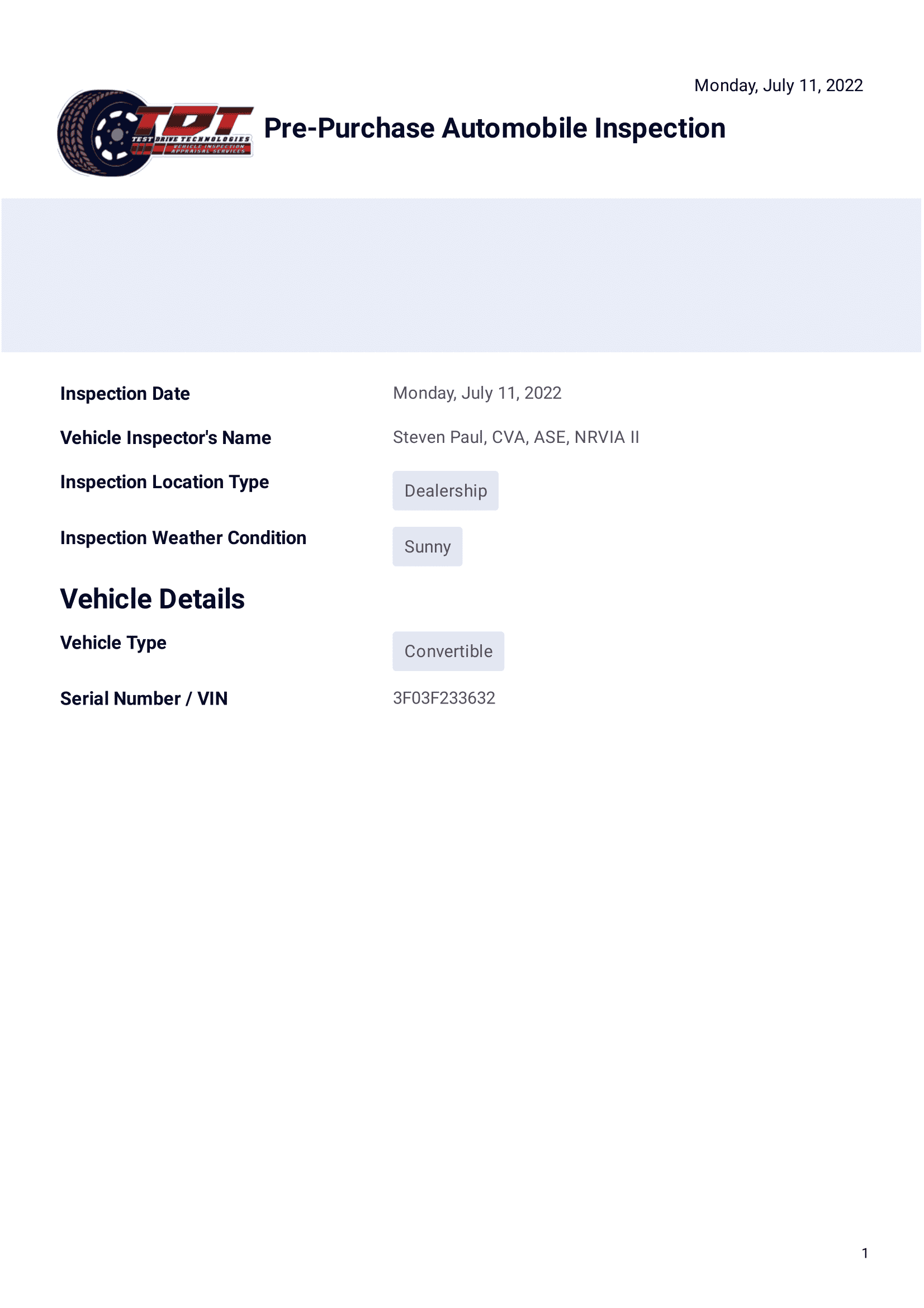 Here is some of the photos and video of the 1973 Ford Mustang Convertible Classic Car Inspection.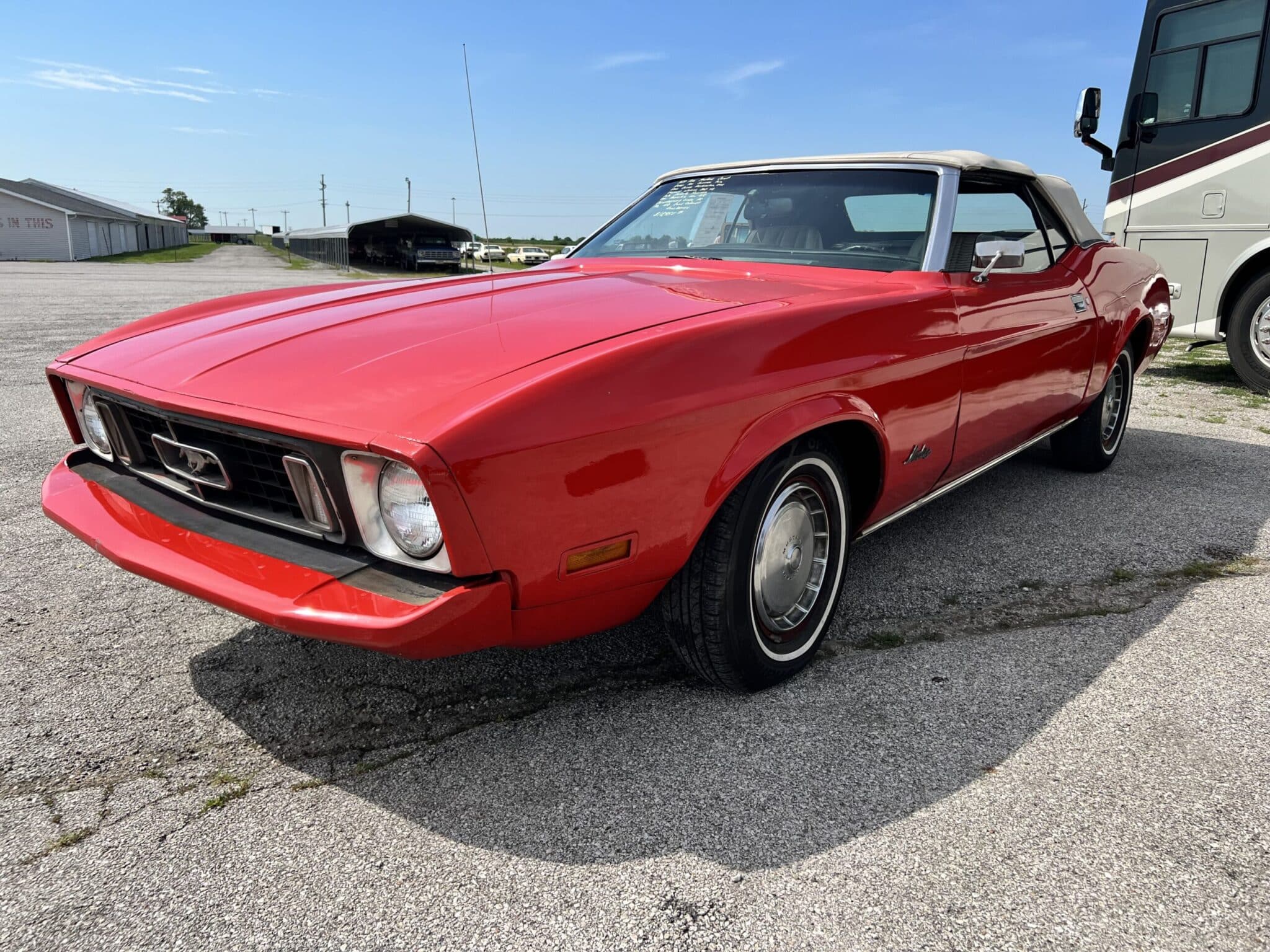 Here some of the video taken during this inspection in Staunton, Illinois
Pre-Purchase Classic Car Inspections save buyers 1000's of dollars in unexpected repairs, poor body and paint work, mechanical issues, rust and corrosion in the undercarriages. The list goes on. Our fees stay well below the cost of a plane ride or road trip and we can usually make up our pre-purchase classic car inspection fee with findings in our inspection process. If you are considering a vehicle purchase, DO NOT BUY IT SIGHT UNSEEN, send us! I have over 25 years of experience inspecting cars, classic cars, collector cars, trucks, vans, commercial semi trucks, heavy equipment and even boats. We are happy to assist you with your inspection needs. Proudly serving St. Louis, Missouri, Springfield, Missouri, Kansas City, Missouri, South East Missouri, Southern and Central Illinois as well as Indianapolis, Indiana, Memphis and Nashville, Tennessee with pre-purchase classic car inspections for buyers just like you. Complete the form on the side of this page or by sending us a message here.