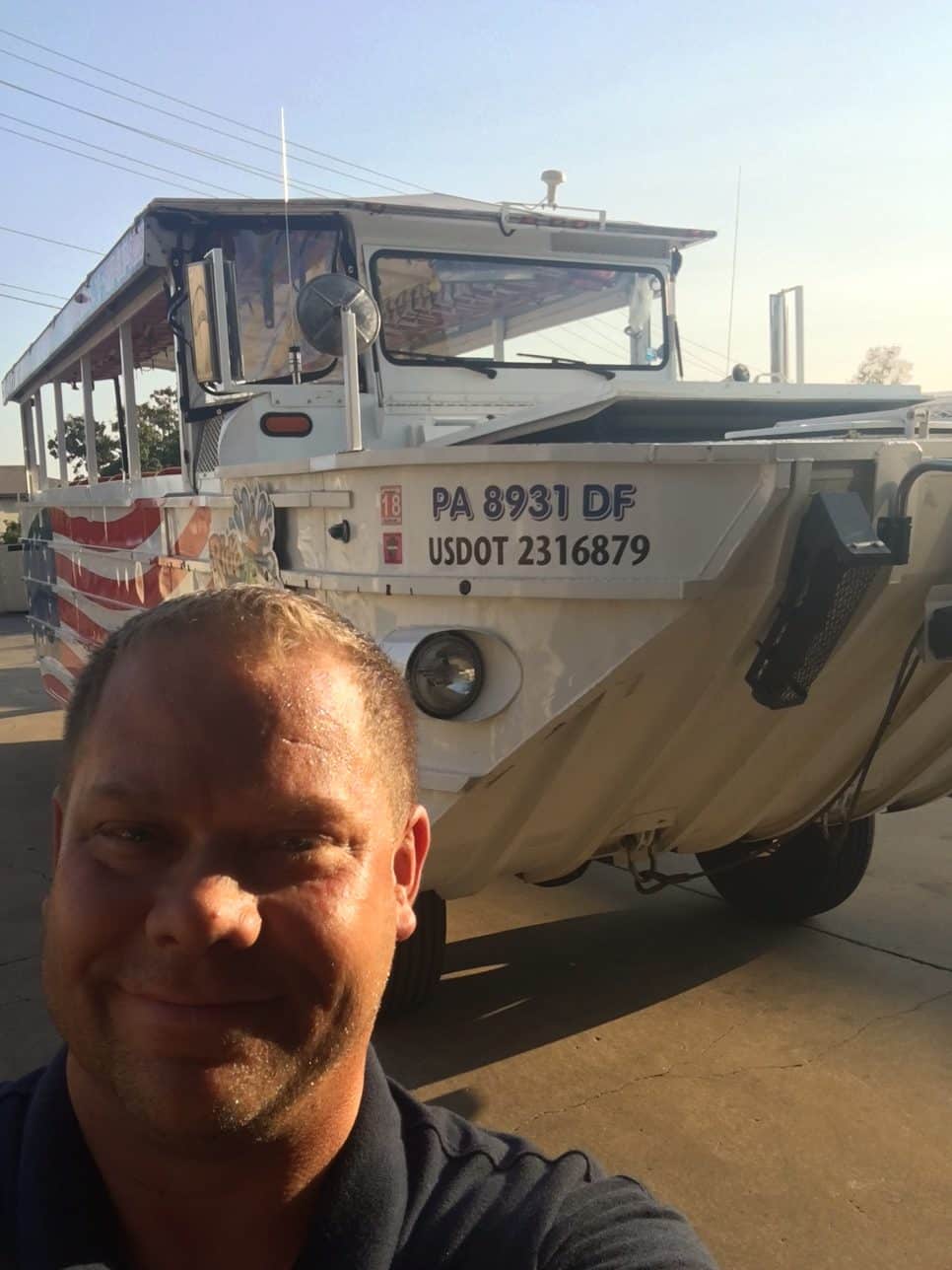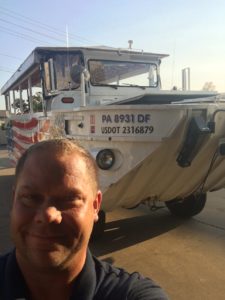 Yes.  You read that right. We recently made a trip to Branson, Mo to inspect the DUKW vehicles at the Ride The Ducks attraction as part of an initiative to ensure they are up to Federal and Missouri Department of Transportation standards.  We made some interesting discoveries during our visit and was able to help point out a few areas that may be of concern but overall the DUKW's or Ducks as they are referred to are in good shape and road worthy.
Our trip was fun, hard work and rewarding as well as educational.  The group of builders and technicians are very knowledgeable in the history of the DUKW vehicle as well have made some great changes to the current fleet of Ducks.  During our visit to Ride The Ducks in Branson, Mo we ended up inspecting 24 DUKW vehicles as well as documenting several of the military memorabilia that is on display during the Ride The Ducks tour.
The 353 DUKW has a deep history of success in two wars proving to be a crucial asset to the U.S. Military running supplies and troops from ship to shore.  Many years have passed since the original 353 DUKW was swimming during the wars and most are now rusted out or converted into civilian amphibious vehicles better known as "Ducks".  There have been many changes to the DUKW to make them more reliable, easier to operate and more convenient for tourism which has led to several accidents in the last 10 years which is why Test Drive Technologies has been asked to inspect the Ducks and provide feedback on their condition and designs.  Below are some of the photos taken during the inspections of the Ducks as well as the Military Memorabilia during our visit to Branson as well as a great video explaining the history and service of the 353 DUKW.
[Best_Wordpress_Gallery id="39″ gal_title="Branson Ride The Ducks Visit"]