I was cleaning up some computer folders the other day and realized that I've been pretty darn blessed to inspect some of the most beautiful classic, muscle, and antique vehicles in St. Louis at some of the most reputable dealers and collectors. I had a notion to go back and see what some of the most surprising inspections were and I thought I would share them with you all. These are not in any particular order.
Dimond in the rough – The 1990 Chevrolet C1500 454 SS
If you are a Chevrolet Truck enthusiast then you know first there are not many of these 454 SS 1500's even manufactured let alone actually still running and in amazing condition like this one I inspected last year. This 454 SS Pickup showed just 671 actual original miles on the odometer. The paint was in exceptional condition as well as everything else on this black beauty. It did show a bit of oil leaking under the engine bay but that is what happens when vehicles get stored for so long and then born again into the world. The old girl ran amazing and was clean top to bottom, inside and out. As you can see in the paint readings this truck has all factory paint and even the factory orange peel texture showing its original beauty. This truck was inspected at Hyman LTD in St. Louis, Missouri for a pre-purchase classic car collector.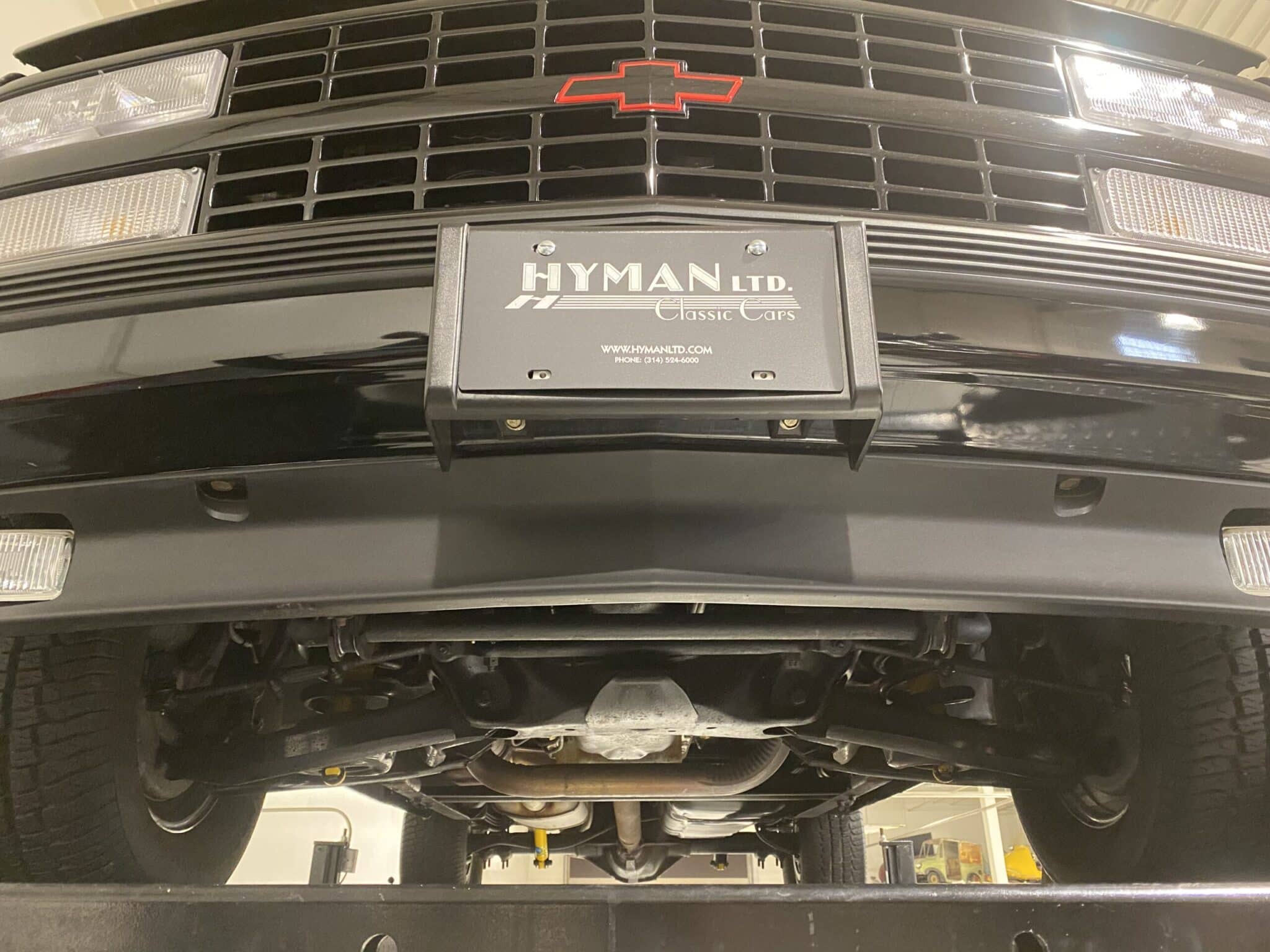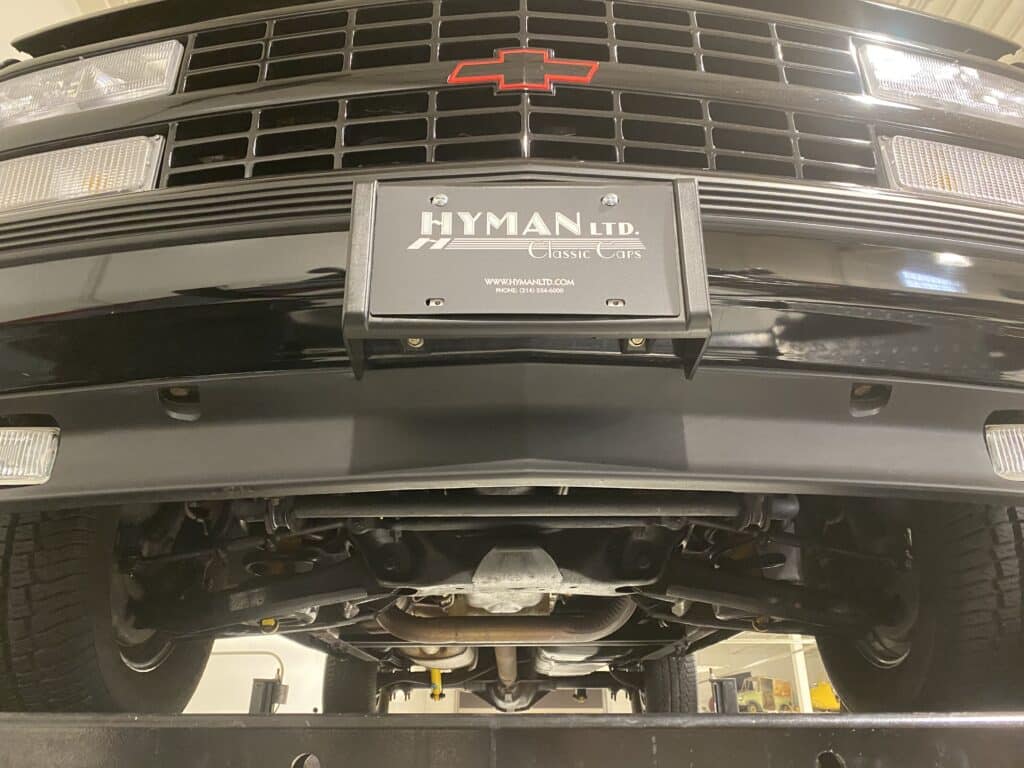 Fired up – The 1990 Izusu Tropper Fire Response Vehicle
I was just as surprised as you were when I arrived to inspect this Izusu Tropper. To be honest I was actually nervous about what this inspection would produce for my pre-purchase classic car client. Troopers were known for their leaks, rattles, and rust if not taken care of but not this one. This one had been owned and maintained by a rescue unit so it held together well over all the years, especially for almost 100,000 on the clock. Being equipped with the lights and siren I couldn't resist a little playtime testing them out. This Trooper looked like it had once had a repair to the left rear quarter but nothing major. The interior had held up well and so did the undercarriage. The engine had felt a little soft on power but these were not the big torque machines from the factory unless you had the transfer case locked into 4L. Last I knew this Izusu headed out west to California as a little project truck for a home in the mountains.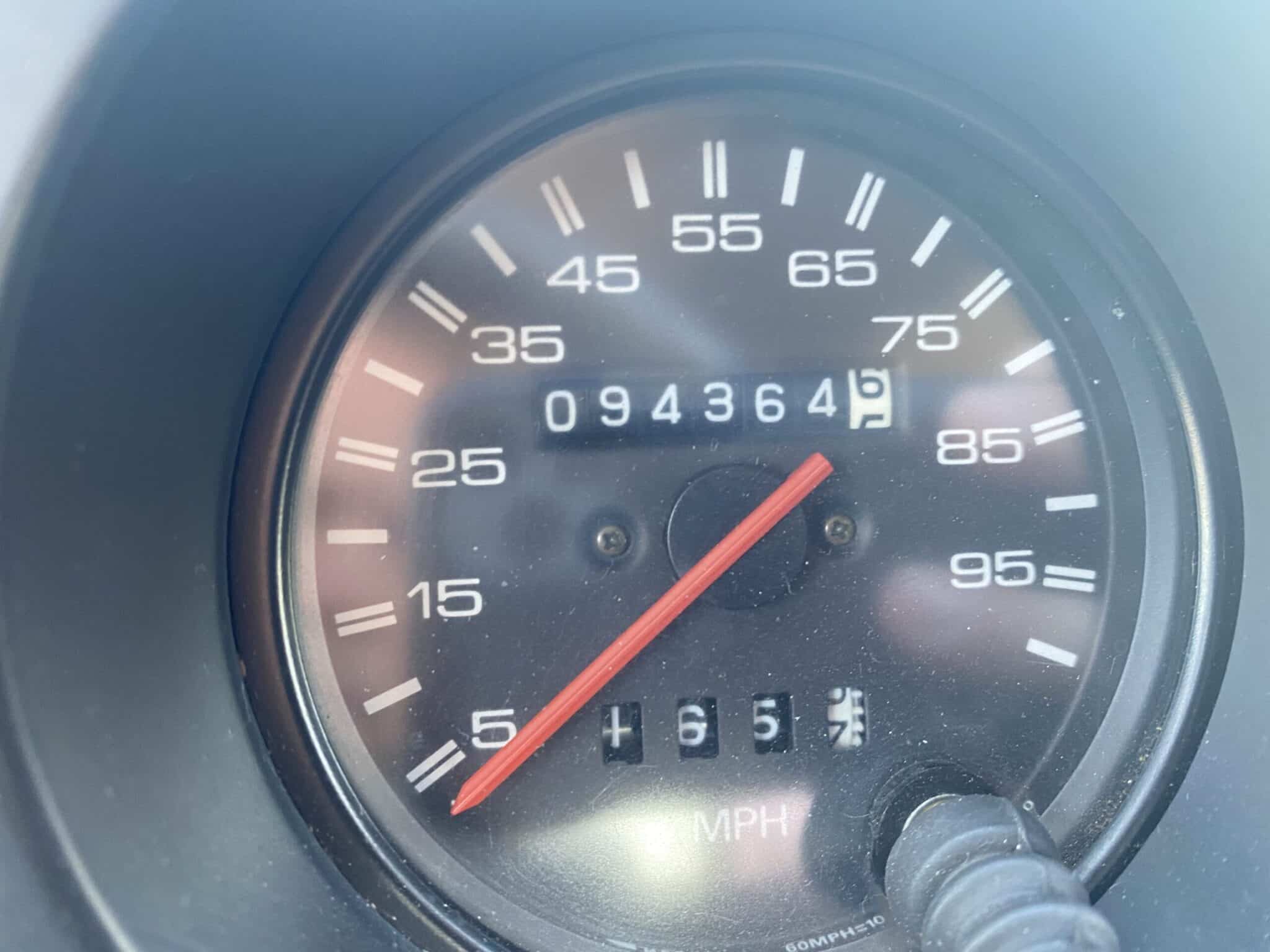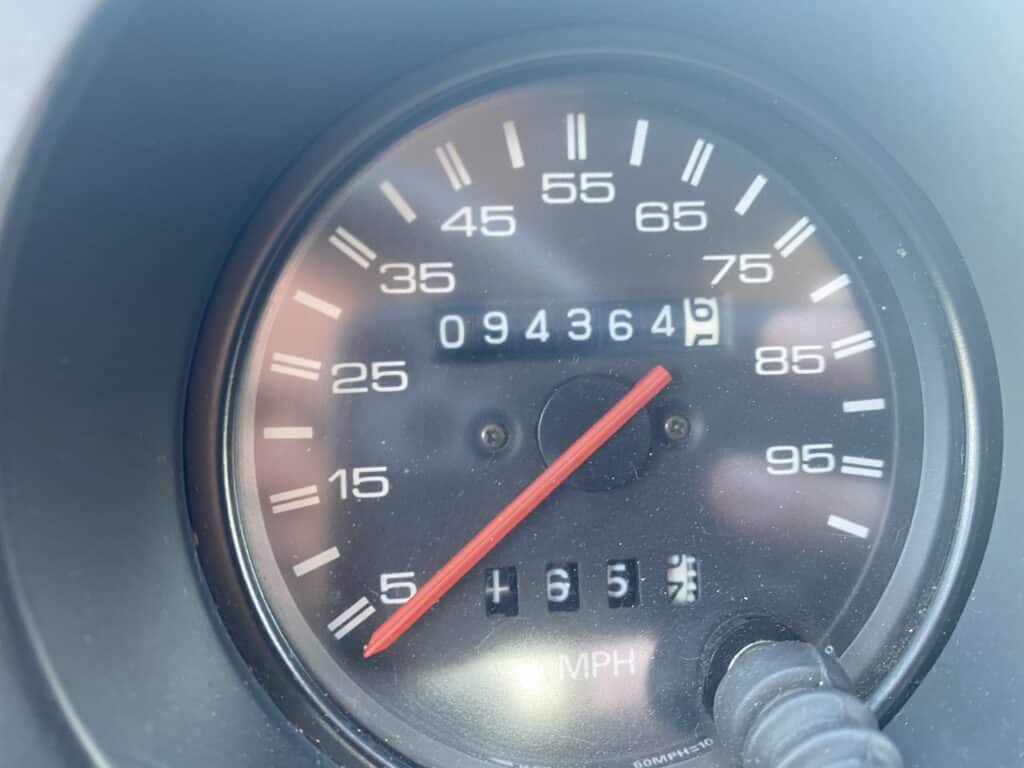 Saved this guy a big bill – 2010 Porsche Cayenne
So I was out on another inspection one day and a client called and asked if I would take a look at a Porsche he was looking at online. He texted me the link. Believe it or not, the car in the listing was clean, well polished, and looked ready for a show. I was in the area so I said I would stop by the dealer and take a look for him. The dealer was obliging and welcomed the inspection. When he presented the car I had to reopen the listing and compare the VIN because what I was presented in person certainly did not match what I was thought I was going to inspect. This car had been put through the wringer, scuffs, scratches, interior stains, you name it, even poor previous paint. Chips in the windscreen and my scan tool would not connect to the ECU because of loose wires in the OBD II harness, the engine had an obvious misfire at about 2,000 RPM but I could not record it because the OBD II harness was messed up. Not to mention the dark and thick oil on the oil cap shows a lack of proper maintenance. Needless to my client passed on this purchase right away. This just goes to show you that photos online can be very deceiving and you should always get a pre-purchase inspection.