One of the best parts of this job is seeing some beautiful classic and collector cars. Over the last few weeks we have inspected and appraised some great vehicles. Here are a few of car appraisals we have performed recently.
1964 Chevrolet Impala SS Fair Market Value Appraisal
I am not able to get into why or what the actual fair market value came out to be on this beautiful 1964 Chevrolet Impala SS due to USPAP guidelines. I will say it is one of the most beautiful Impalas I've inspected. Very well restored, very well cared for and ready to win some awards at any show it goes to.
What does a fair market value car appraisal actually state?
Fair market value appraisals provide you with an estimate of what you would expect your vehicle to sell in the open market at a dealership, through a private sale and at auction. If you need a fair market value appraisal feel free to send me a message and we can talk about your needs. Fair market value appraisals are based on PAST SALES INFORMATION similar to what the reality industry uses. The only difference is that the car industry has yet to come up with something like the MLS which would make things a lot easier for us appraisers performing classic and collector car appraisals. A fair market value appraisal is also good for determining a fair and true offer on a vehicle before buying, financing a vehicle, selling a vehicle, trading a vehicle, it is also usually required for probate cases and the IRS requires a fair market value appraisal for donating a vehicle over a certain value. Websites such as NADA, KBB and Hagerty are great starting points but they do not provide you with the solid report needed for a true fair market value appraisal.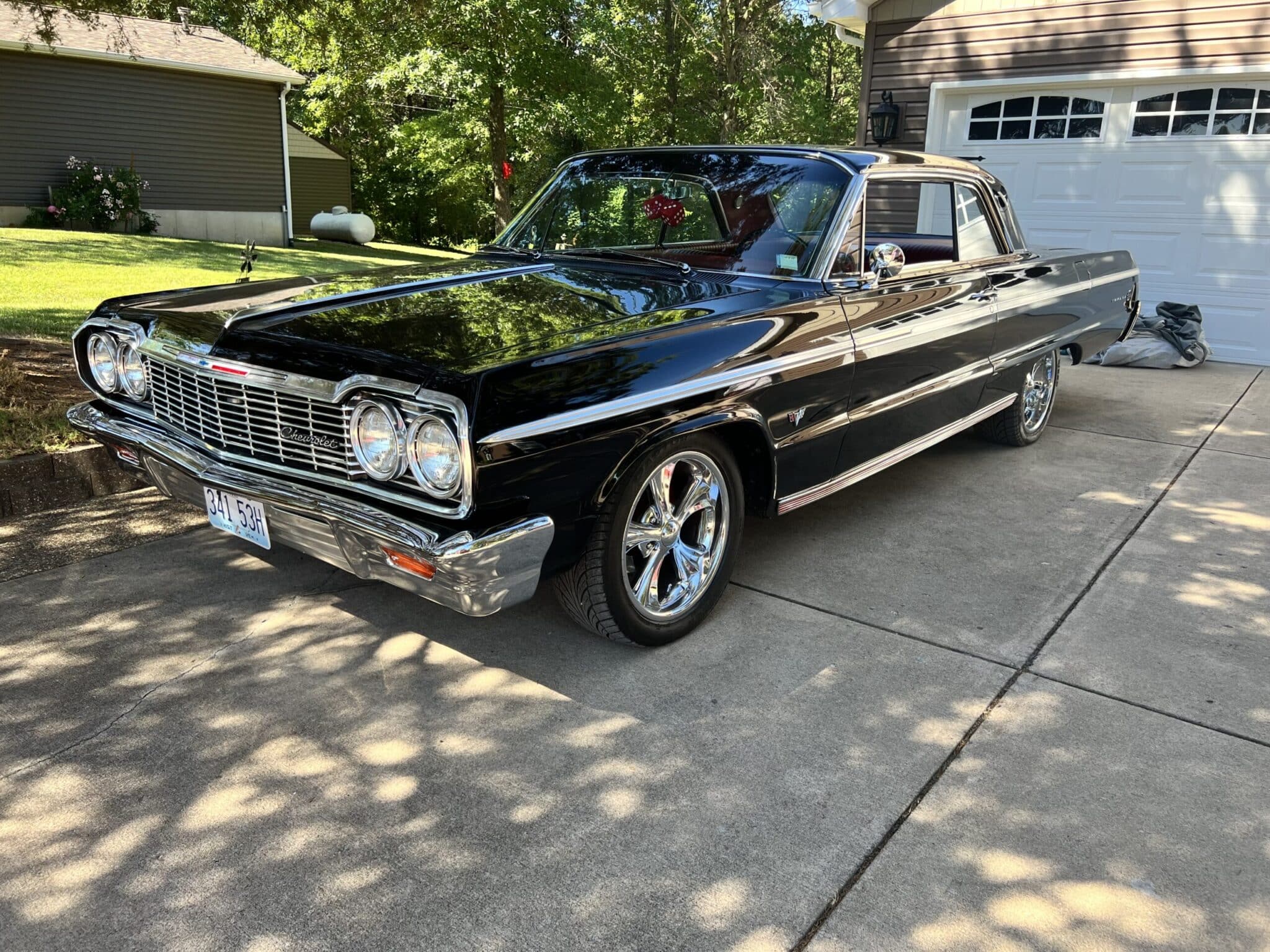 1970 Plymouth GTX Fair Market Value Appraisal
This was another sweet one. This was in the same lot as the Impala just at a different location. A beautiful restoration and example of what these GTXs were supposed to be. Unfortunately the engine wouldn't fire and we couldn't get it out of the garage for some better photos, but this was a fun car appraisal for sure.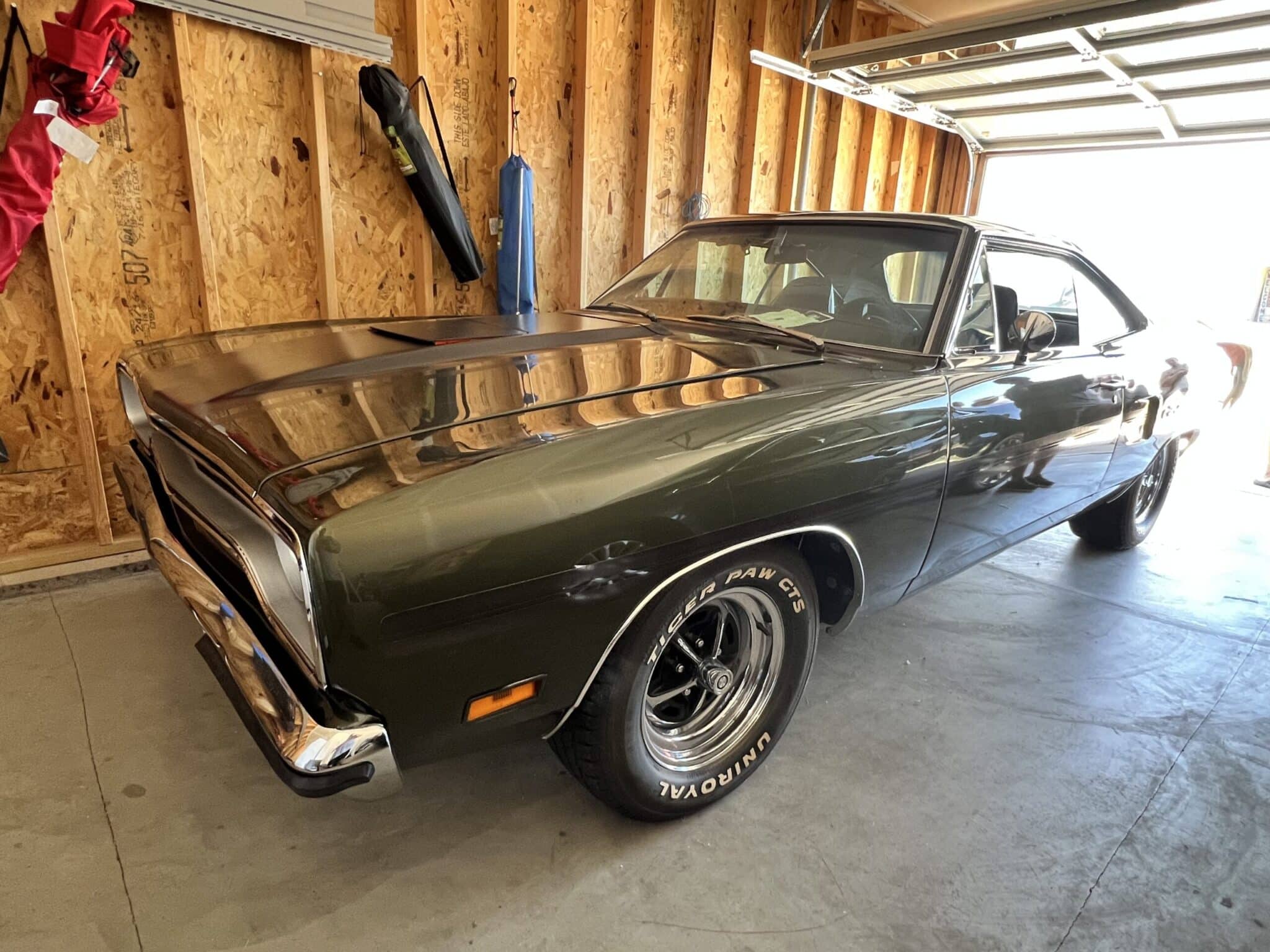 1982 Chevrolet Camaro Pace Car Fair Market Value Appraisal
This car comes to our car appraisal needs from a sad story that I won't get into. I will say that the car has been completely restored. Yes I know the paint is not the right color and it is missing the Pace Car decals on the doors, this is why we ended up comparing it to other modified Camaros in the market. The interior was in amazing condition and in the engine bay of this car is a VERY dressed up 383 down to the nuts and bolts. The undercarriage was just as nice. Unfortunately pace cars are undervalued in the market right now which is a shame. We ended up comparing this one to some pro-touring cars to help out the fair market value on it.
1955 Chevrolet Bel Air Replacement Value Appraisal
This car was a treat to be able to appraise for these clients. It just so happened that we were there for a different car and were asked to appraise this one too. What a beautiful interior, awesome air ride suspension, Wilwood brakes all around, Vintage Air and lots more goodies. When you see this start up you immediately hear the blower forcing air down the throat of that small block and when the exhaust cut outs open up you get to hear it exhale. And how to you finish off an awesome 1955 Chevy Bel Air like this? With a set of fuzzy white dice hanging in the windshield…
What is a replacement value car appraisal?
If you currently own a classic or collector car you need to make sure you know how much insurance to carry on your policy. CLICK HERE TO GET STARTED IN PROTECTING YOUR INVESTMENT. Many of times I hear "I have about $25,00 on it because that is what I have in it". Folks you are risking your investment. In this current market, $25,000 might be able to get you a cottage cheese frame and chassis with a blown engine or missing transmission. What you really need is a replacement value appraisal that proves to your insurance company what it would truly cost (ESTIMATED IN THE FUTURE) to actually replace your pride and joy and investment. Many of the vehicles I inspect and appraise have been passed down and up through generations. You need to be certain your investment is well insured and the value protected. The replacement value appraisal document provides the estimated cost to replace the vehicle if an unfortunate event were to total the vehicle.