Check out this 2012 Porsche Boxster Spyder Luxury Car Pre-Purchase Inspection we performed at Dean Team AutoSports in St. Louis, Missouri. We scheduled a pre-purchase inspection and completed the inspection the following day for the client.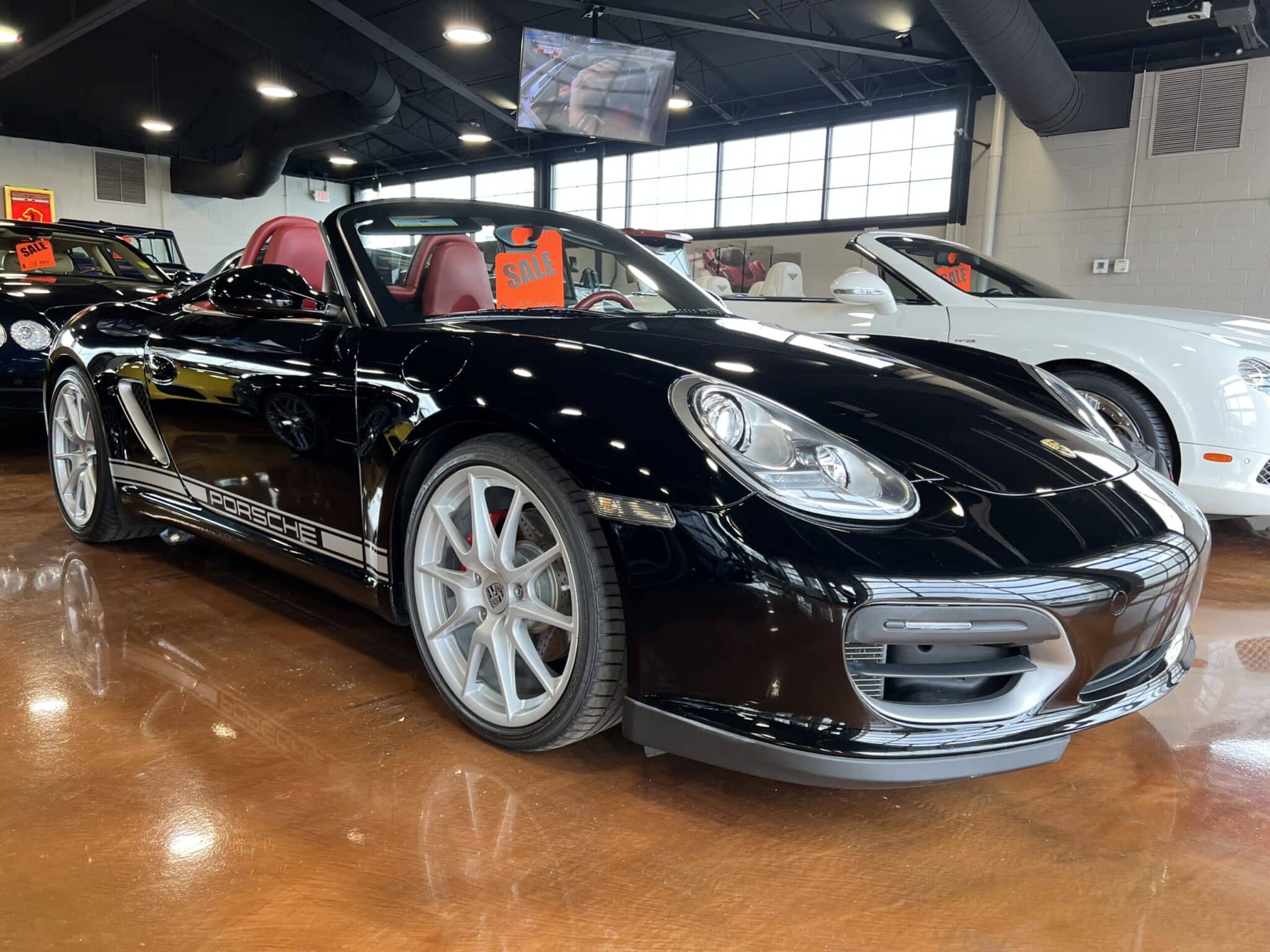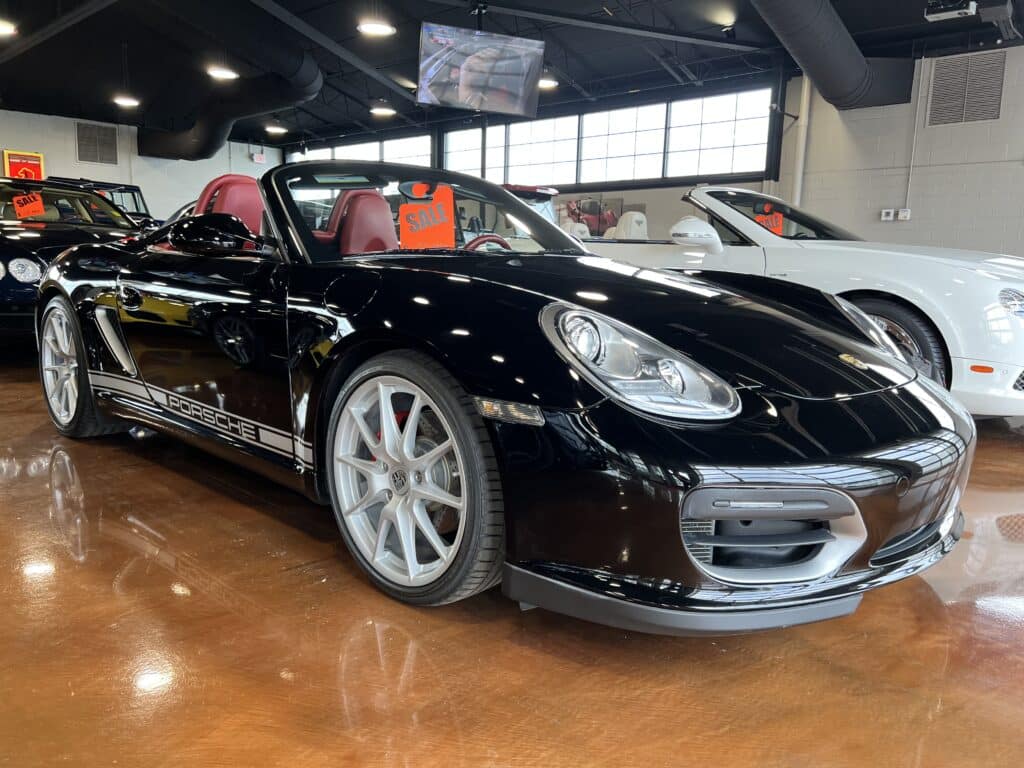 The vehicle was inspected indoors. It showed some micro scratches in the clear coat and a hood and front bumper repaint likely to take care of some chipping on the hood and bumper at some point from being driven. The interior looked like new and all the features and options performed very well on the vehicle except the power mirror control panel. The test drive was as expected, push you back in the seat, great handling and braking which you would expect from Porsche. The undercarriage looked almost new, clean, no issues, everything was found nice and tight and the CV shafts and boots were found to be almost like new. It was obvious that while someone enjoyed this car and drove it, they also cared well for it too.
Check out some of the photos and video below we provide to our clients below. Our clients get individual photos and videos as well as the 5 page checklist and diagnostic report, this YouTube video is for demonstration purposes only. Our clients are allowed to provide detailed checklist which we will incorporate into our report if it isn't already covered, allowed to ask for specific photos and documentation.
Not buying a Porsche? No problem check out some of our other Pre-Purchase Inspection Videos and see why our customers call us the best!
If we can help you with a pre-purchase luxury car inspection just send us a message using the form to the right or feel free to give me a call on my cell at 618-960-4696 or you can also send a text and I will get back with you as soon as possible.