TDT Recently performed a replacement value appraisal on this 2006 Ferrari F430 in the St. Louis, Missouri area. This is a remarkable car. It did show some prior damage and work however it had almost every option you could think of… Not to mention a very sought after F1 Manual Transmission Conversion worth at least $35,000. The beautiful two tone black / red interior and black body makes this car really stand out among the others.
We are honored to have been selected and able to inspect this beautiful exotic car. Enjoy a few of the photos below. If we can help you with a Replacement Value Appraisal just send us a message in the form on the side and we can get things started for you.
Unfortunately I can't dive into how much the appraisal came out to be but I can tell you some of the factors that went into formulating this appraisal. 1: Marketability 2: Modifications 3: Options 4: Condition. The marketability had to be adjusted due to a rebuilt title on this car. I'm unsure what actually happened but as with a lot of these higher end cars repair cost get very costly very quickly and insurance companies would rather pay out for the total loss and rebrand the title versus actually repairing the vehicle. The biggest modification to the vehicle was the aftermarket F1 Manual Transmission Conversion. This alone, if done professionally, cost $35,000 and often comes with a 1 year wait without your car. The market justified the increase in $35,000 of value in comparables. With that said, the factory manual transmission cars brought more money in sales. This car also had just been serviced, which is a $10,000 value plus upgraded exhaust, new front suspension and steering upgrades and much more. Optional packages are amazing on these cars as you can pretty much customize these cars during ordering. This car had red insert Daytona style seats with red stitching, carbon fiber upper and lower dash, carbon fiber sill plates and much more. The only thing that would have brought it more money might of been a navigation stereo head. The condition of the car brought the value down some as there was still some damage to the hood, bumper and lamp areas but the car was still very drivable and exciting. I found it very difficult to find a vehicle in similar condition, upgraded and with recent services performed.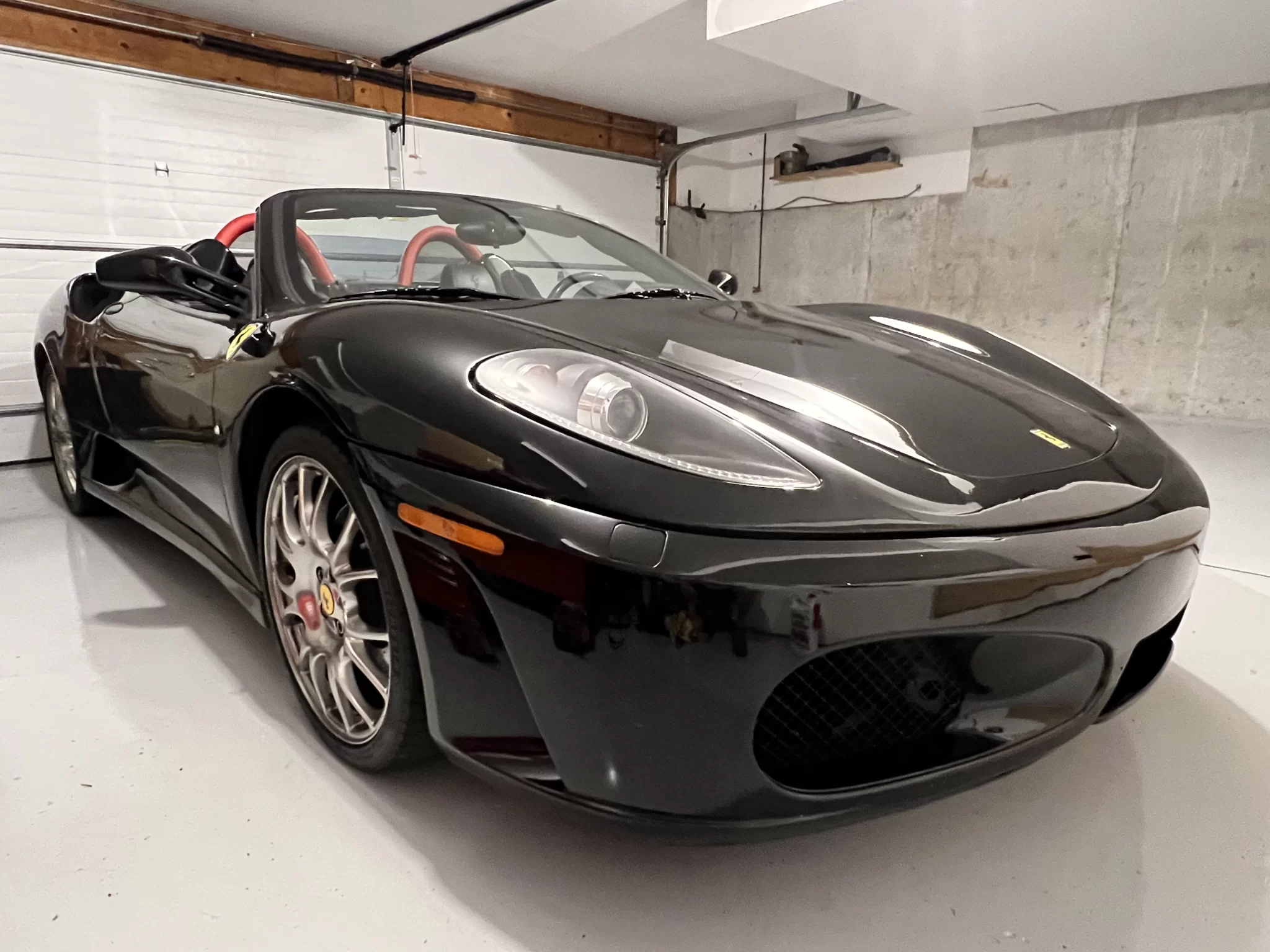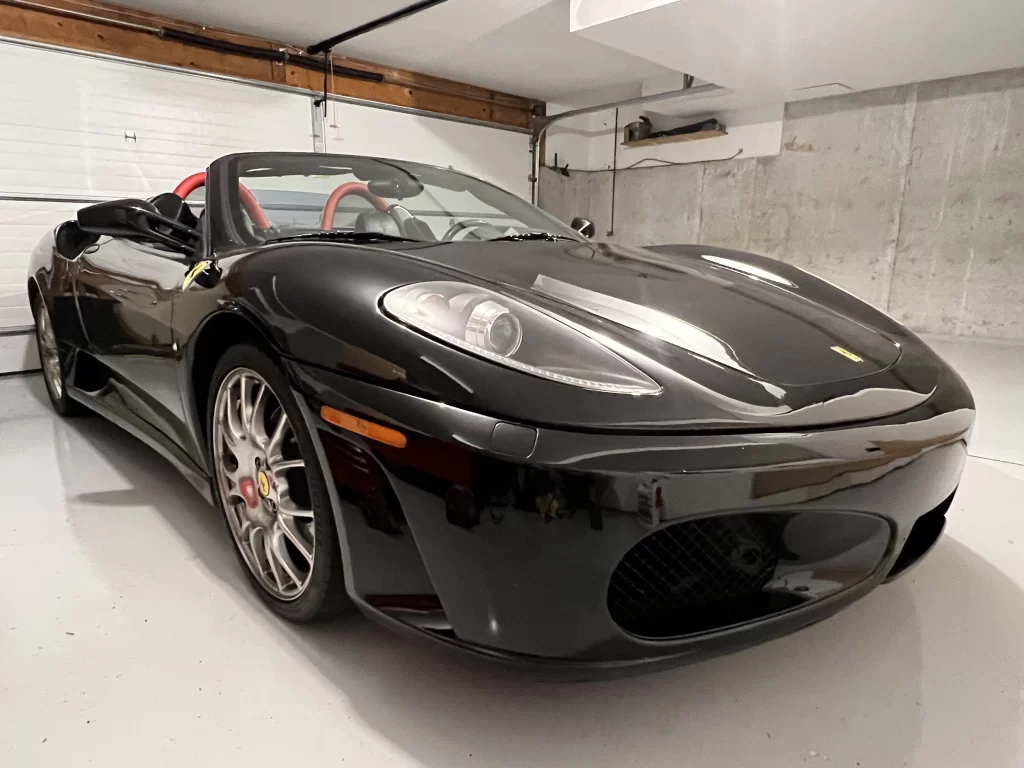 Each of our replacement value appraisals come with a full documented set of photos showing the condition, build and options packages as well as a full size page report approved by USPAP.