Choosing an independent classic car inspector is a big decision. You want an inspector who is experienced, trustworthy, has excellent reviews and provides you with lots of photos, video and a full checklist style inspection. With all that being said, here are the top 7 reasons to hire an independent classic car inspector before your next vintage, antique or muscle car purchase.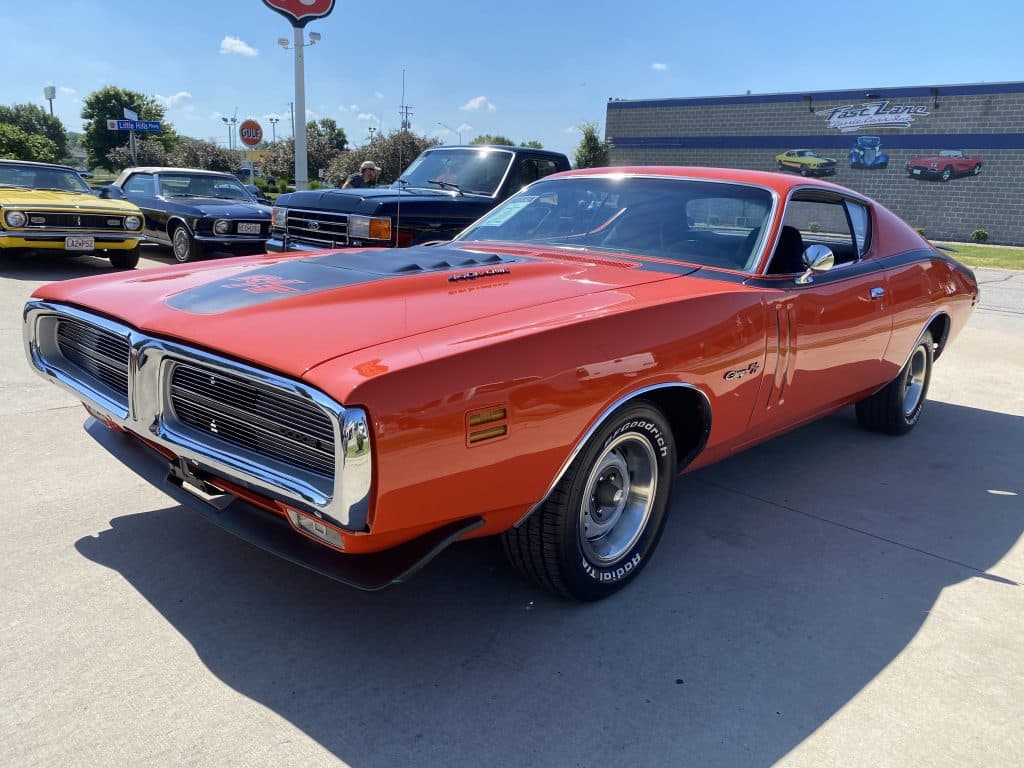 #5 – Getting Negotiation Power When Purchasing a Collector Car
Having the vehicle inspected by an independent classic car inspector provides you with an unbiased report, photos and sometimes video. You can use this as proof and backup when negotiating with the seller or dealership. 93% of the clients that let us know after their purchase have said that our pre-purchase inspection helped them save at least the cost of the inspection fee on their purchase.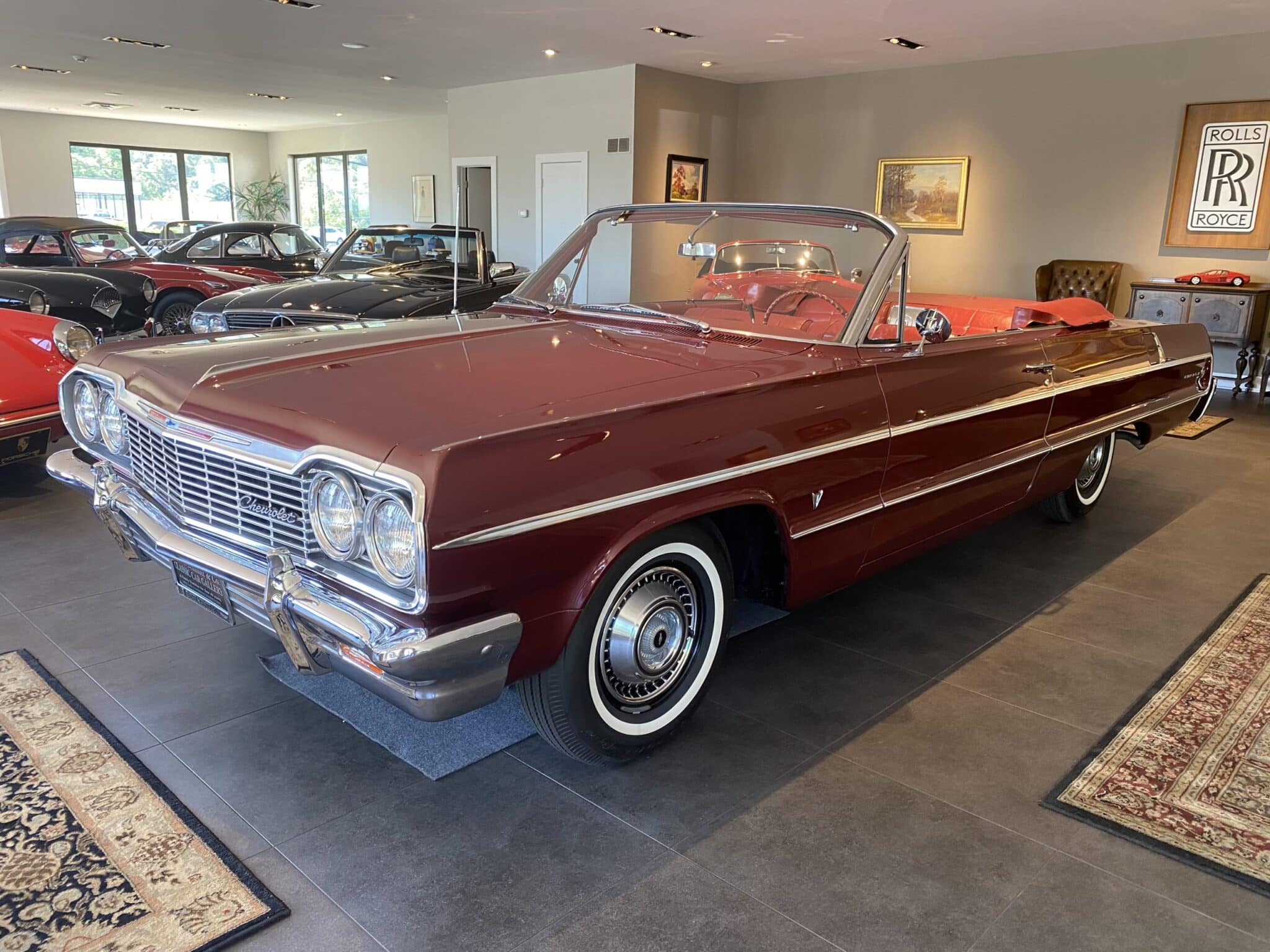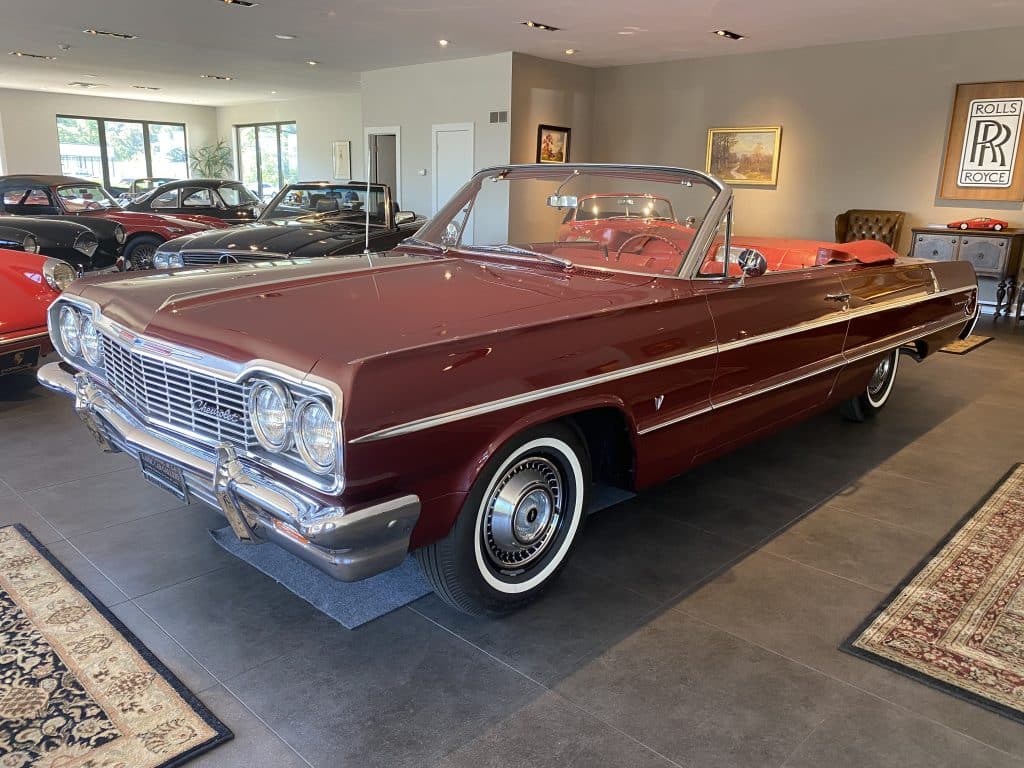 #4 – Knowing That the Collector Car is Safe and Reliable
A lot of classic car and muscle car buyers want to enjoy their car now and then and take it out for a drive or cruise it to a show. Knowing that the vehicle is sound, solid and reliable before you buy it is crucial to being able to enjoy your investment! Dealers and sellers always state that our inspection is one of the most in-depth and detailed inspection they have ever seen performed. We are not here to just kick tires, we are digging in deep for you.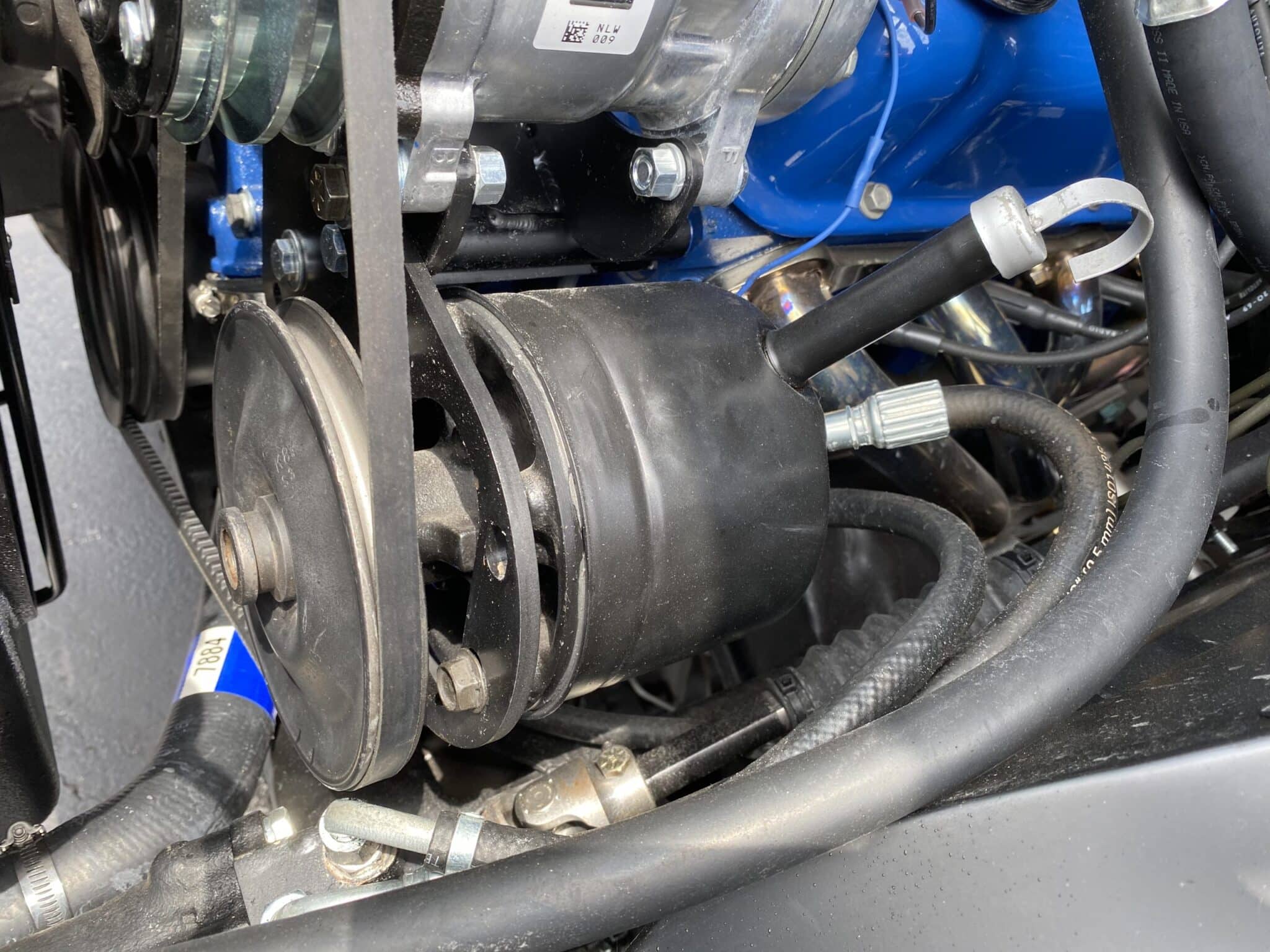 #3 – Letting the Seller Know You Are Serious About Buying a Muscle Car
If you have ever sold anything online you have had your share of tire kickers who schedule a time to look at the car, check it out, test drive it and waste your gas and say those famous last words… "I gotta talk with the wife". By having a classic car or vintage car inspected you are not only telling the seller that you are a serious buyer and are interested in the car but you are also telling them that you want to ensure you know the true condition of the car before you buy it. Most dealers and sellers will hold a car for a few days without a deposit if they have confirmation of an inspection scheduled.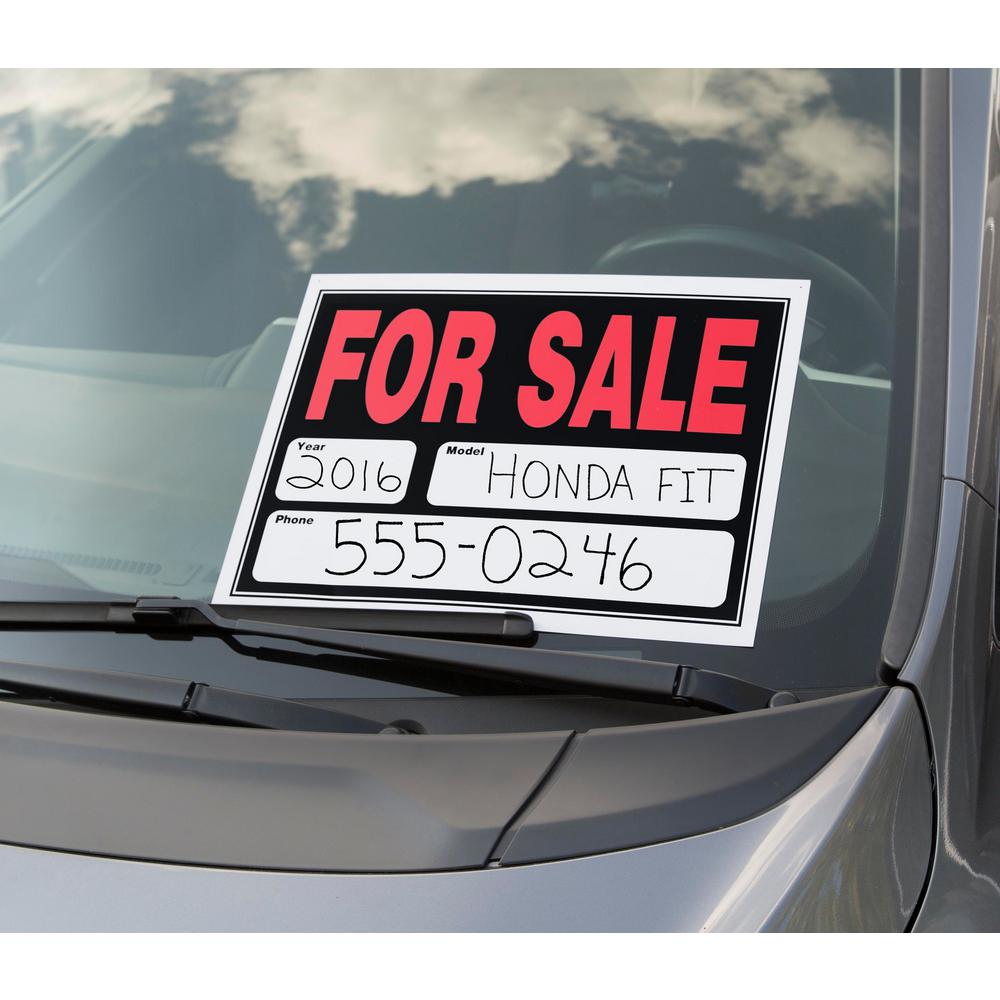 #2 – Taking the Emotion Out of the Purchase of an Antique Vehicle
A pre-purchase classic car inspection helps you reduce that impulse purchase decision based on glossy photos and omitted areas of the car in the photos as well as distance photos. A PPI helps slow the purchase decision down a couple of MPH and allows you to take a step back and make an educated decision on the investment you are about to make. Consumer Reports states that 85% of car buyers face some type of buyers remorse within the first 10 days of buying a vehicle from a distance. We help you reduce that buyers remorse because you will have nearly 200 photos, HD video and a full checklist inspection of the vehicle's condition before you buy it! It is almost like looking at it yourself.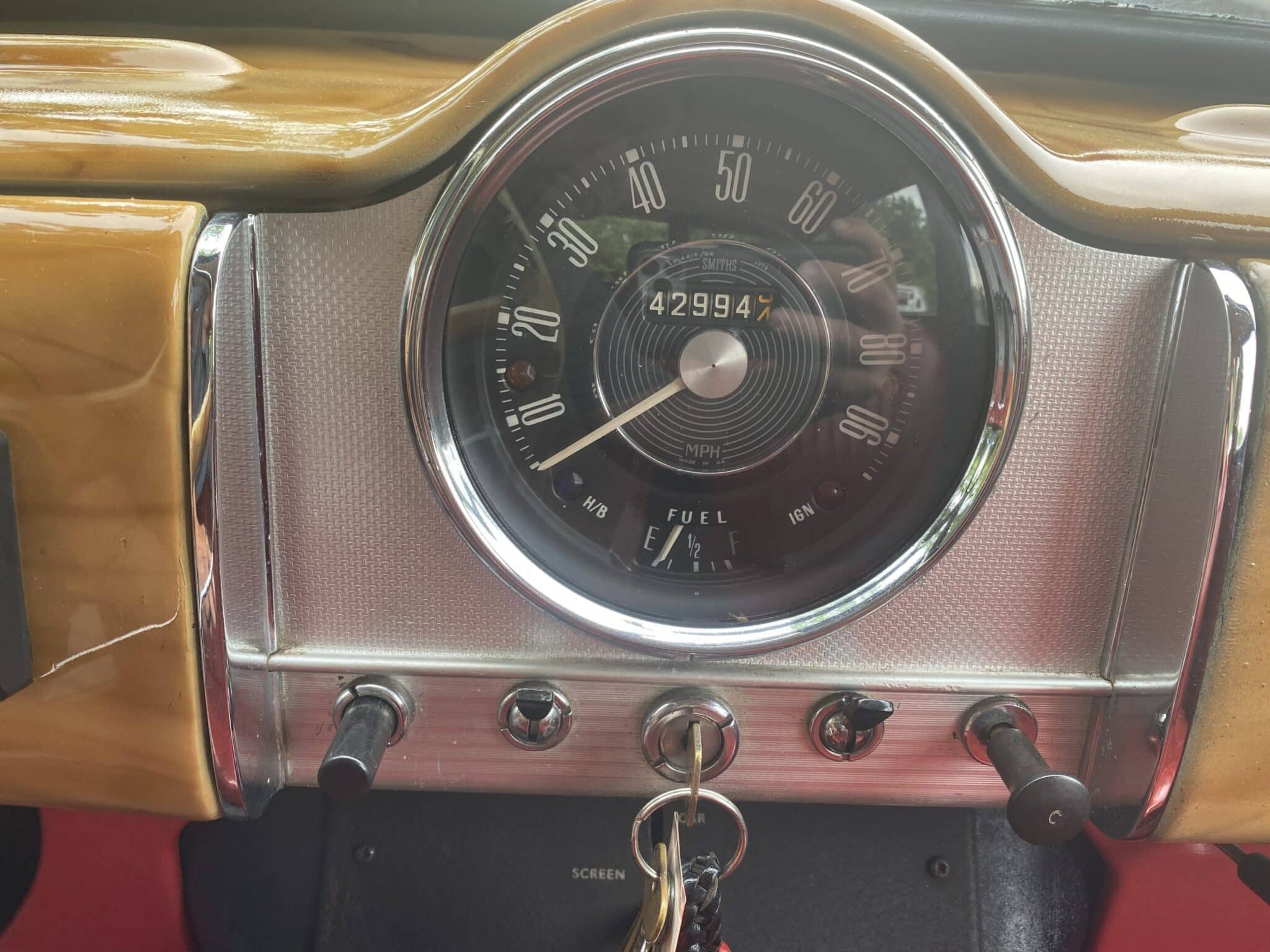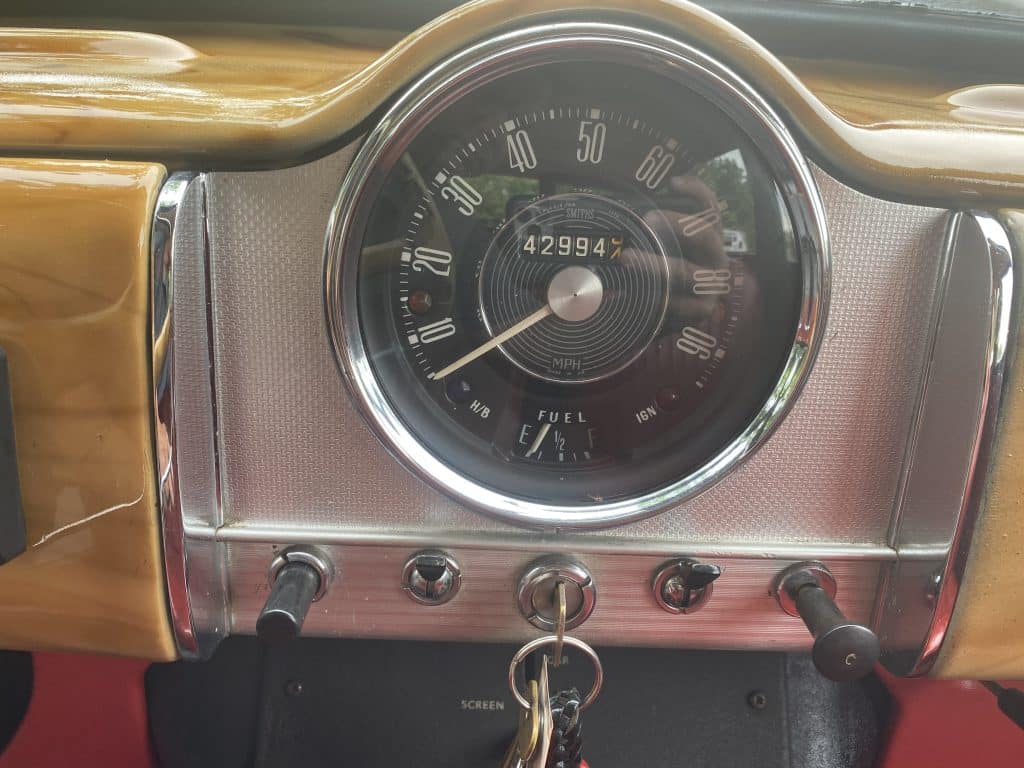 #1 – Making Sure the Seller or Salesperson is Being Truthful When Selling a Vintage Car
And the #1 reason why you should hire an independent classic car inspector goes to…. Making sure the seller is telling the truth! Our 200 photos, HD video and inspection checklist go through the entire vehicle for you from front to back, inside and out and top to bottom. I can't tell you how many vehicles I have inspected that look great in the photos in the online ad and description just to lay on the floor and find rotted floor pans or trunk pans. Sellers know what they have and what they are selling, they just like omit the negative areas of the car. I call a spade a spade and heart a heart in my inspection reports because I know you are relying on me to provide you the truth about the car.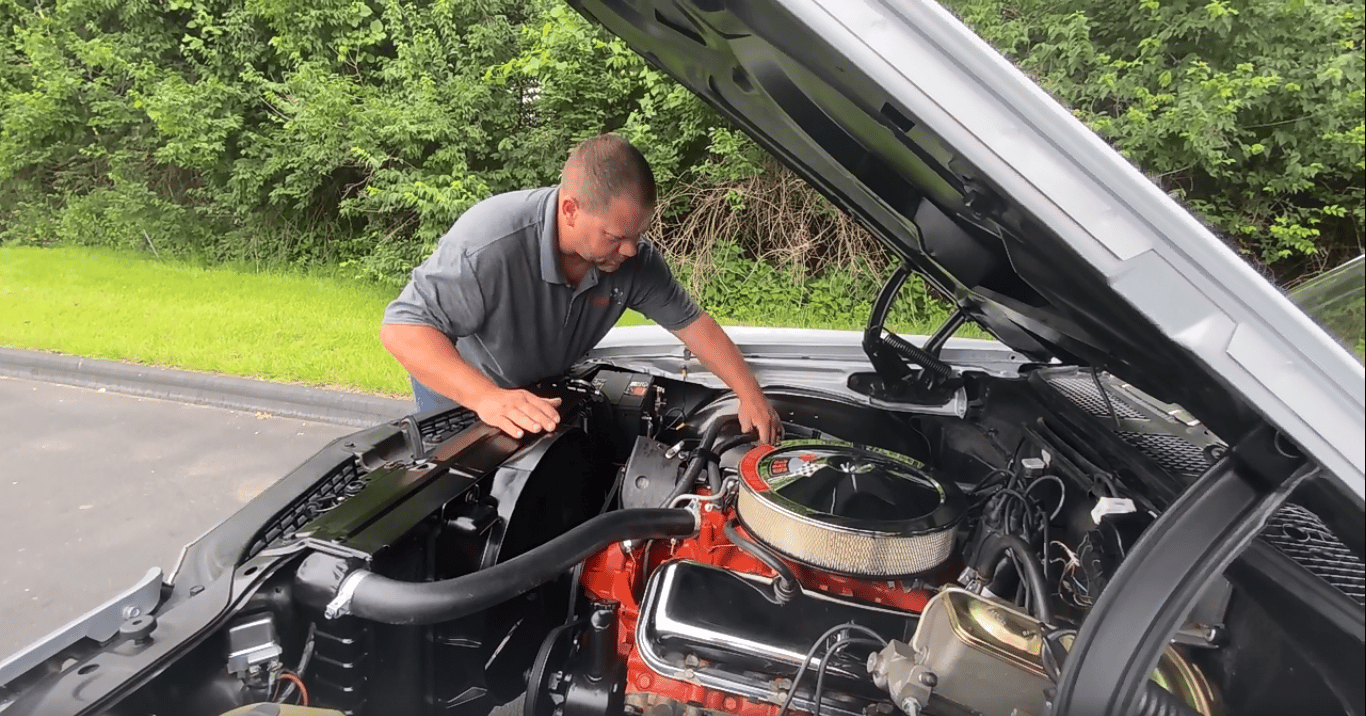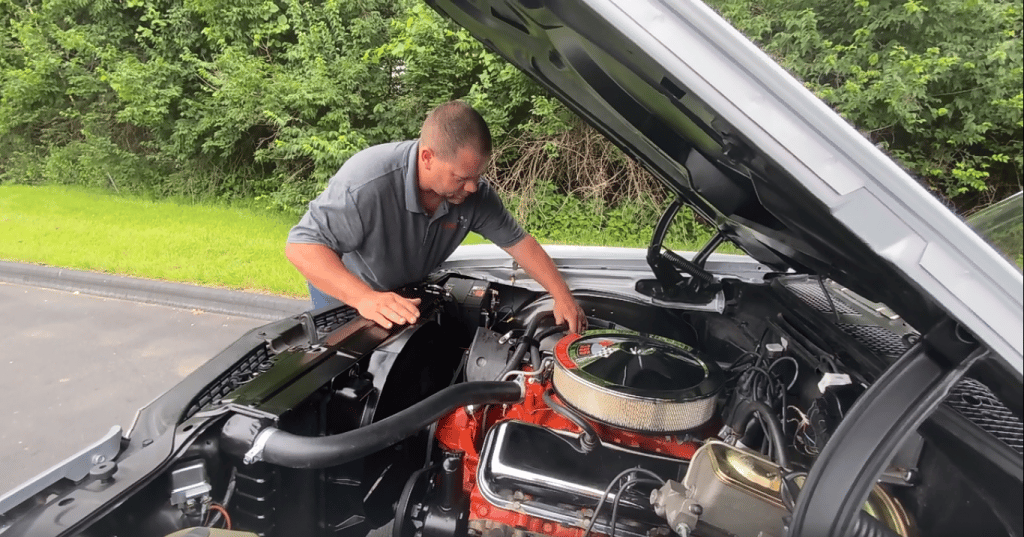 If you are interested in a classic car, vintage car or muscle car inspection in the St Louis area please complete the short form on the right and I will be in contact with you very shortly. Alternatively you can always call or text me at 636-388-8378.