Test Drive Technologies Vehicle Inspection Appraisal Services now is able to report pre-purchase inspections directly to CarFax! This means any vehicle with a 17-digit vehicle identification number we have inspected will now show up and update a CarFax Vehicle History Report.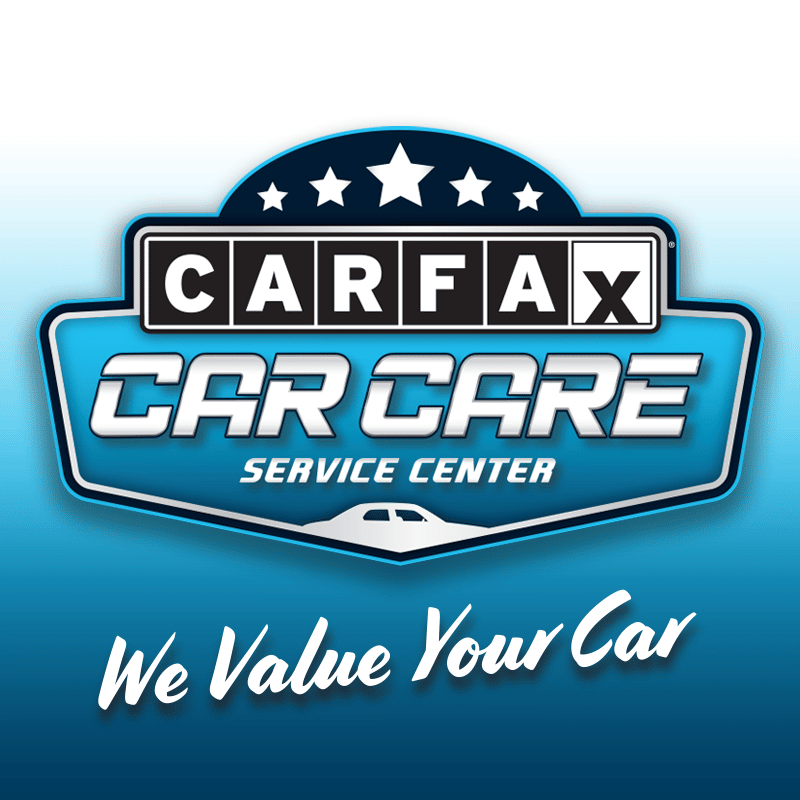 TDT Vehicle Inspection Appraisal Services has been performing pre-purchase inspections on vehicles since July of 2009. Our first inspection was on a First Generation 1992 Dodge Viper on July 20th, 2009 in Collinsville, IL. This Viper like many others had been rebuilt and repaired from a heavy accident however did not show up on a vehicle history check. From this day forward we made it our mission to help car buyers around the globe know the true condition of the vehicle before purchase. Thus, TDT Vehicle Inspection Appraisal Services was born.
Fast forward to March of 2021, we have partnered with CarFax the largest and most recognized name in vehicle history reports, to provide our CarFax with our brief inspection findings (cosmetic, frame damage, major mechanical and electrical concerns). Each vehicle we provide a pre-purchase inspection for that has a 17-digit VIN number will be updated through the CarFax database with the date, mileage and basic findings on the vehicle history reports.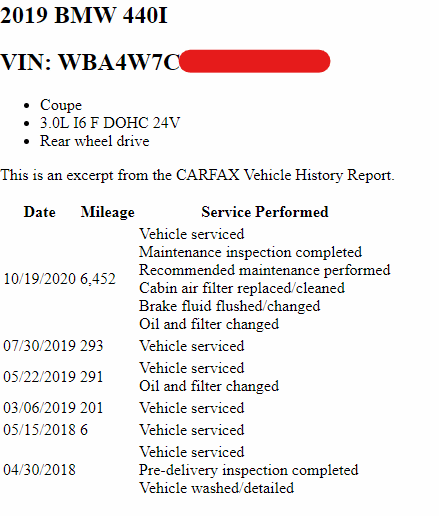 In addition to providing our clients with the pre-purchase inspection update on their vehicle history report, our customers will also be provided with a vehicle repair and maintenance history report included with each vehicle we inspect… The vehicle repair and maintenance history will be INCLUDED with each of our used car and luxury car inspection reports FREE OF CHARGE! If that isn't enough for our current and future customers, we will also run a VIN for you FREE and send you the basic maintenance history of that vehicle. To learn more please complete the contact us form on the right side of this page and send us your VIN and contact info and we will get back with you ASAP!
TDT Vehicle Inspection Appraisal Services is owned and operated by Steven Paul. Steven has over 20 years of experience inspecting and appraising automobiles, heavy duty trucks and equipment. Steven launched his own business in 2009 to help consumers know the true condition of a vehicle prior to purchase through vehicle examinations and looking over vehicles on a pre-sale basis. Steven is a U.S. Army Veteran, dirt track sponsor of multiple race cars and supporter of the dirt track racing community, enjoys camping and boating and of course racing.