The square body Chevrolet is a nickname for the third generation of Chevrolet and GMC C/K pickup trucks, which were produced from 1973 to 1987. They are known for their boxy design, which is in contrast to the more rounded designs of earlier and later generations.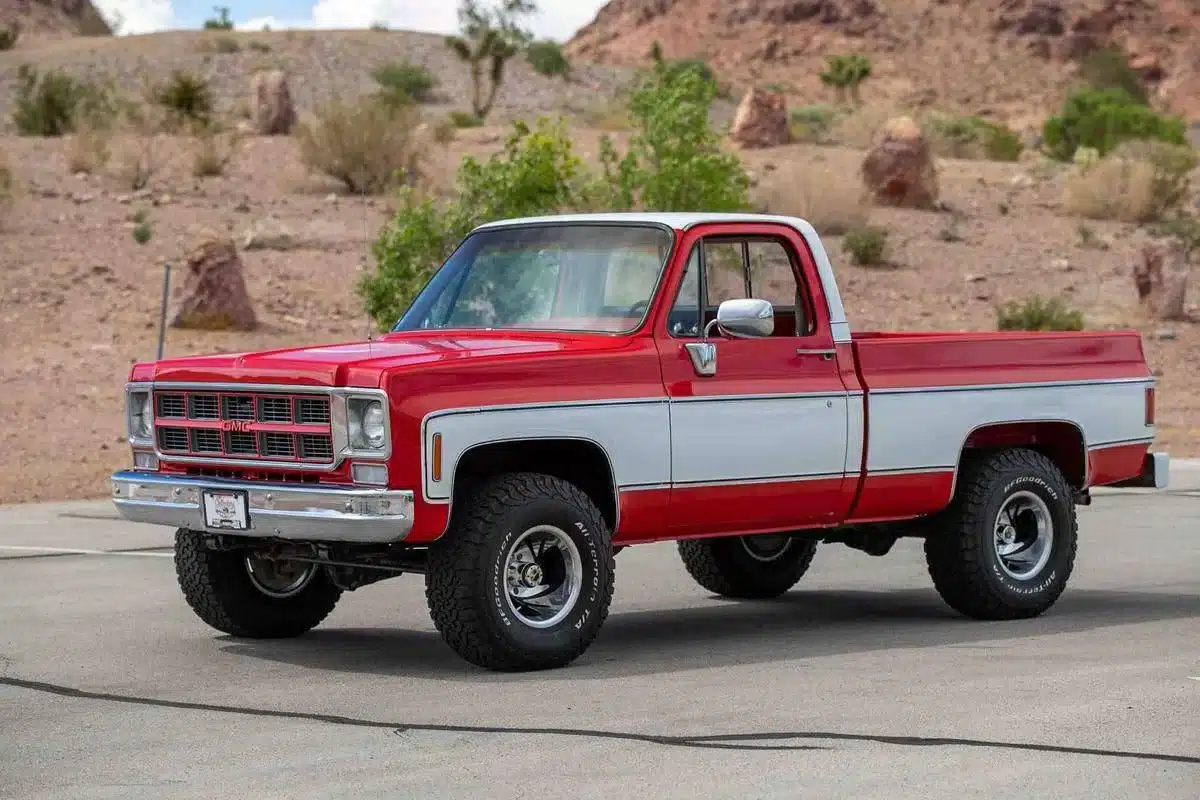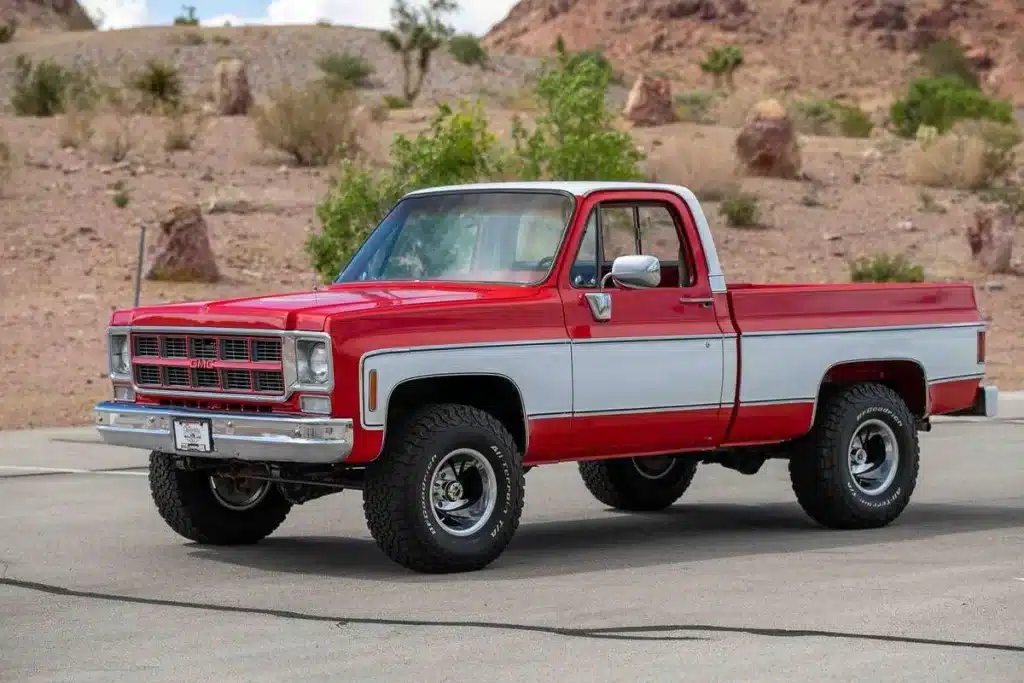 The square body Chevys were available in a variety of configurations, including half-ton, three-quarter-ton, and one-ton models. They were powered by a variety of engines, including V6, V8, and diesel engines.
The square body Chevys were popular with buyers and became one of the best-selling trucks of all time. They are still popular today among classic car enthusiasts.
The major downfall with this era of GM trucks were the side saddle fuel tanks. There were numerus vehicle collusion fires due to the side saddle tanks in these trucks which resulted in over 2,000 people were killed in fire crashes involving these trucks from 1973 through 2009 and GM eventually agreed to a $600-million settlement deal. The fix for the side saddle tanks was relatively easy and a retrofitted fuel tank was placed between the frame rails.
Here are some of the most popular years for the square body Chevrolet:
1978: This was the year that Chevrolet introduced the 5.7L V8 diesel engine, which was a popular option for buyers who needed a powerful and fuel-efficient truck.
1980: This year marked the introduction of a new grille design, which featured an egg-crate pattern.
1983-1987: These years are considered the "modern" square body Chevys, as they featured more modern styling and amenities.
If you are looking for a classic truck that is both stylish and versatile, the square body Chevy is a great option. They are reliable, easy to find parts for, and relatively affordable. Make sure you get it inspected by a 3rd party independent vehicle inspector as many of these original trucks show heavy rust repairs and other issues.