Be on the lookout for our tent and truck at the 2017 GTOAA International Convention in Springfield, Illinois.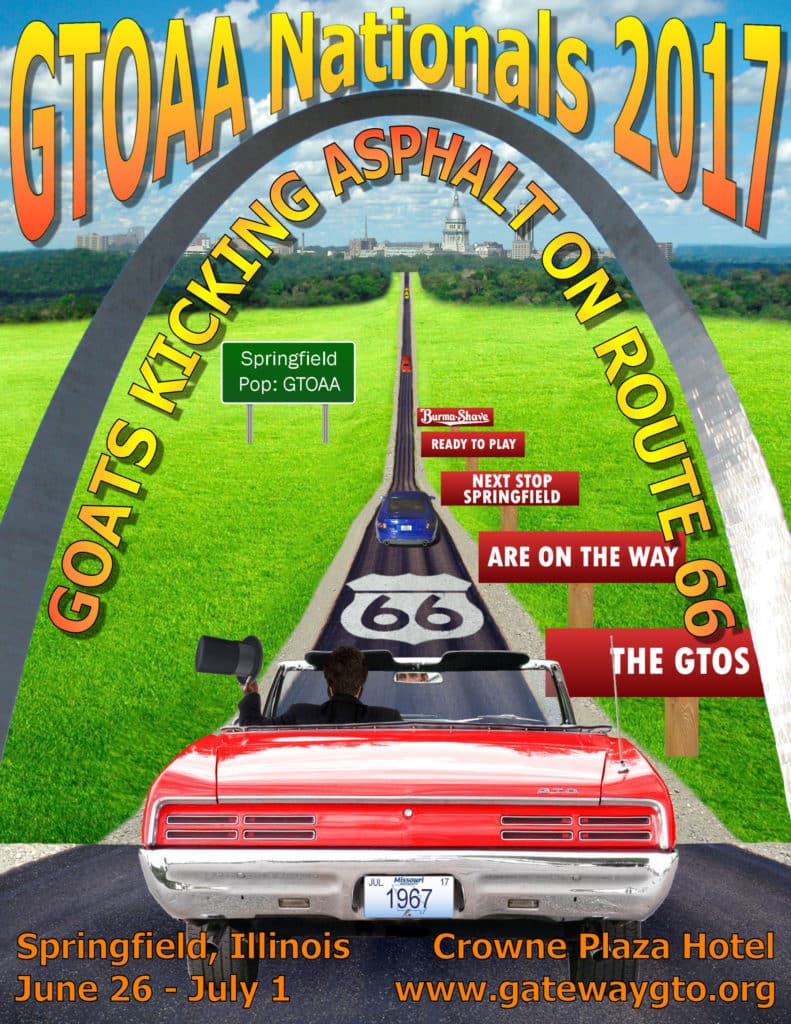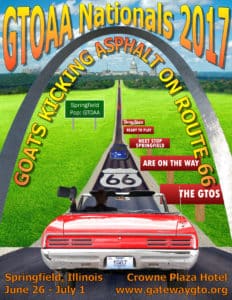 We will be showcasing our past Pontiac inspections and appraisals as well as booking appraisal appointments while we are in Springfield.  We are offering a special discount on Stated Value Replacement Appraisals if you book with us while we are at the Convention.  Every car collector or enthusiast should have their vehicle appraised for insurance purposes to be sure you get an accurate settlement in case the unfortunate happens. We will be set up Tuesday – Saturday and are willing to talk with anyone.  Looking forward to seeing you all there!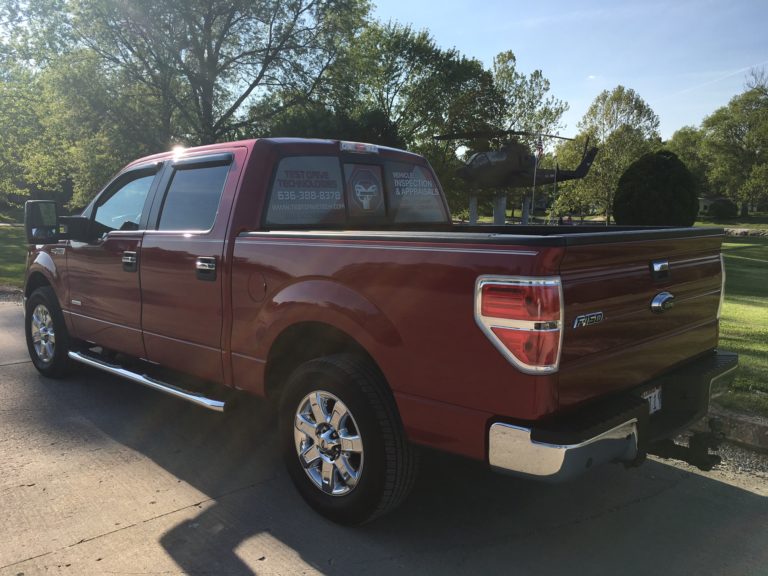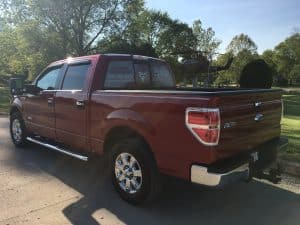 TDT is a Veteran Owned Family Business based out of St Rose, Illinois just West of Carlyle Lake.  Steven Paul, our owner, has over 25 years of experience in the automobile inspection and appraisal industry specializing in hot rods, custom cars and show cars.  He is an avid car lover, enjoys racing and loud exhaust and loves to talk shop and cars.