Test Drive Technologies' mission has always been to help the consumer purchase a safe and reliable vehicle for a fair price. I do this through providing the most thorough inspection in the area along with a wide range of appraisal services.
I started Test Drive Technologies Mobile Vehicle Inspection Appraisal Services in Missouri and Illinois in 2009. Since then, I have performed over 5000 vehicle inspections for clients world-wide, coast to coast and local. I have inspected used cars, classic cars, exotic cars, luxury vehicles, motor homes, campers and commercial trucks as well as HD equipment.
My inspections are provided in a fully mobile format. That means I come to the location of the vehicle. In some instances I am able to use lifts on site to access the bottom of a vehicle; in other cases, I use ramps to view the frame and undercarriage of the vehicle. I provide pre-purchase and post-sale inspections for the following vehicle types. Contact me for a past report and photos. I am happy to share my work with you.
In many states there is no law or regulation on who can write an appraisal. This means often John or Joe with no real appraisal certification or experience is assigning a value to a vehicle. I hold two appraisal certifications and follow the USPAP guidelines which are honored by the federal court as well as the IRS and accepted by many insurance companies. Contact me for a past report and photos. I am happy to share my work with you.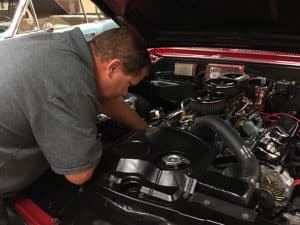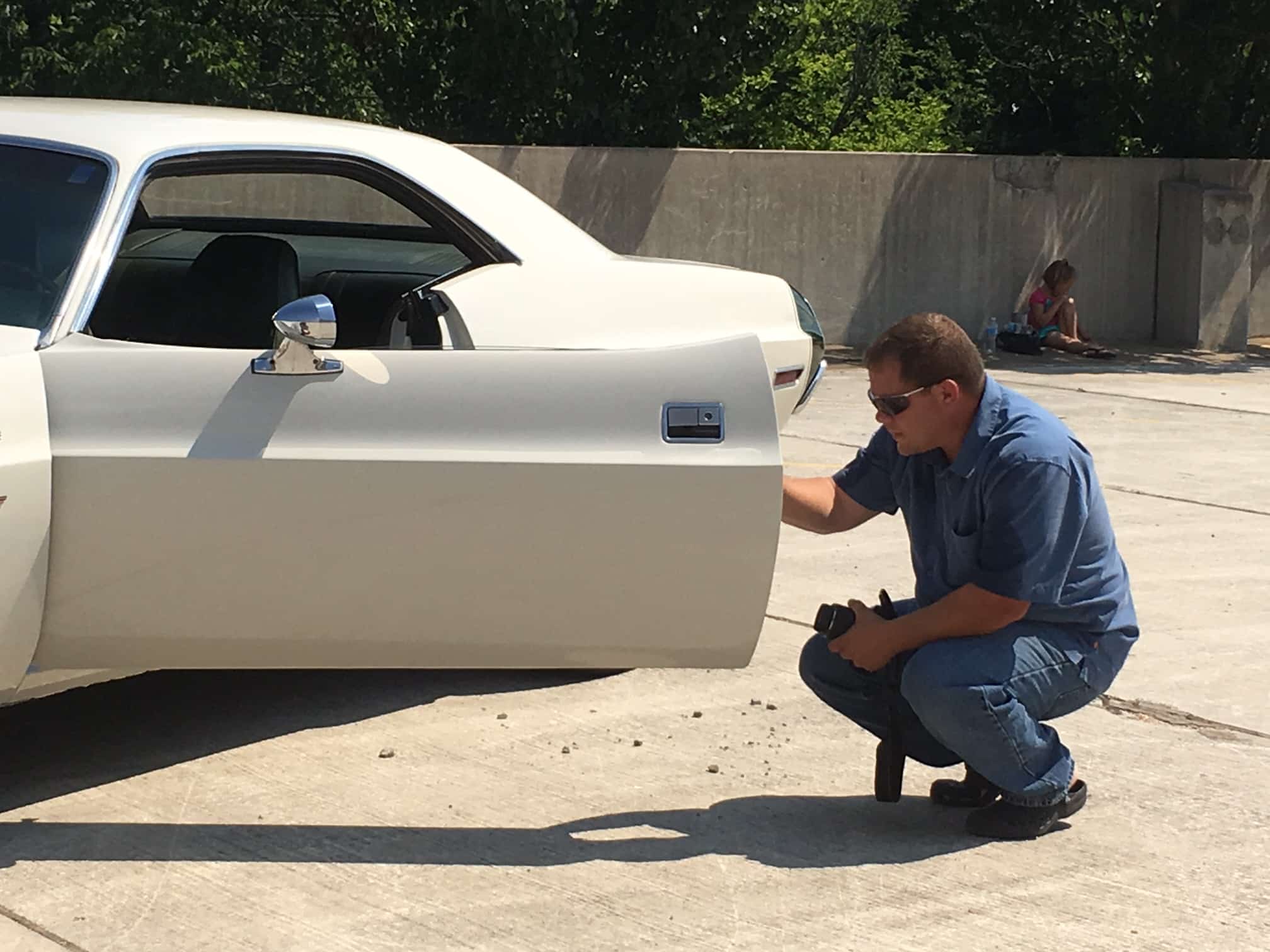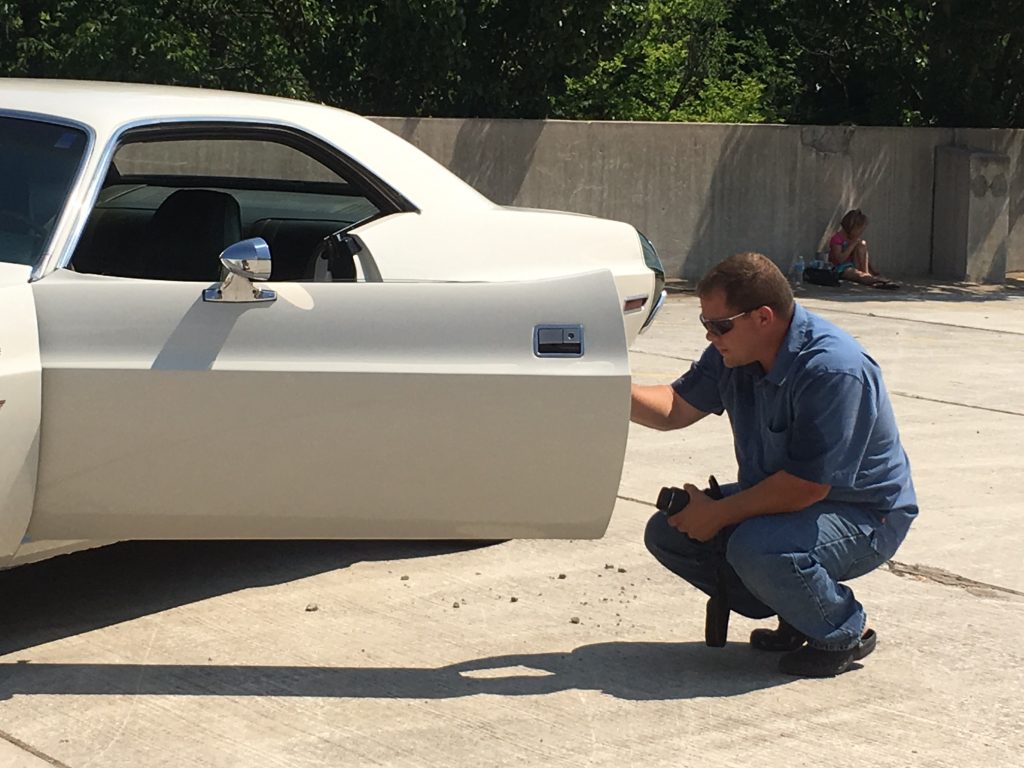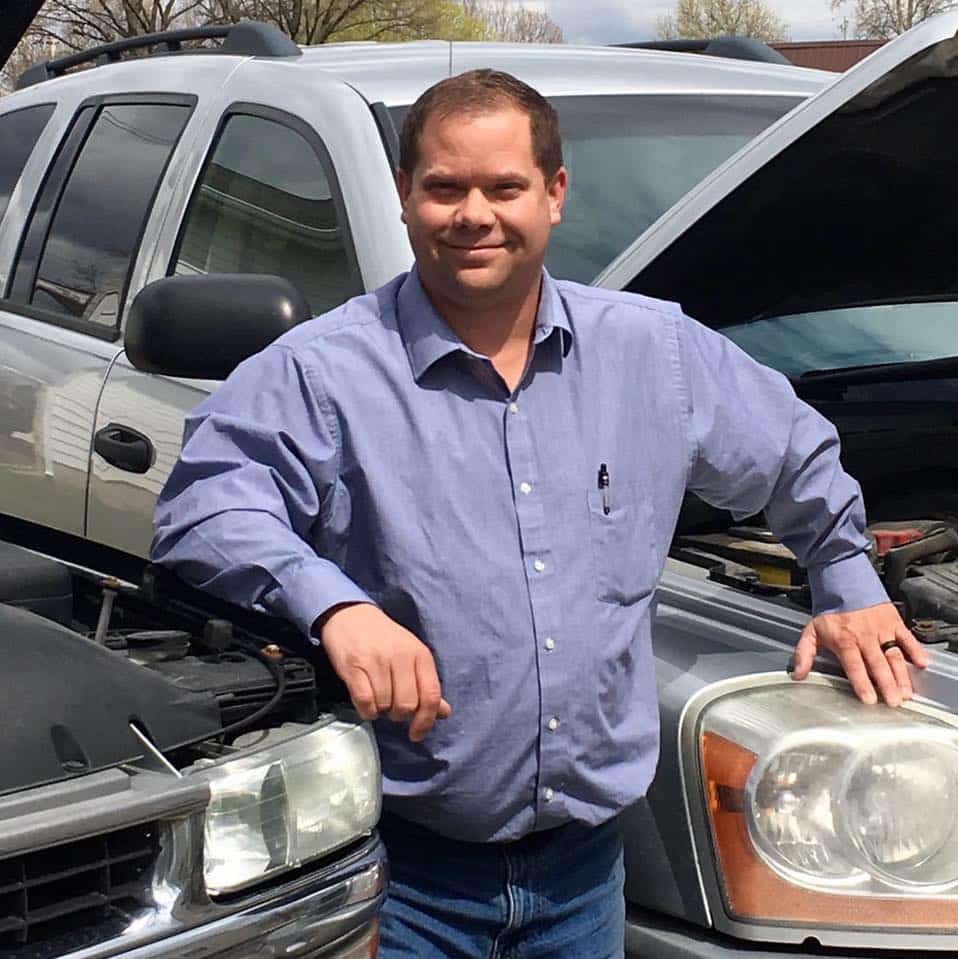 I have over 20 years of experience in the automotive and commercial truck industry repairing, inspecting and estimating damages in all types of vehicles. My vast range of experience allows me to opine on all types of vehicles. I have been approved as an expert in Illinois, Missouri, Pennsylvania, Louisiana, Ohio and New Jersey. I have represented both defendants and plaintiffs and have acted as an independent 3rd party for the court. Feel free to contact me for my CV and Fee Schedule is available on request. I am happy to share my case list and references. Expert witness inspection services are only available through legal offices.
State and Federal Court
Lemon Law / Breach of Warranty
Misrepresentation / Fraud
Accident / Damage Assessment
Lease Condition Disputes