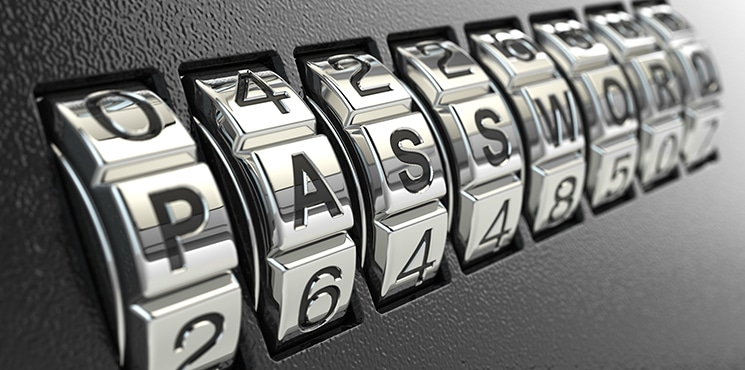 Thank you for visiting our website. The page you are on is password protected. If you have purchased this inspection report, please review your completed inspection email and locate the password provided. If you have any problems please call us ASAP and we will fix it.
If you found this page through a search for this particular vehicle and would like access to the inspection report, please visit our Previously Inspected Vehicles Report Page https://testdrivetech.com/product/purchase-copy-of-inspection-results-previously-inspected-vehicles/ which will provide you information on how to obtain the password for this report. Alternatively you can also give us a call.
Thank you for your business.
Steven Paul
Owner
Test Drive Technologies
636-388-8378 (Voice / Text)
steve@testdrivetech.com