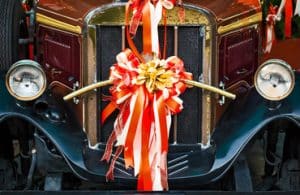 This year has been a whirlwind of a year for us here at Test Drive Technologies. Over the past year we have made some great contacts, been blessed with great weather and most importantly of all, we have been able to provide our customers with over the top inspection & appraisal services. We are grateful for the opportunity to have been able to provide our services to our clients, friends and family.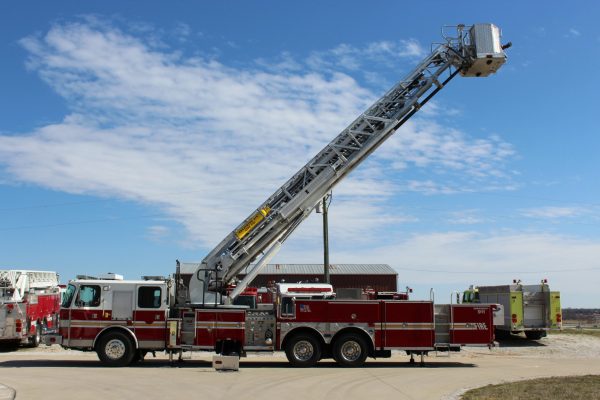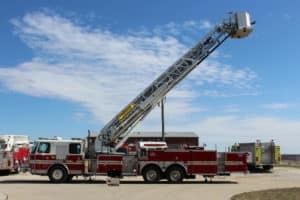 We have inspected vehicles this year as old as an all original Model T and as new as a 2019 Camaro. We have inspected vehicles as small as a 1 seat roadster up to a 55 Foot E-One Fire Apparatus. We have had the pleasures of inspecting vehicles for consumers and for those serving our country. We have provided free advice, friendship, customer service and help anywhere we can, even at our local Clinton County Humane Society and Climb for PTSD. This year we worked diligently on becoming NRVIA (National RV Inspector Association certified which we passed in November. We have joined several groups and organizations such as the Illinois Association for Pupil Transit and the National Recreational Vehicle Inspectors Association while also still being club sponsors of the Gateway GTO Car Club and the GTOAA. All the while we have maintained our small business platform, provided 5 star service to all of our customers, family and friends that rely on us to be their eyes and ears when making a purchase decision on a vehicle.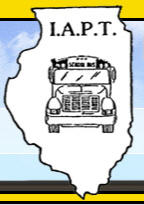 We owe all of this years success to our past clients, family and friends for referrals and reviews. With every inspection and appraisal we perform we ask our clients to leave us a review. We are EXCITED to say that our Google Reviews are at 4.8 Stars and our Yelp Reviews are at 5 Stars! We maintain our A+ Rating with the St Louis Better Business Bureau and this past year we launched a new review system on our website which lets our customers review us moments after they get their inspection which has provided all 5 star ratings from actual verified clients.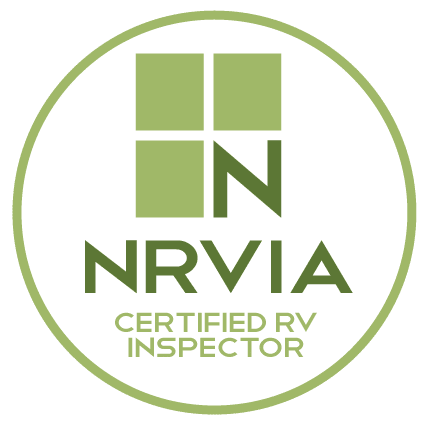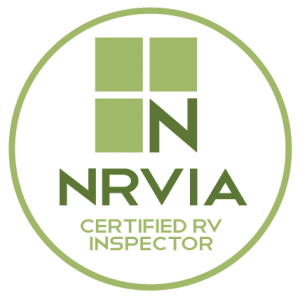 Test Drive Technologies was founded in 2009 to HELP people with their vehicle purchase and ownership. Our philosophy has ALWAYS been.. Why not just help people? That is exactly what we strive to do every day. We don't turn down phone calls when people just need advice about a car or truck. We don't hang up on people when they need the local DMV or emissions testing garage. We help them get the information they need. We see it every day, so many small businesses loose sight of helping people and they want to grow and grow and grow… If helping people with their vehicles means staying a small family owned and operated company then that is exactly what we will do to help you.
We volunteer our inspection services to the local school district where we provide monthly safety inspections on their school buses. We also volunteer our time and truck to transport stray bails and pet food for the local animal shelters. This year we urge you to reach out to your local organizations such as the humane society, animal shelters and organizations that help Veterans and First Responders. For a list of BBB approved organizations please contact your local BBB and make sure you know your donation is going to where it does the most good.
From us here at Test Drive Technologies we would like to wish you all a Merry Christmas, Happy Holidays and all the best for a great 2019 New Year. Please take a few moments and find us on social media such as Facebook where we keep our friends to up to date on relevant information on the industry, YouTube where we post past inspection videos and LinkedIn where we follow professionals and industry groups.
Merry Christmas,
Steven & Christina Paul