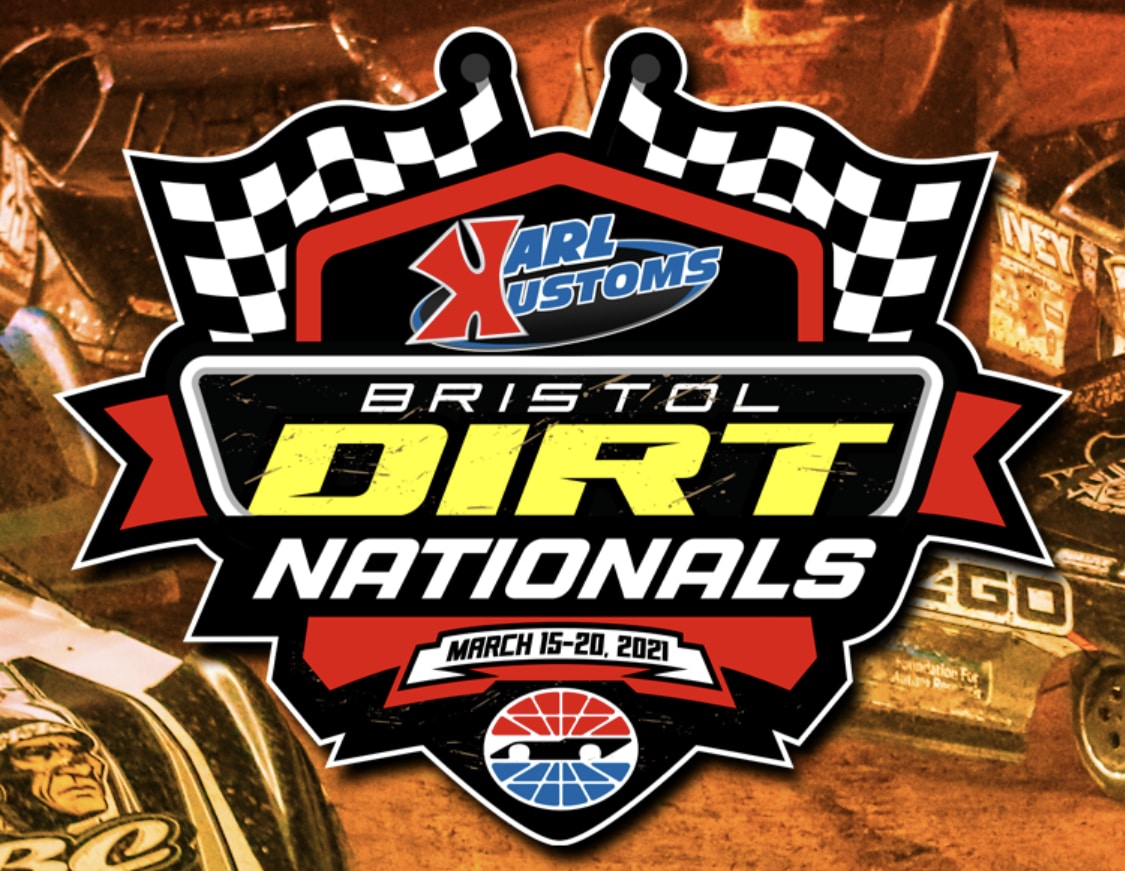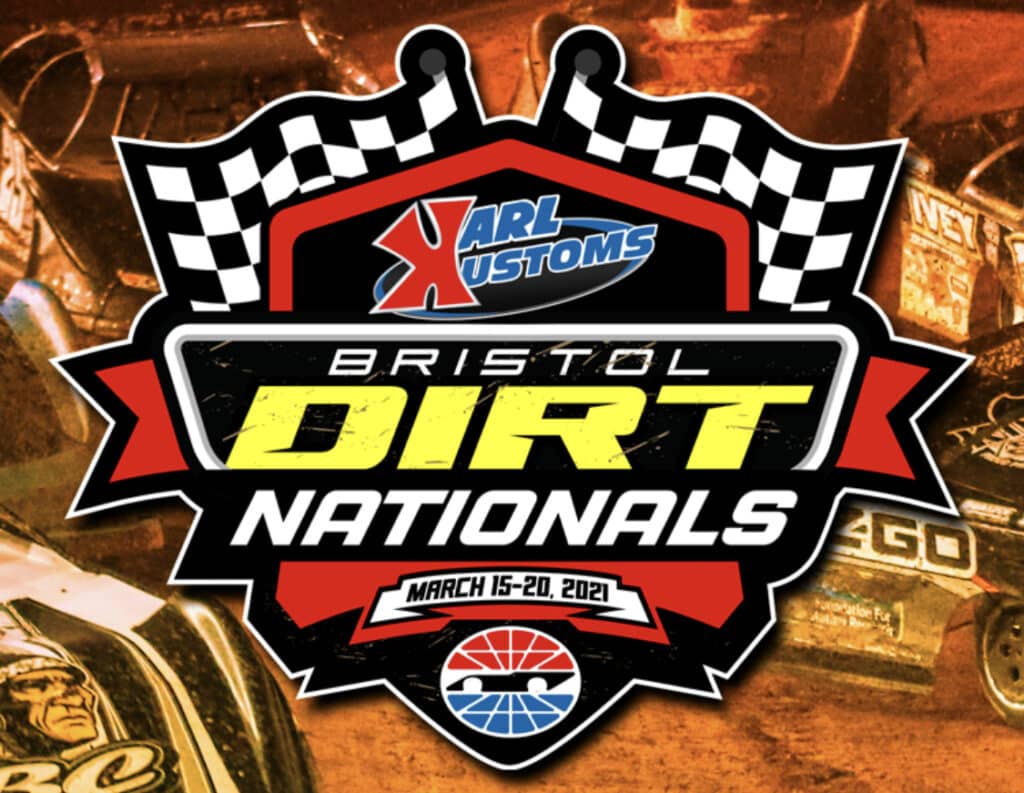 We are headed southeast in support of the TDT Racing Team driver of the J82 Modified of Treb Jacoby this week! Be sure to check out our TDT Racing Team Facebook Page for updates and live videos from Bristol!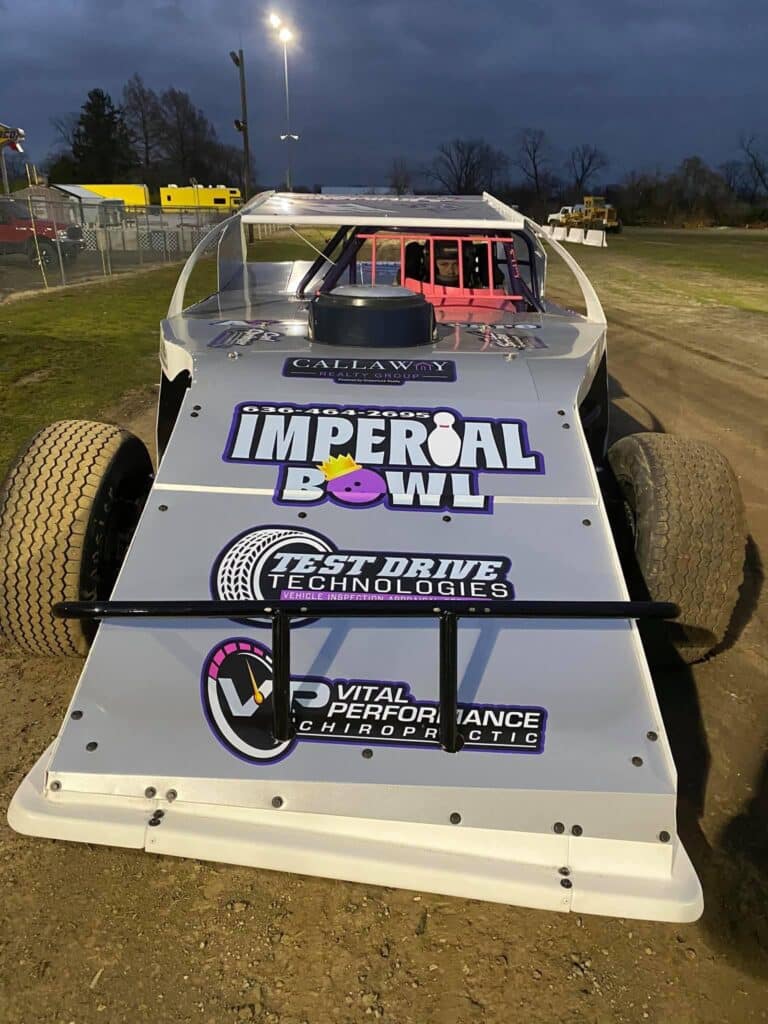 Racing at Bristol Motor Speedway is not only a NASCAR driver's dream but is also a dirt driver's dream to race in the coliseum of racing. The race family and crew of Treb Jacoby have been preparing for Bristol since it was announced late last year that the 1/2 mile banks would be filled with over 2000 semi truck loads of dirt in preparation for a months worth of dirt track racing. Starting with a brand new Beak Built Chassis by David Reutimann in North Carolina, TJR heads to Bristol, TN to tackle the 1/2 mile DIRT oval this week.
We are proud to sponsor Treb and his dad Bert this year as part of the TDT Racing Team. Treb will be running two classes this year in an A Modified and B Modified at local St Louis. This is the 2nd full year we have sponsored Treb and his family and are proud to have our name on all of their cars.