Mother nature is finally starting to play nice and allow for some of the tracks around the St Louis area to get in some racing. The TDT Racing Team had drivers running at four different tracks over the last couple weeks trying to get their cars tuned in. Unfortunately, the rains have made several of the tracks pretty rough but it has made for some very interesting racing. We will go back a couple weeks to the beginning of our local racing season.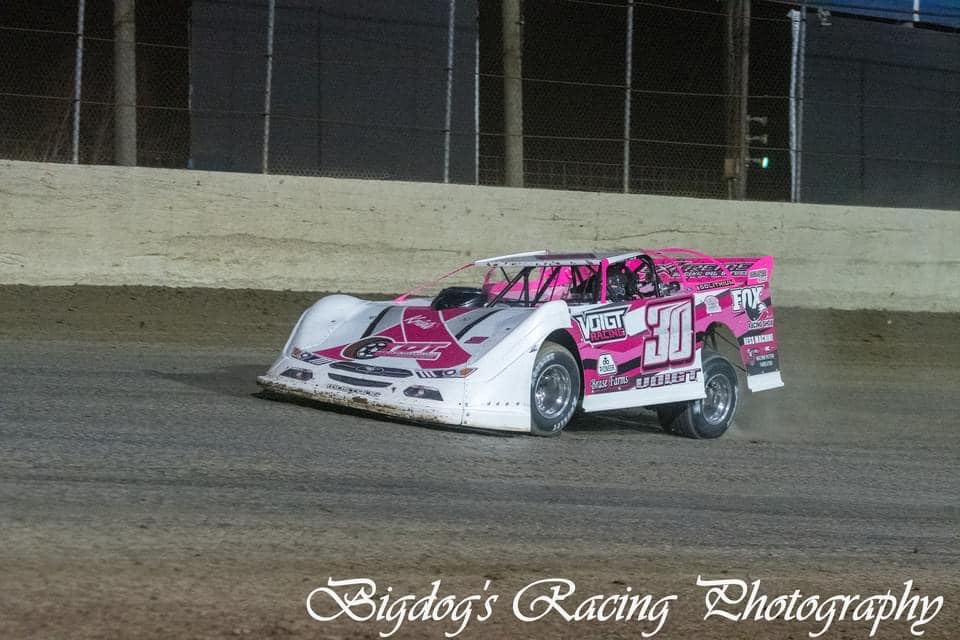 Federated I-55 Speedway in Pevely, Missouri kicked off a great night of racing where the TDT Racing Team Super Late Model #30 of Mark Voigt had a strong race and the car shows to be strong this year. The character of the track was pretty rough which affected a lot of drivers. Mark is celebrating 45 years in racing this year. That is longer than I have been alive. Follow the Voigt Racing #30 Facebook Page to see what this year holds!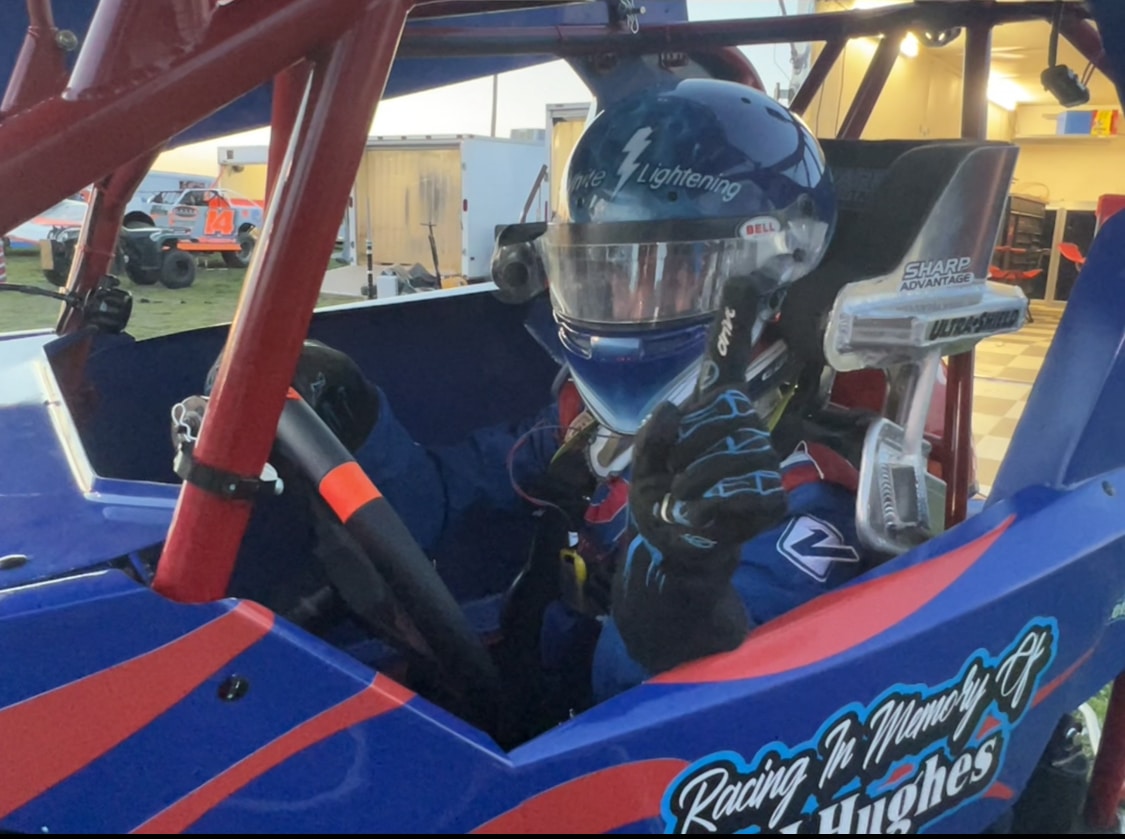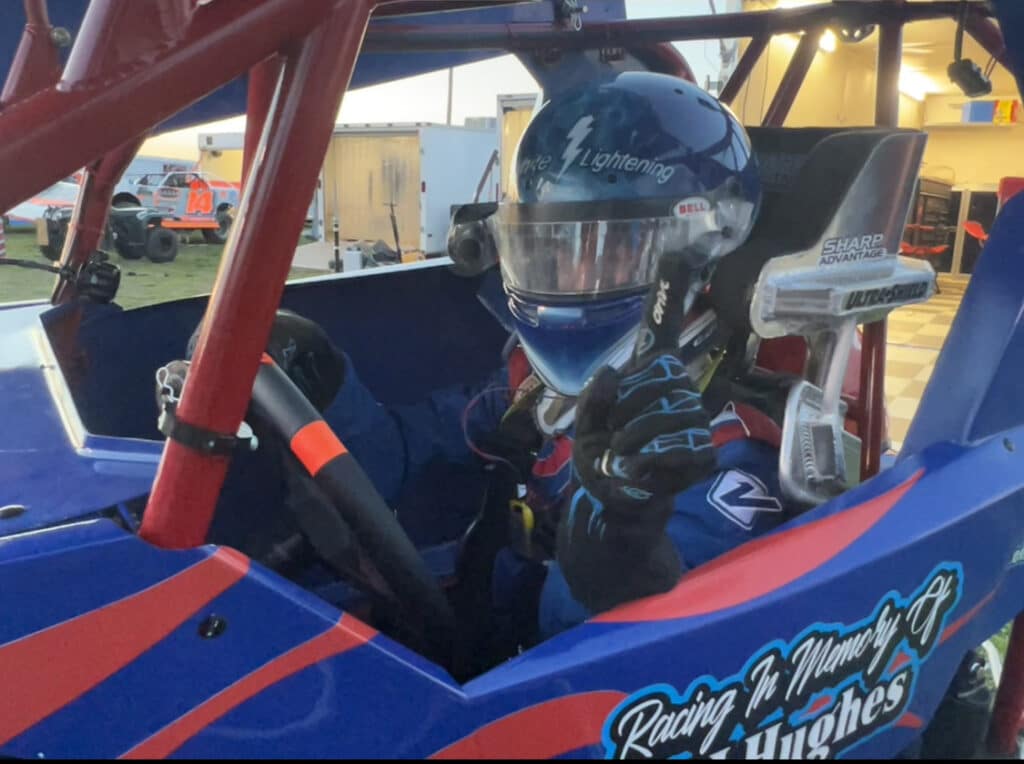 We surprised the #1E crew of EB 1 Racing at Macon Speedway in Macon, Illinois on 4/16/2022 as it was my birthday and they didn't think I would be stopping by. You never know when a sponsor is going to drop in so best to be on your toes (haha). This team was plagued with engine problems last year and had a lot of ups and downs but continued to move forward and persevere. In the off-season they built a new Gen 3 Micro Sprint from Driven, did a lot of changes in the car and it has really paid off so far. The EB 1 Racing Team placed 5th in the A-Main Feature against some of the strongest competitors in the Midwest. I'm proud how this crew has really turned their program around and proud to have them as part of the TDT Racing Team Fleet.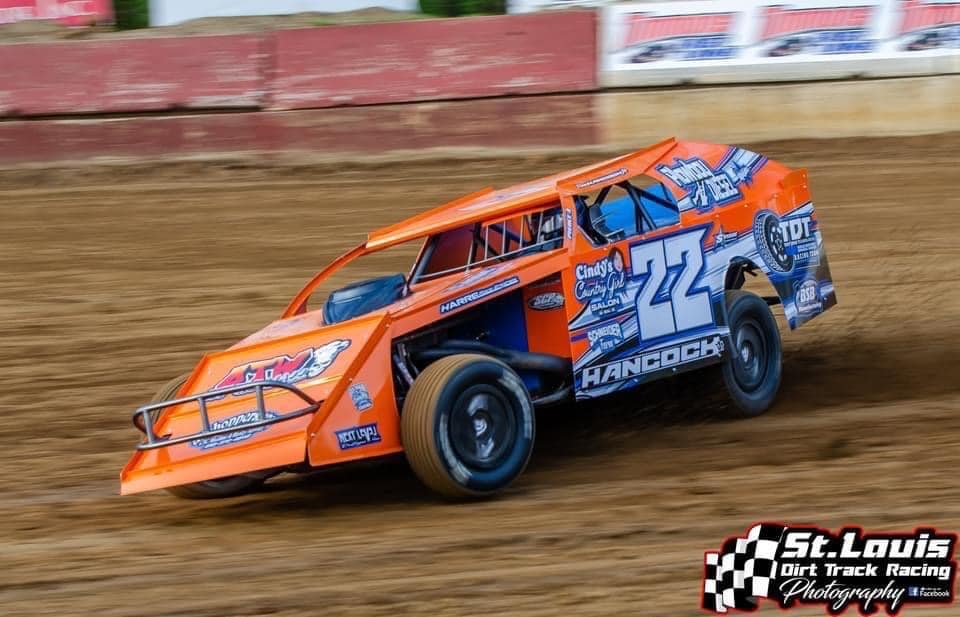 The #22 of Timmy Hancock Jr. entered his dirt modified at Highland Speedway in Highland, Illinois. He ran in the A-Mod class and finished 3rd to Mike Harrison and Owen Steinkoenig who are both top performers wherever they go. Small Block seems to have a different grit and drive to him this year as he enters the 3rd year as a TDT Racing Team driver. If you know the Hancock name you know how hard they race when they hit the track, I am proud to have them as part of the team. The track was reported to be pretty rough in spots due to the new surface installed but continues to get better.