Last weekend the race season officially started at Tri City Speedway in Granite City, Illinois. TDT Racing was represented with three B Modifieds and one late model with Treb Jacoby's J82, Matt Edler's 17E, Timmy Hancock Jr's 22's B Modifieds and Trevor Gundaker's 11 Late Model. This week we have Big Block Tim Hancock in the 0 joining in on slinging dirt to spice some things up.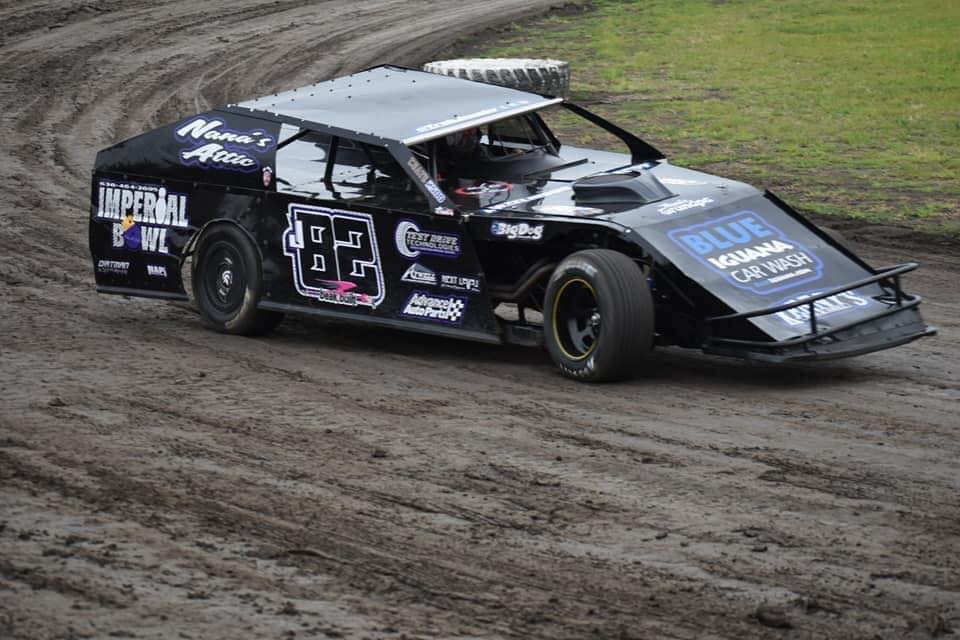 Tri City Speedway has become one of the most popular dirt racing tracks across the nation and especially in the Midwest. Unlike many of the other tracks in the St Louis area, Tri City Speedway has a different feel, shape and dirt. Tri City offers all different types of classes of racing from Quarter Midgets, Micro Sprints, Winged Sprint Cars and Super Late Models to name a few. The track has been owned, operated and promoted by Kevin and Tammy Gundaker for the last 10 years. The track has recently been listed for sale but not to worry, Kevin and Tammy have vowed that the season will at least be finished up and the track will go into good hands in the future and if it doesn't sell it will stay open for racing. TDT Racing is proud to support Tri City Speedway and the dirt track community. TDT Racing will be sponsoring a "TDT Night at the Races" coming up later this summer, where all our cars will be present, drivers signing autographs and we will be giving away plenty of t shirts in the stands!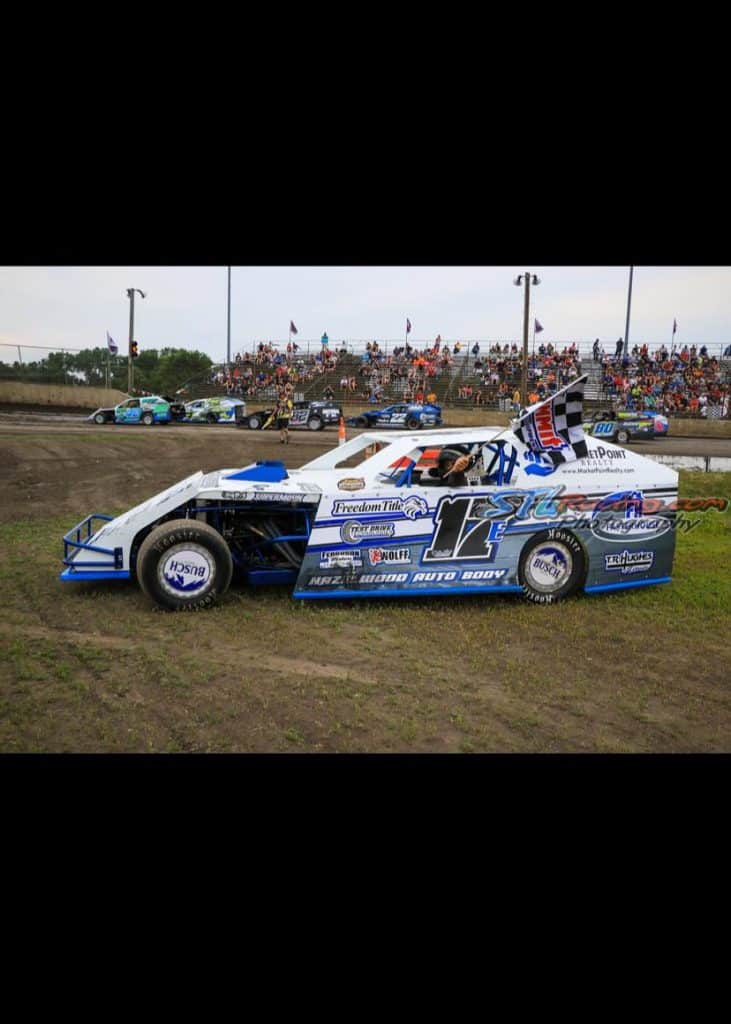 This Friday the dirt will fly again at Tri City Speedway in Granite City, Illinois with a HUGE line up of racing featuring all classes including Pro-4 Compacts, Street Stocks, B Mods, A Modifieds, Crate Late Models and Super Late Models.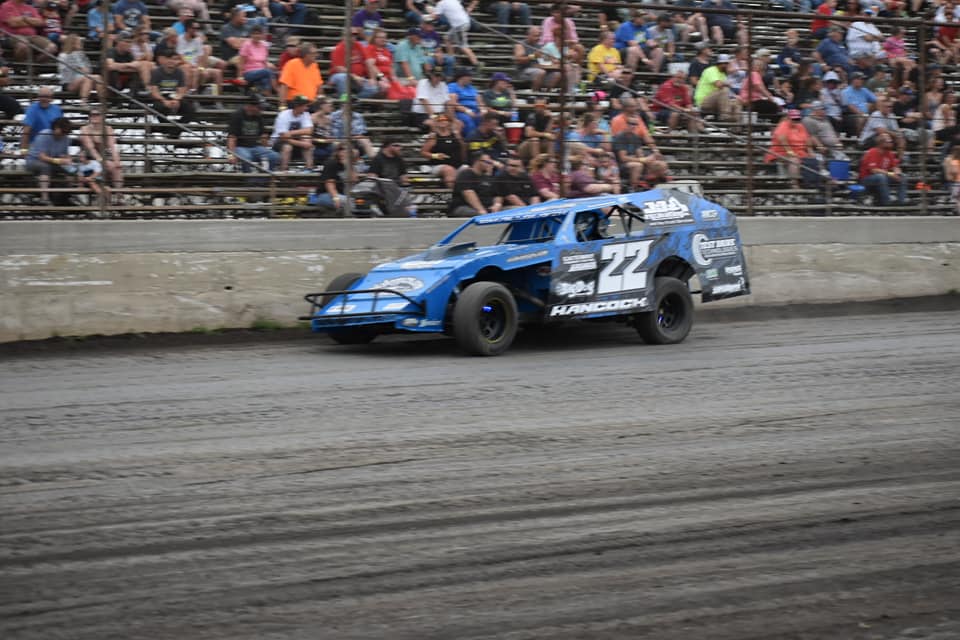 Test Drive Technologies is proud to sponsor several dirt track racing cars throughout the St Louis area. TDT Racing will have FIVE dirt track cars scheduled to sling some dirt and put on a good show. Treb Jacoby will be returning in his J82 Beak Built B Mod after a hard drive last week driving through the pack. Matt Edler in the 17E Shaw Chassis B Mod says it is game time and has nothing but his game face on this past week in the shop working overtime at a chance to slide job his car onto the victory platform after taking a hard 2nd place after driving the wheels off of his car last week. Timmy Hancock Jr is returning to Granite this Friday after breaking a suspension component last Friday night and again at Highland Saturday night. He is pumped and ready to dig in so watch out, you never know what might happen. There is some scuttle that Big Block Tim Hancock will be bringing out his modified and is geared to ruffle some feathers and put on a good showing for the crowd. Trevor Gundaker in the 11 Super Late Model will also be joining in on the fun after winning his first heat race at I-55 Federated Raceway in Pevely, Missouri last Saturday. Trevor is running at FALS in Fairbury, Illinois tonight as a makeup race from last weekend.